Commonplace announces Partner Programme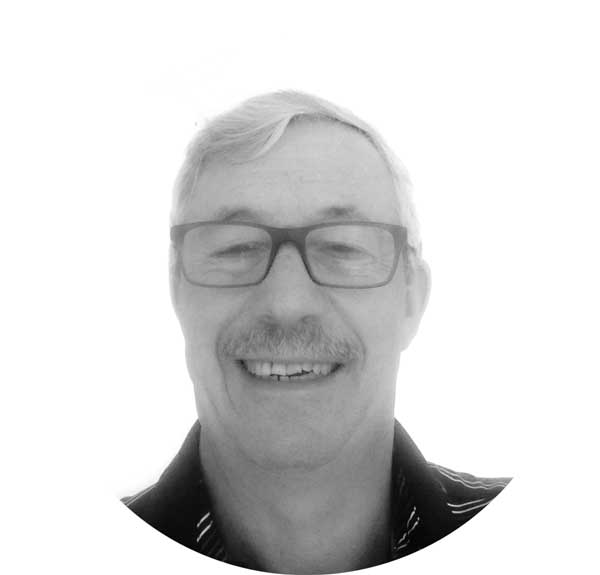 By Brian Sellers | Mon, Sep 25, 2017
1 min read
The need to collaboratively engage with communities to help improve the places they live has never be more pressing. For those involved with our planning processes in their many forms, especially in the built environment, digital engagement and consultation is essential to reaching our younger generation and also those that prefer to engage through social media.
Commonplace has led the digital engagement thrust in this area and has now completed over one hundred and seventy successful projects during the last three years. As a result we know that using Commonplace offers huge benefit to urban planning and public relations companies, who can extend their customer offer, reduce costs and differentiate themselves in the market by offering Commonplace as part of their service offering.
To extend the reach of our award-winning digital engagement service, with its colourful heatmap and needs analysis modules, powerful design feedback and news service, Commonplace has announced a three-tiered Partner Programme. Starting with a simple Referral Partner rewards scheme, partners can progress to joining the main Projects Partner service and move on to Premier Partner status with extensive rights to deploy our Commonplace service as a key platform for their evolving digital engagement strategy.
Membership of the Commonplace Partner Programme (CPP) is achieved through a straightforward exchange of letters of engagement. It is aimed at all organisations participating in the complex world of design and delivery of plans from initial inception through to successful programme completion in the fast changing world in which we live, work and play.
Public relations companies and significant planning and design consultancies are the prime focus for this new programme but Commonplace is also finding exciting new ways to deliver its core competence- successful digital community engagement – through a wide range of complementary partners.
Teamwork based on openness and trust are core to the Commonplace value proposition delivered with and through engaged partners.
Contact us to discuss and join our Partner Programme.