Start a positive climate conversation that will improve your place
Wherever you are in the world, citizens, residents and local businesses are keener than ever to participate in a positive conversation to help make their place more resilient in a changing climate.
Using Commonplace you can do this with ease and confidence, knowing that you have the experience of one of the world's leading community engagement platforms helping you.
We know that positive participation powers real change, so we have created this special offer to help!
If you are a local council or any other organisation interested in consulting with the community about climate, please fill in the form, and we'll be in touch!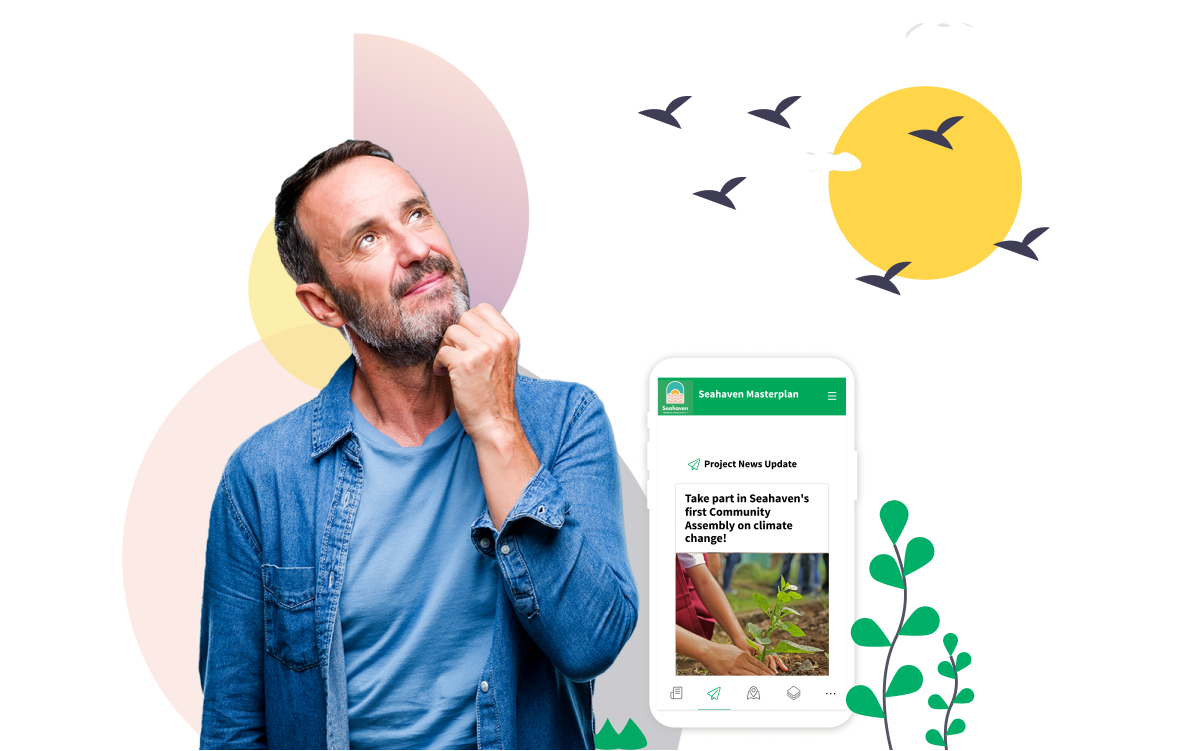 Register your interest in our special offer here!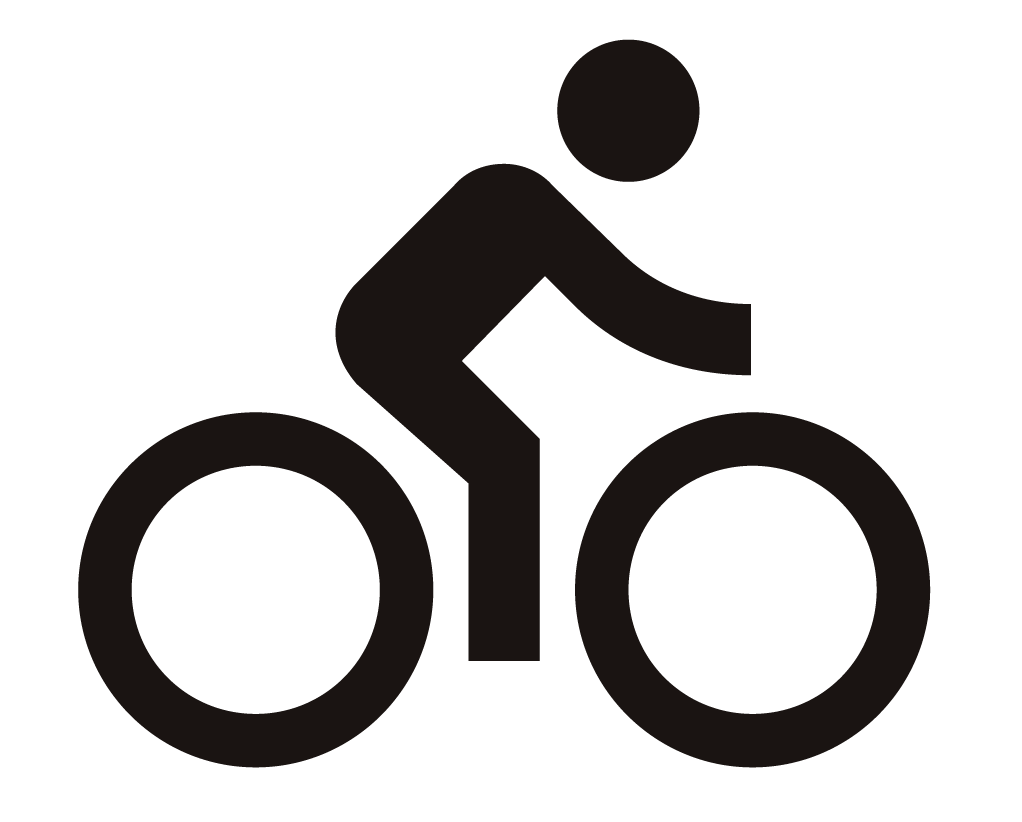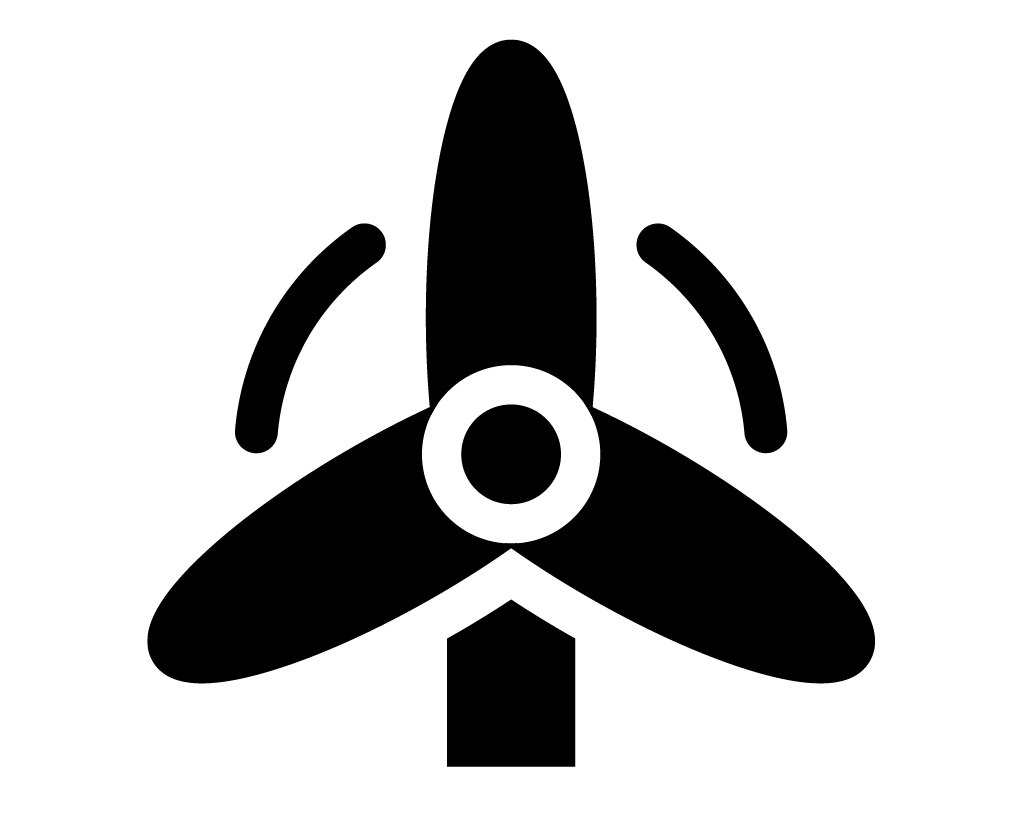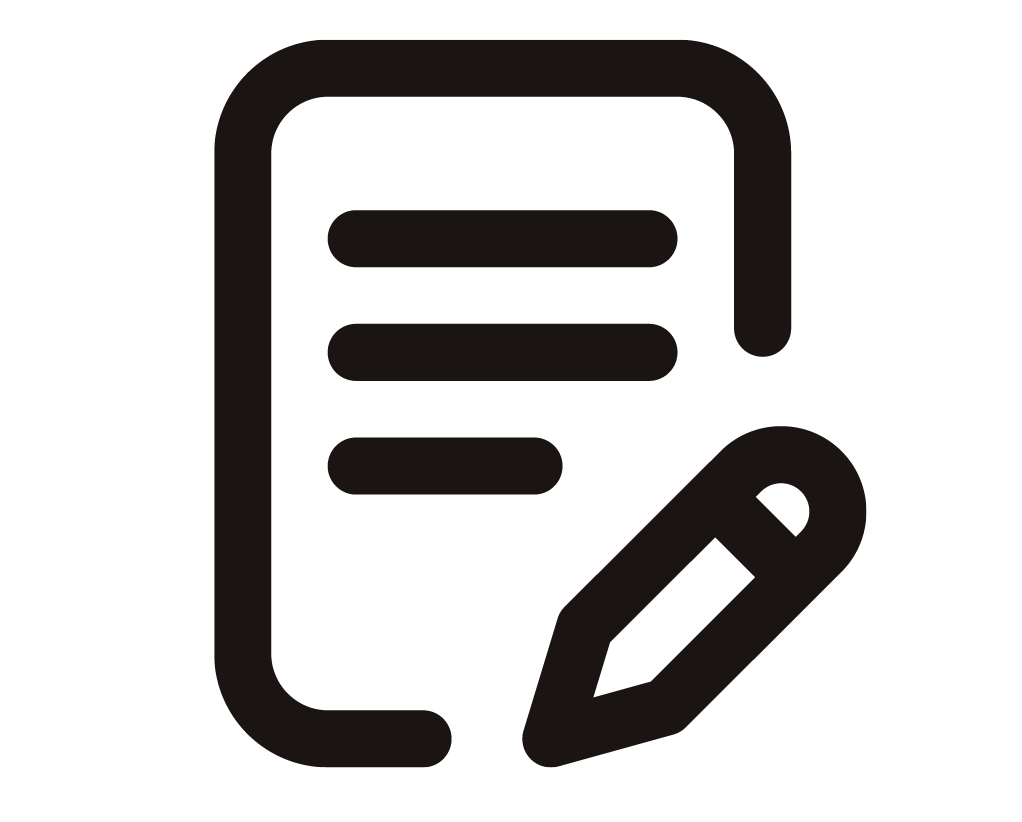 Interactive planning maps