How does Commonplace work?
The Commonplace citizen engagement platform is designed to help you reach your community, engage them in conversation, analyse their feedback and collaborate on future ideas. Use Commonplace as your online community engagement hub and build trust and transparency with local people.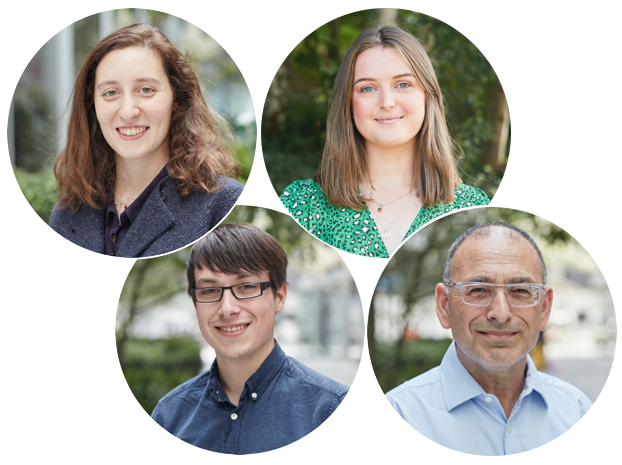 Commonplace Support & Services
Our customer success team is your first port of call. They offer you coaching and guidance every step of the way to help you achieve your engagement goals.