Engaging Communities for Climate Neutral Cities
28th October 2021 | 11.00 -12.00PM GMT
Fill in the form to Watch NOW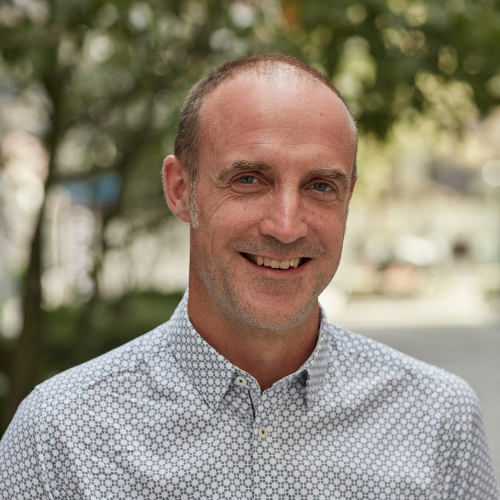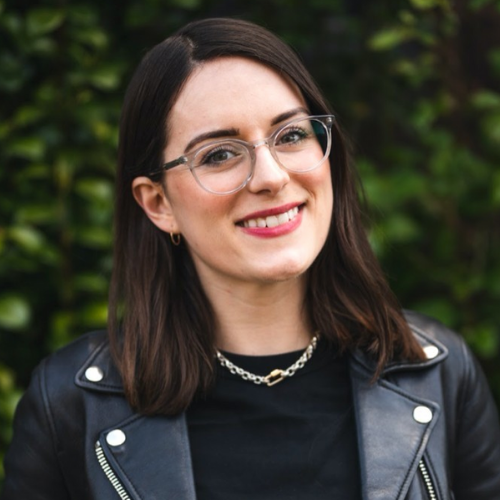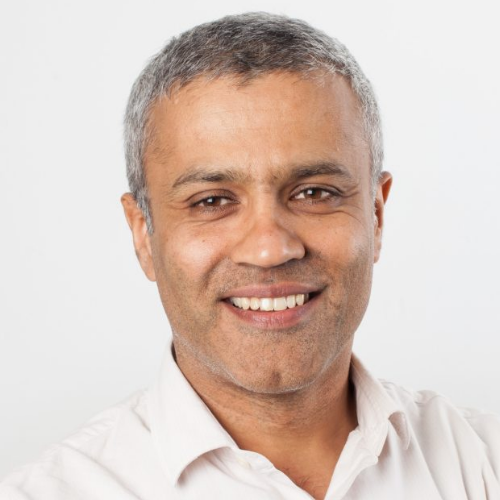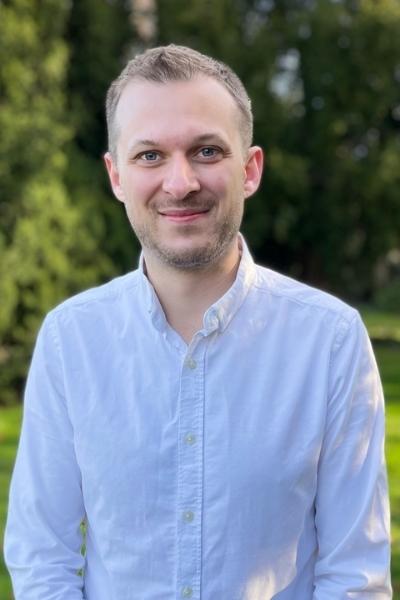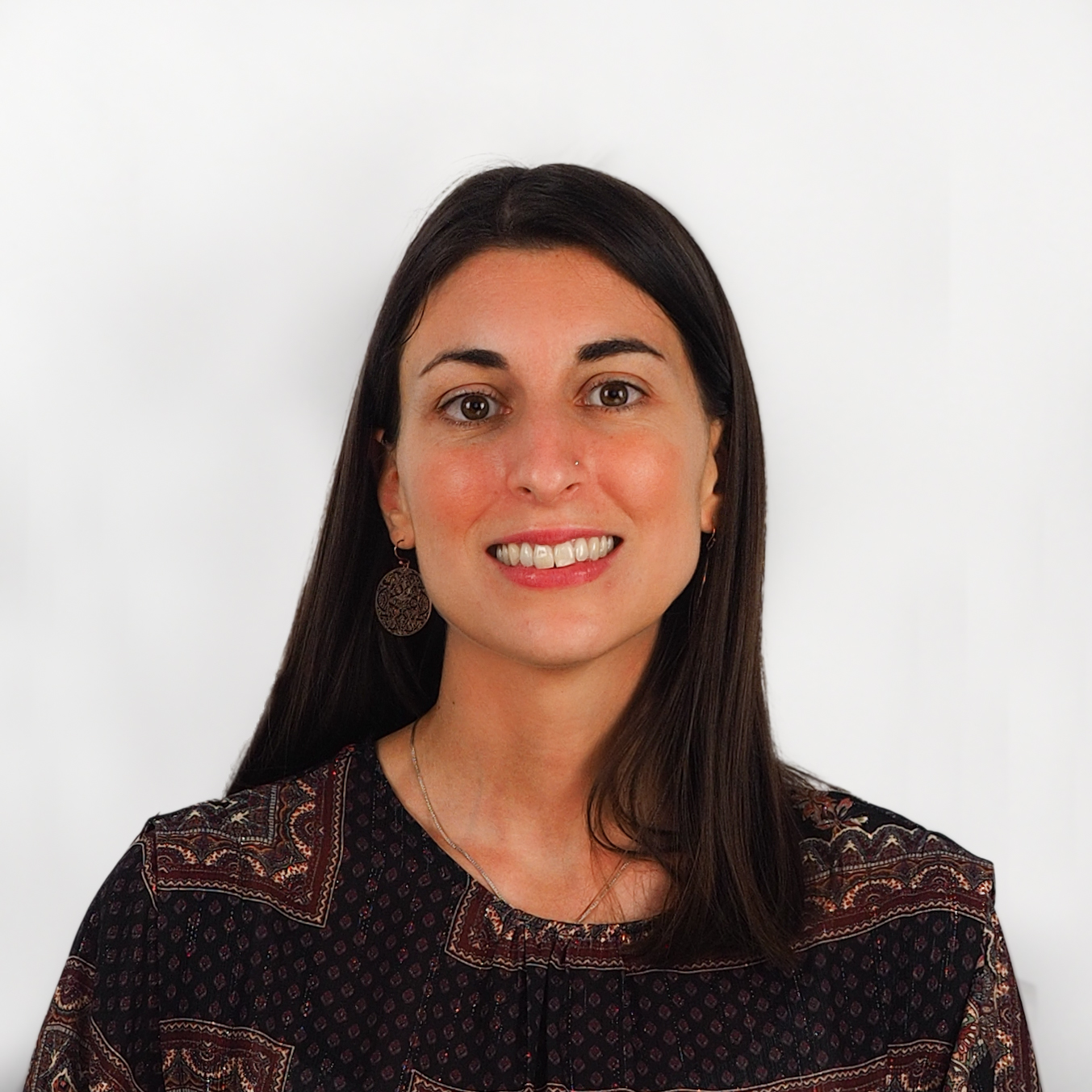 To reach net-zero emissions by 2050, we can't rely purely on governmental interventions. As communities, we must collectively make changes to our behaviour in order to contribute to a more sustainable future.

To make sure this happens, getting communities on board with climate action plans is essential. Collaboration with local people is key to effectively plan and implement integrated climate action plans that help transform places into zero-carbon ecosystems.

Join us as we explore how this can be done by sharing a little more about the work we are doing with After the Pandemic, OnePlanet and Public.io - engaging local residents in Glasgow in the lead up to COP26.
In this webinar, we will cover
A framework for engaging local communities in climate action.
How to take community input and turn it into activities that will change behaviour?
What the city of Glasgow is doing to engage residents in the lead-up to COP26.