Global engagement and the power of partnerships
Watch Live: 10th Feb, 11.00 - 12.00pm GMT
Fill in the form to watch NOW: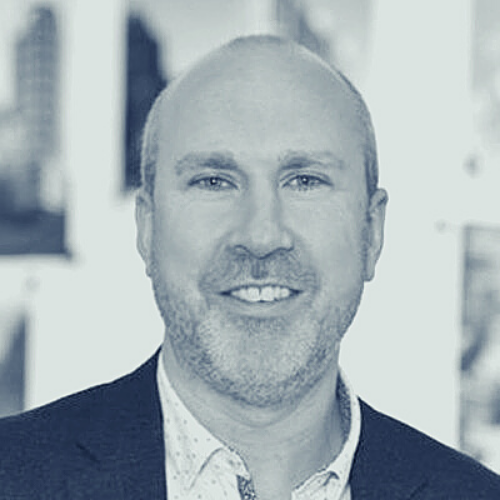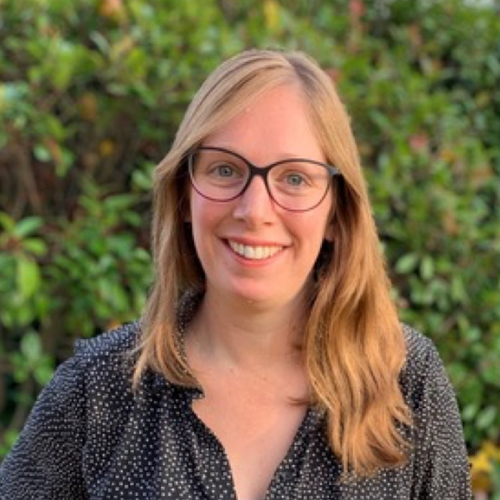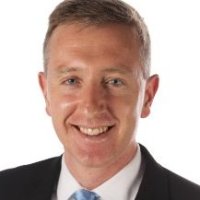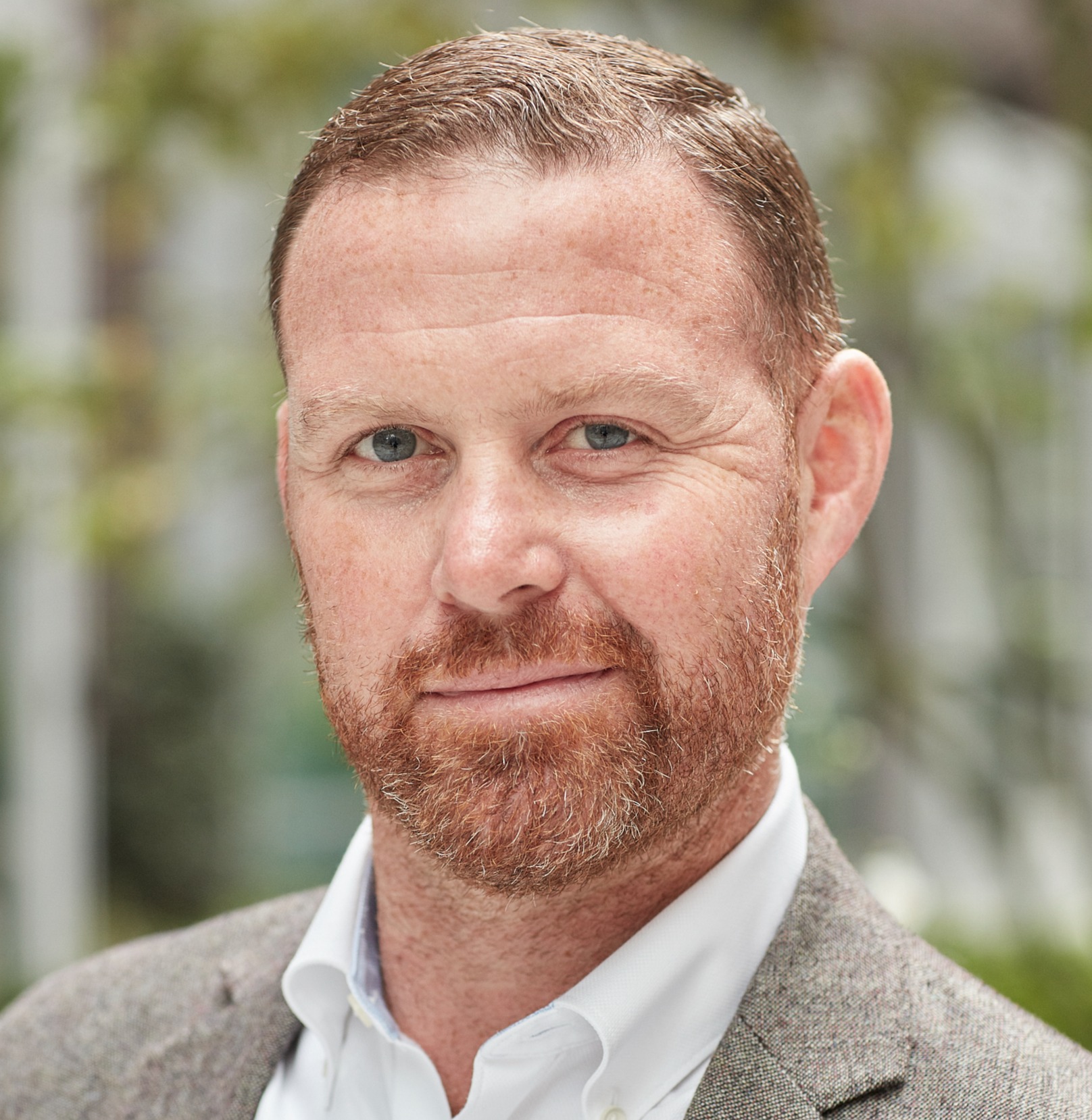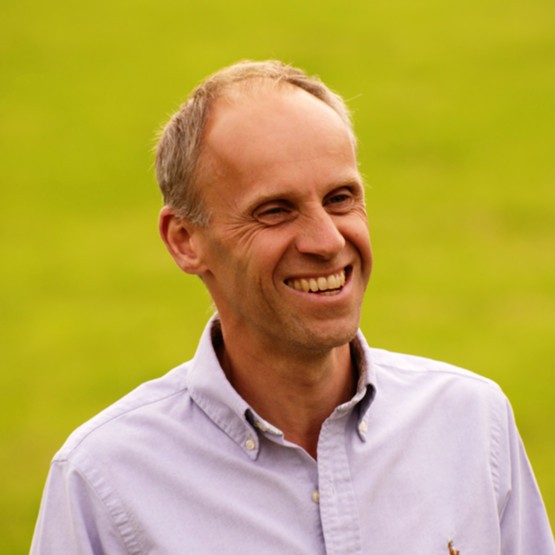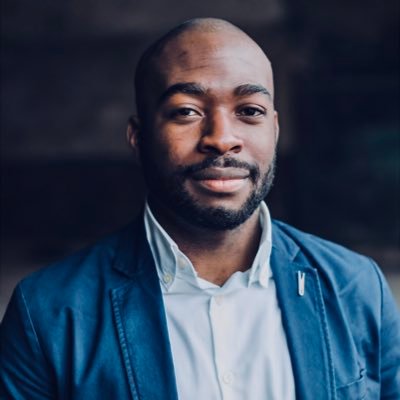 As we become increasingly interconnected globally, the standard for engagement and informed decision-making continues to rise. The fabric of societies the built environment is shaping worldwide is now infused with a desire for greater accountability, participation and social equity. The role digital platforms play in this is unprecedented.
Cities and nations are planning for a sustainable future collectively, one in which global warming is adequately tackled, with greater resilience against future health pandemics, all whilst catering to the particular needs of their locality's present.
Here in London, one of the most diverse cities in the world, we have seen that the change and growth required are very possible with the right tools and strategy.
In this free webinar at 11am on the 10th of February, a group of market-leading board members will reflect on the steps required to reach regional and national goals and the vital role far-reaching community engagement and public participation plays in this.
Panelists:
Chair: Martin Prince-Parrott RIBA FRSA - Architect, Development Director, @Sub\Urban Workshop
Eric Wright - Associate, Planning And Urban Design @ DAR Group UK
Glenn Brawn - Global Partnerships Director @Commonplace
Max Farrell - Founder & CEO @The LDN Collective
James Mark - Chief Operating Officer @Therme Group UK
Rosa Bolger - Head of Public Sector, North UK @Commonplace
The audience will learn:
The significance of Commonplace in international partnerships.

How does community engagement contribute to shaping the space across frontiers?

Lessons from one of the most culturally diverse countries in the world: How Commonplace helps achieve greater diversity and inclusion by ensuring each voice is heard.

How can you replicate a sophisticated and proven data-driven methodology worldwide to encourage a healthy approach to planning and policy-making?
Join us as we discuss this, plus the advantages of becoming a Commonplace Partner, and explore the avenues of new business opportunities that our platform can create.