Guided tour: Commonplace 2.0 discover all the features
Live on 3rd Feb 2022, 11.00am - 12.00pm GMT
Ask a member of the team for access via form: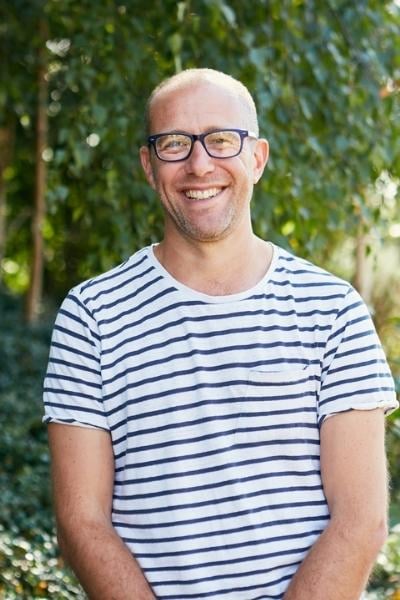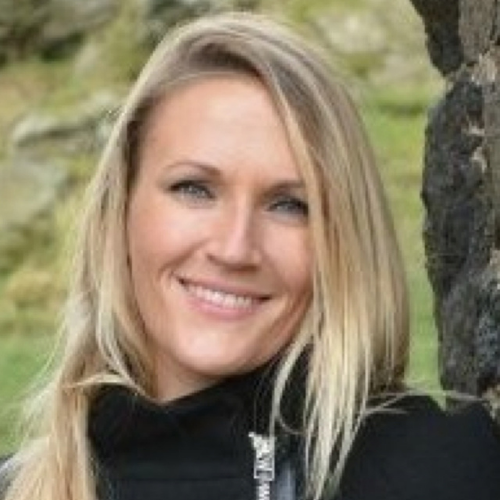 This webinar is one dedicated to our customers and partners.

In the last 12 months, the Commonplace platform has seen significant transformation. Changes to the overall look and feel, as well as the introduction of engagement enhancing features like the multi-lingual feature have all been designed with you and your users in mind.
As the platform has evolved many of you, our customers, have come along the journey with us.
In 2021, more than 120 projects were launched on the new and improved version of the platform, and we're happy to tell you that there is more to come!
2022 has an exciting selection of updates in-store, so join us as we introduce Commonplace 2.0 and explore the fresh new features and improvements of our platform, chaired by a member of the Commonplace team, Benjy Meyer.

Panelists:
Jennifer Miller - VP, Revenue
Benjy Meyer - VP, Product & Technology
In this webinar, we will cover
The changes made so far and their impact
The future of placemaking and digital planning
Top new features and fresh ways of using the product
Our vision for what vanguard in engagement means