Digital planning: 17 months after the planning white paper
19th Jan, 11.00 - 12.00pm GMT
Fill in the form to watch NOW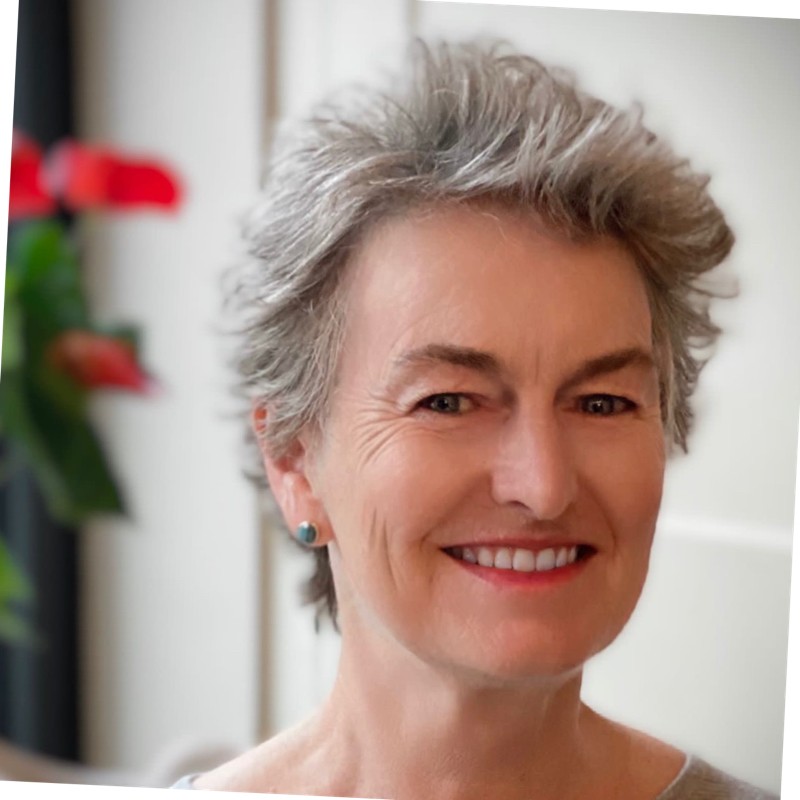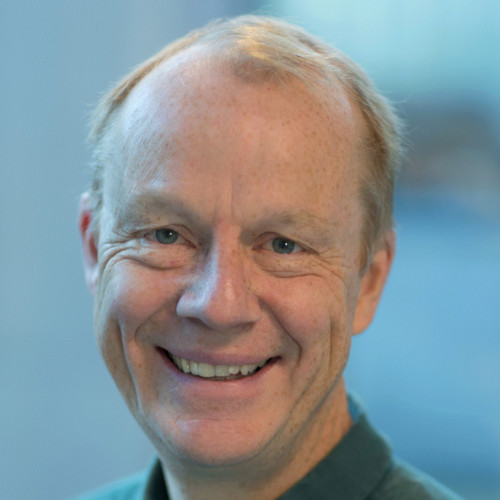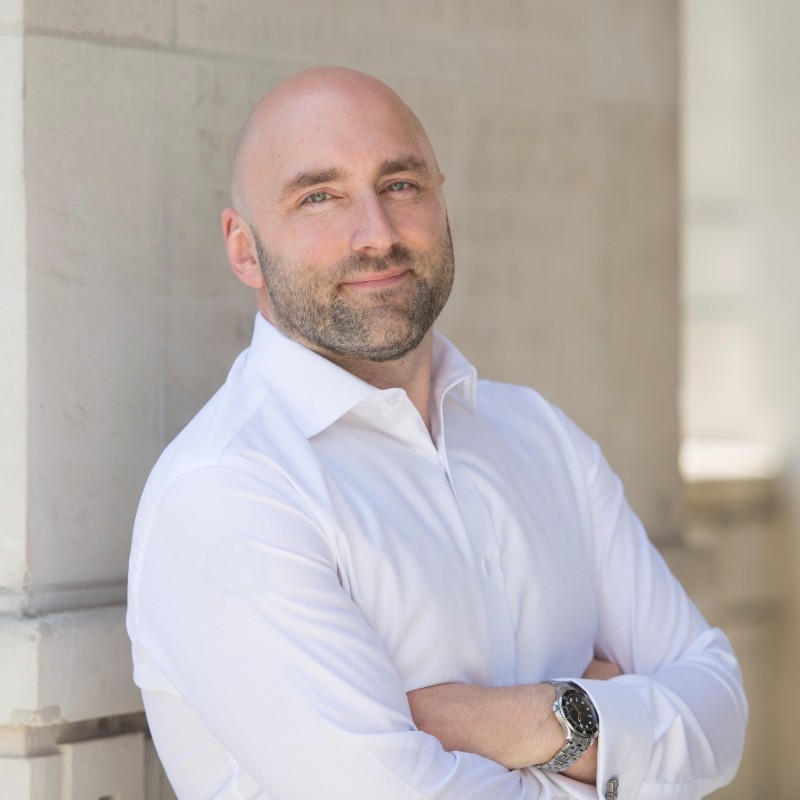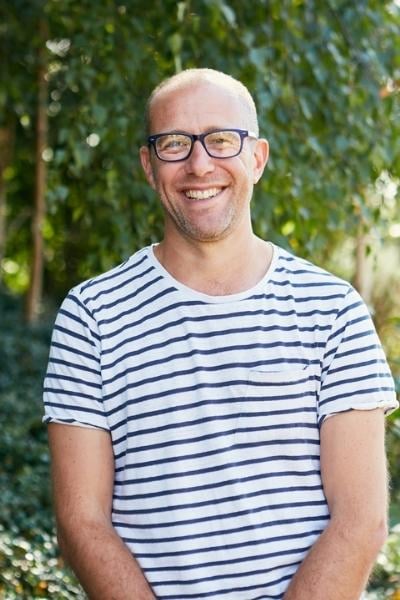 The Government's white paper, Planning for the Future, was published on 6th August 2020. It proposed a grand vision of a digitised planning system, in which local government, developers and the public would all benefit from a simplified, digitised and upgraded process fit for the 21st Century.
The white paper placed particular emphasis on public engagement in planning, enabled at a formative stage of the process by a suite of digital tools that would expose the public to planning proposals in a way that is accessible, interactive, and enables meaningful engagement and influence.
17 months on, with the impact of the pandemic still ongoing, some elements of the white paper appear to have slipped in priority. But the digital engagement vision would seem to be intact: the second round of the government's Proptech Fund has just been launched. Government policy may be further clarified in a new white paper on local government rumoured to be published early in 2022.
In this webinar at 11am on 19th January, a group of planning experts will reflect on the digital planning engagement vision and what has changed in the last 17 months to take us closer to it. The panel of experts will include:
Pam Alexander OBE - Commonplace Chair and The Heritage Alliance Planning Committee Chair
Chris Hogwood - Managing Director, Corporate Affairs and Sustainability at Landsec
Oliver Norman - Principal Planning Officer at Waltham Forest Council
Tony Burton - Free Range Built Environment Consultant
Benjy Meyer - VP Product at Commonplace
The audience will learn:
What was the original digital engagement vision, and does it remain intact?
What has happened in the last 17 months, if anything, to take us closer to that vision
What are the likely next steps?
In our previous webinar on this white paper, our panelists discussed how much local people want to be a part of local planning decisions and we also discussed data that we'd collected and principles that can be applied to every plan-making project to achieve the government's goals.