How can digital platforms and data be harnessed to modernise planning and engagement?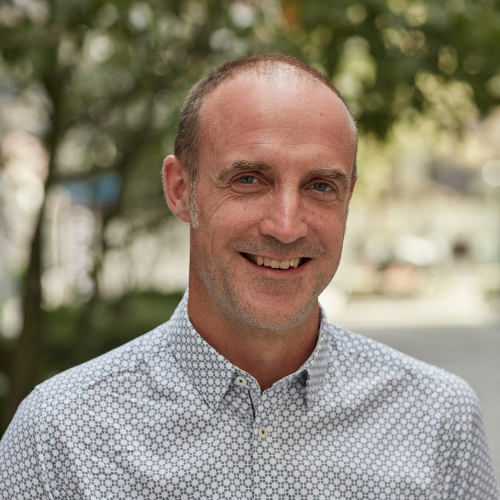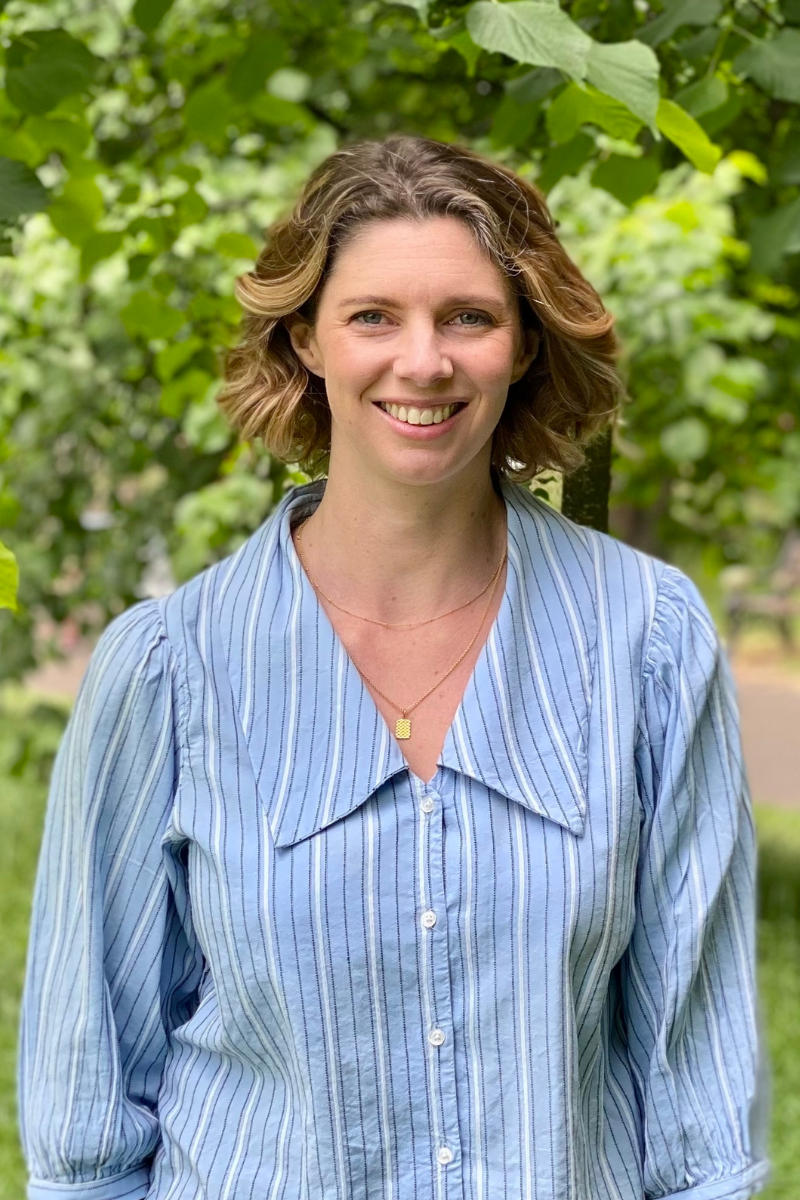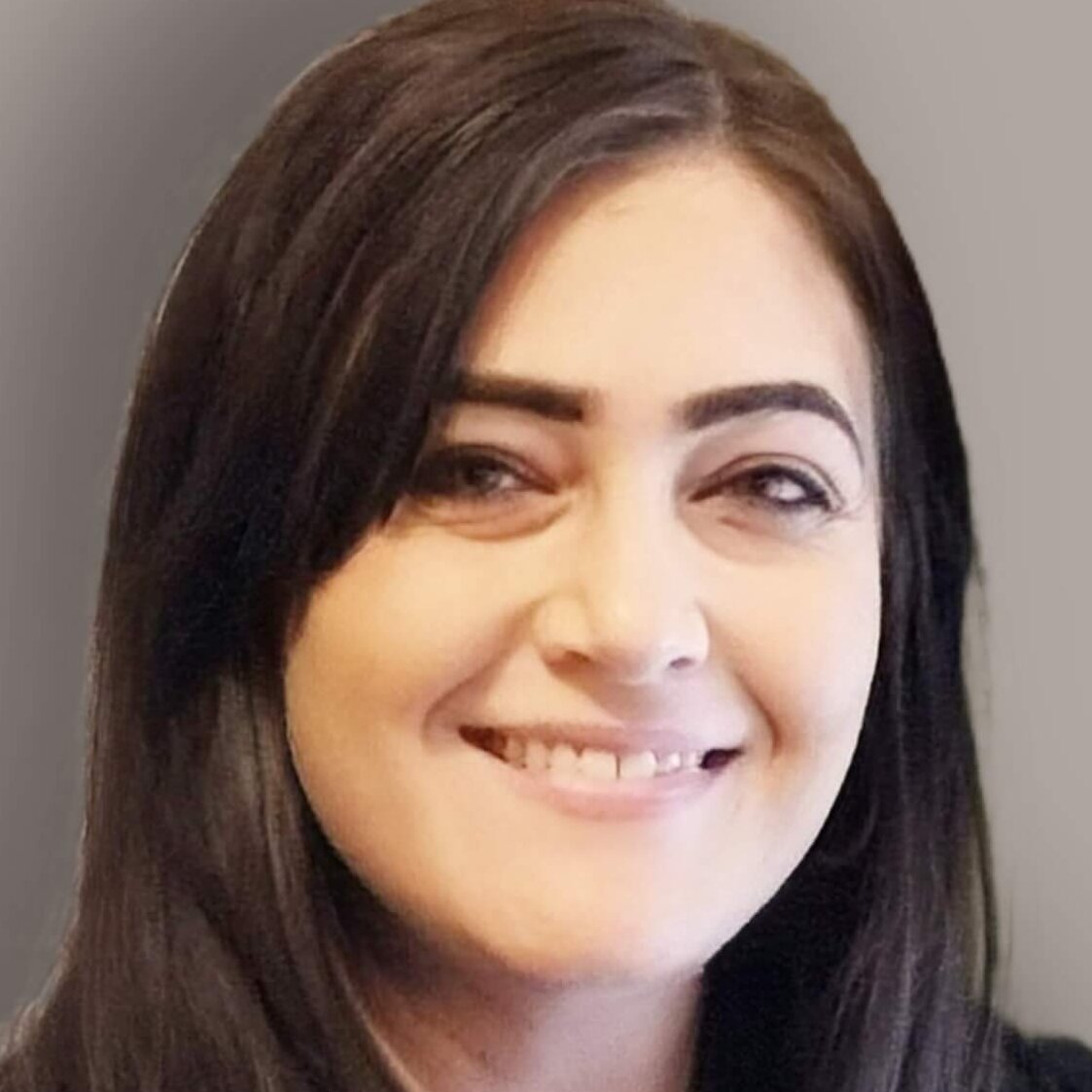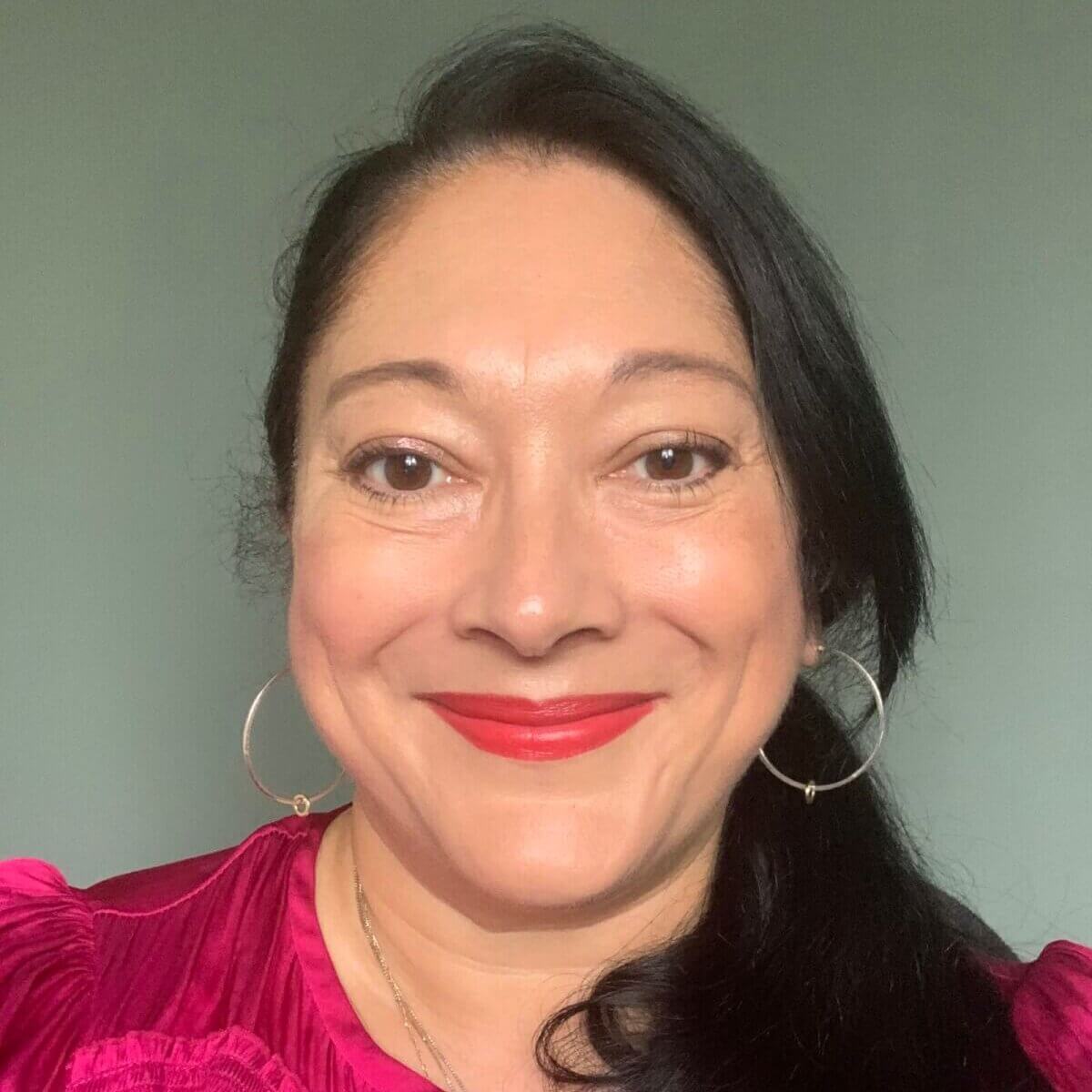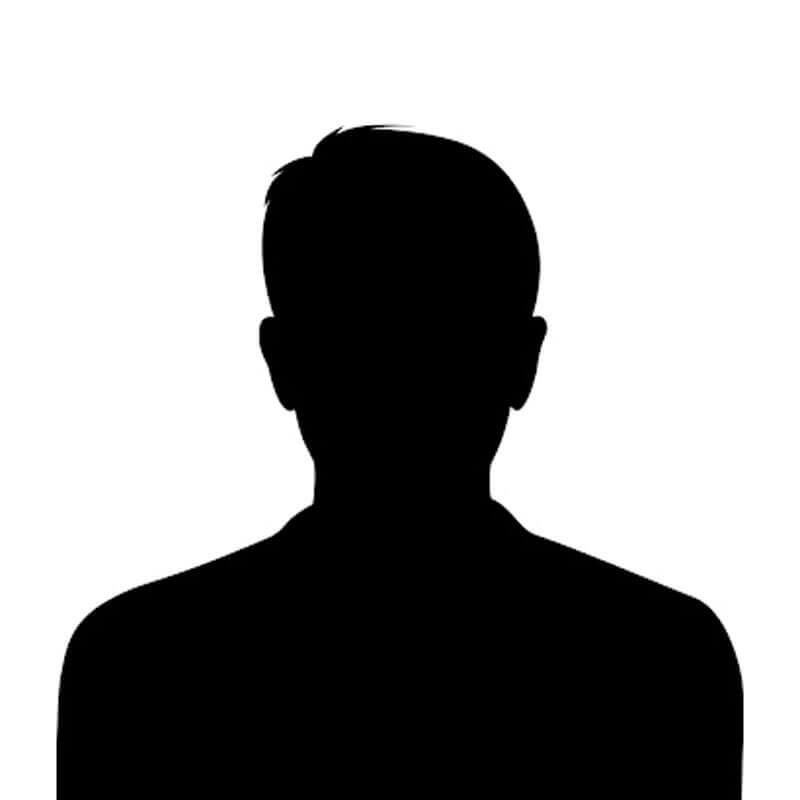 In partnership with Real Estate Live UK.
Over £3.25 million from the Government's PropTech Engagement Fund will be spent across England to try and make the planning system more open, engaging and accessible. The first round of funding is allocated and pilots are now in full swing. How can digital data be harnessed to improve planning? How can it enable better community engagement? Can it help local authorities struggling with resource?
Watch the webinar to hear our thoughts on the above and more. How can local authorities and developers collaborate to engage with the public in planning? How can digital engagement help to deliver levelling up ambitions and enable forward-thinking ambitions?
Speakers include:
Liz Hamson, Freelance Journalist (Chair)

Paul Barton, Interim Head of Planning & Economic Development, Southampton City Council

Mike Saunders, CEO, Commonplace

Cleo Wheedon, Head of Private Sector, Commonplace

Lucille Watkins-Brazier, Head of Social Impact, Lendlease