Driving sustainable growth through ESG standards, Social value and community engagement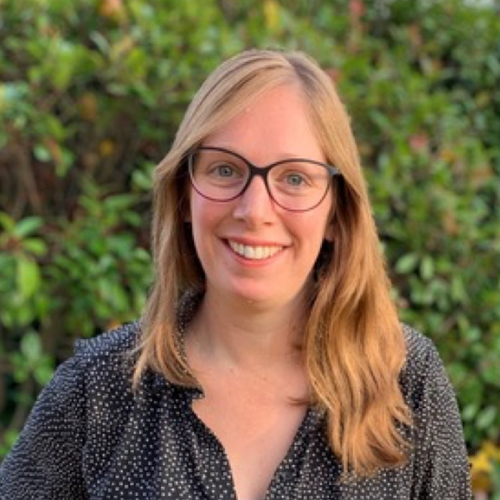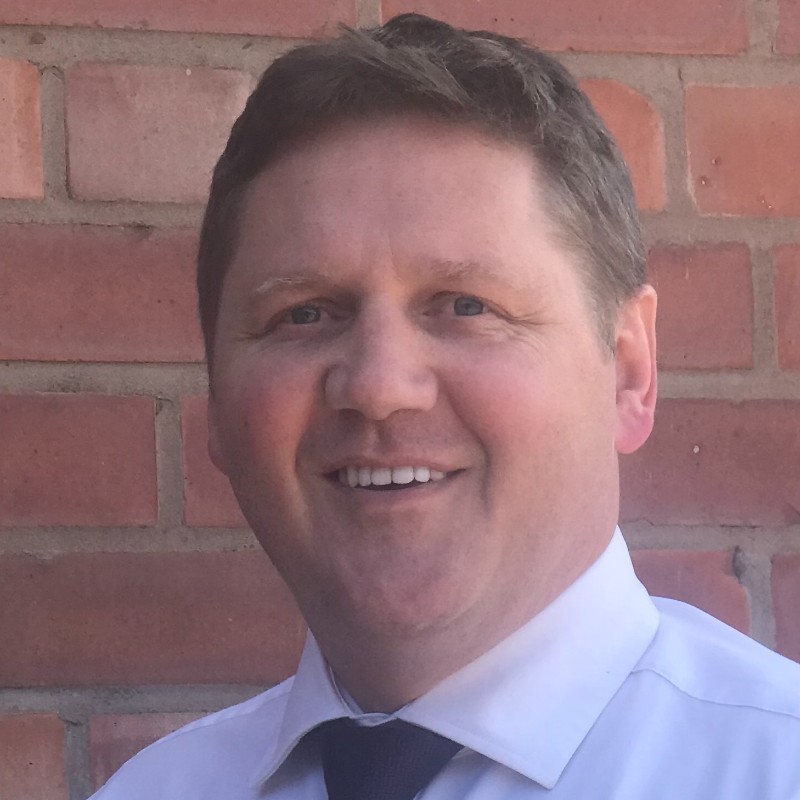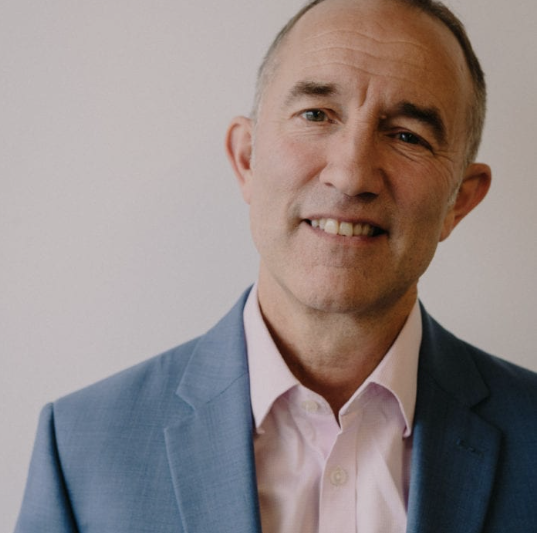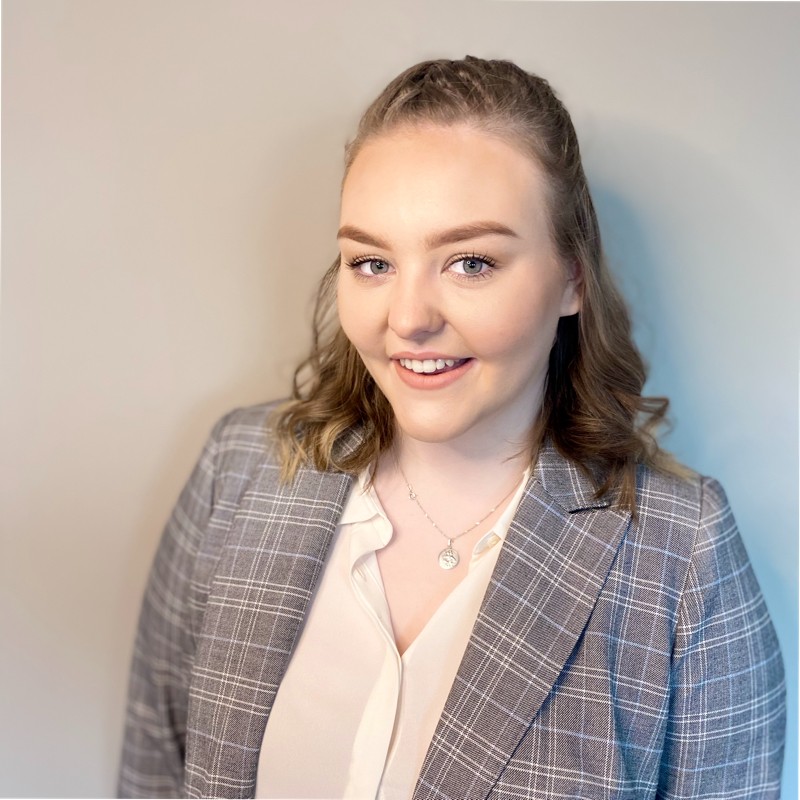 Fill in the form to gain access to this webinar recording.
Environmental, social and governance (ESG) considerations have been recognised by government and funders as a central factor in successful developments. The social impact of development and who has a say in shaping localities are increasingly important to the private sector.
In order to ensure sustainable economic growth in today's built environment, development and social value go hand-in-hand. Now developers, real estate managers, housing associations and local authorities must work to create sustainable, successful places that promote environmental, physical, emotional and social wellbeing by understanding what people need from the places they live and work.
Recent studies show the three main concerns shaping attitudes to ESG and social value in the private sector are:
Future-proofing development portfolios
Creating the opportunity for greater return
The desire to have a lasting impact
Underpinning all of these is the need to create people-centred places and the importance of gathering accurate data reflecting local priorities.
Join us for a webinar on Thursday 23rd June at 11 am, when our expert panel will explore how digital tools can be applied across various sectors within the built environment to set and achieve new ESG and social value standards.
In this webinar, we will cover:
How are ESG and social value currently being used successfully in the private and public sectors?
What are the right metrics to understand and measure ESG standards and social impact in the built environment?
How can community engagement data increase social value as well as investment opportunities?
Panelists:
Rosa Bolger - Head of Public North @Commonplace
Olivia Sutcliffe - Senior Social Value Advisor - TOMs Specialist @Social Value Portal
Phil Higham - Founding Director @RealWorth
John Edwards - Senior Social Value Consultant @Costain Group PLC