Innovation for Local Councils: The Planning App
Broadcasted: 24th March, 11.00 - 12.00pm GMT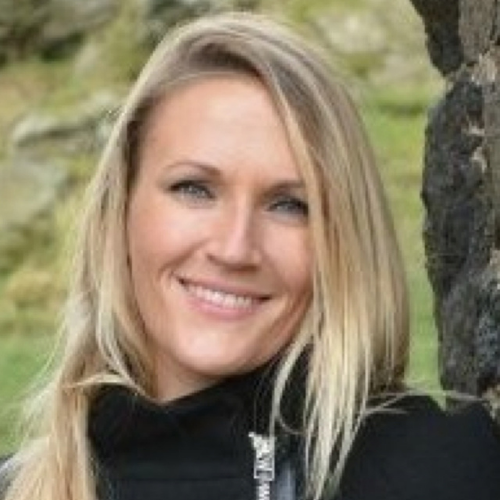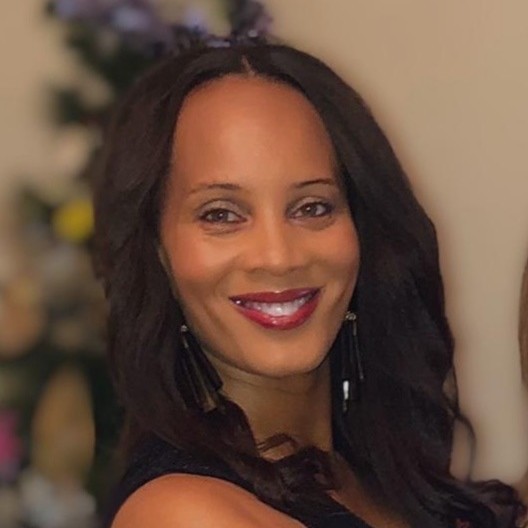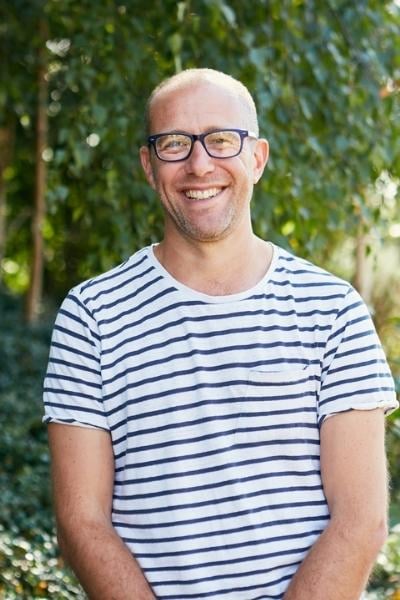 Digital transformation is not a new concept, however, following the directive of the landmark Government Planning whitepaper, local authorities have set about moving in a digital direction.
With the second round of PropTech Engagement Funding allocated by the DLUHC (Department of Levelling Up, Housing and Communities), successful local authorities are stepping into an era of new digital possibilities, but Watford Borough Council has already set the pace, collaborating with us to bring planning notice engagement into a digital space with the Commonplace Planning App.
In this free webinar at 11:00 am on Thursday 24th March, our experienced panellists will share new insights about the role digital innovation has played in achieving their big project objectives and the advantage a digital approach has lent to their local planning activities.
In this webinar, we will cover
How digital tools can transform the planning process.
Watford Council's learnings from an end-to-end digital approach
The importance of a digital approach when engaging the local community.