How to listen to tenants through effective online engagement?
Broadcasted: 10th March, 11.00 - 12.00pm GMT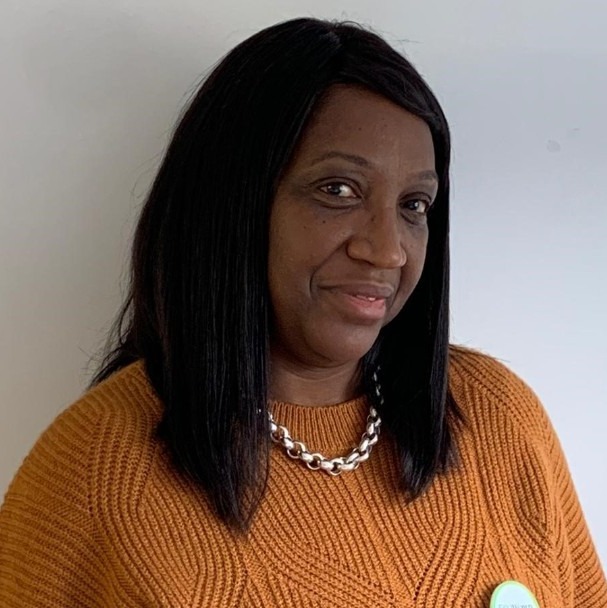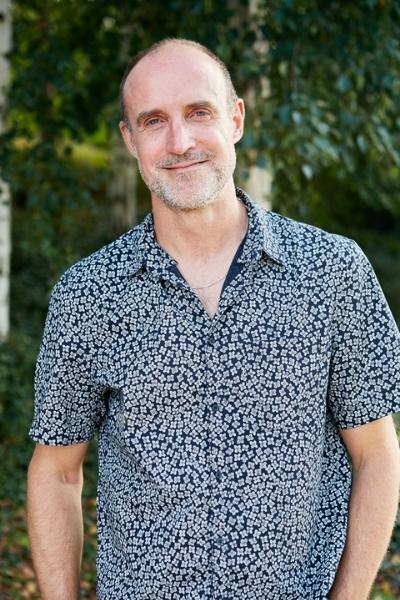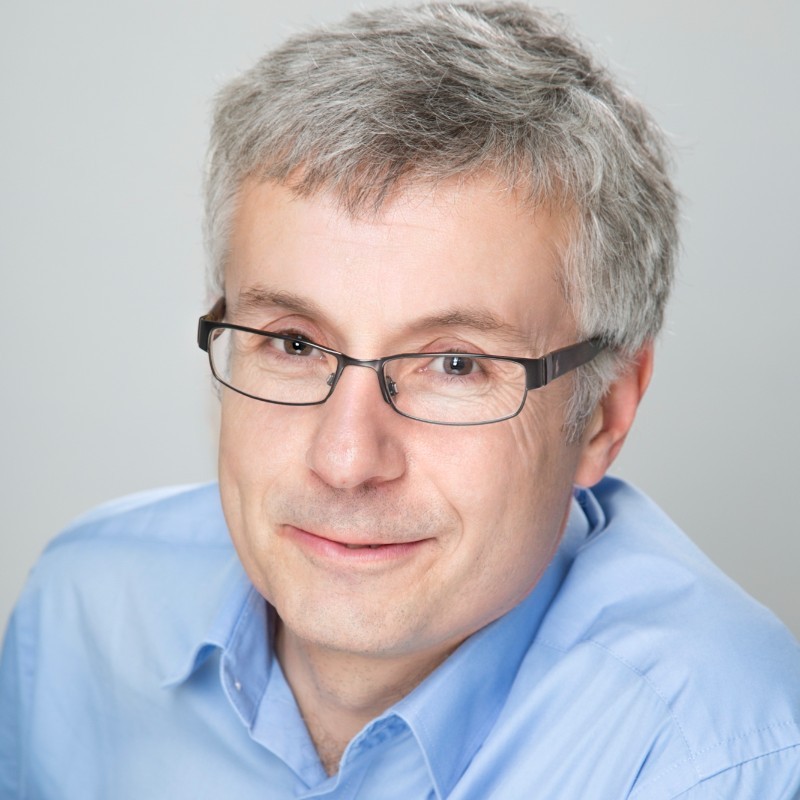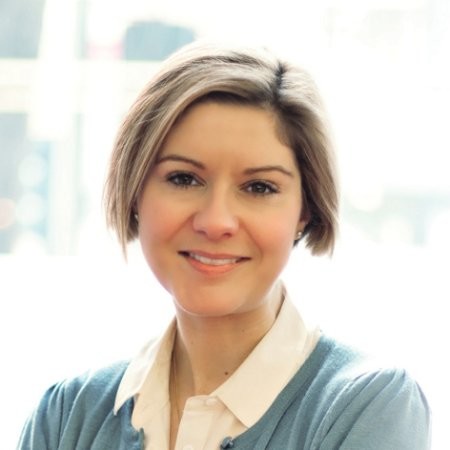 It's never been more important for tenants in social and private housing to have a direct line of communication with their landlords. With the confinement of the pandemic showing just how much a home and local areas can affect someone's well being, the ability to have clear and transparent conversation about their home and neighbourhood is crucial.
Only by listening and understanding tenants' lived experiences can real progress be made, with online engagement playing a huge factor in this- now more than ever. By gathering as many views of the community as possible, social housing providers can vastly improve any upcoming design strategies, construction, post-occupancy evaluations and community projects.
Panelists
Chair: Mike Saunders - CEO & Co Founder @Commonplace
James Williams - Head of Social Impact @HACT Housing
Nivene Powell - Head of Communications @EcoWorld London
Jessica Stewart - Managing Director @Comm Comm UK
In this webinar, we will cover
Why is it so important to have a direct line of communication between tenants and housing associations/landlords
How current Housing Associations are approaching these conversations and how effective these methods are.
What the role of digital tools are in these conversations