Commonplace 2.0 Product Webinar
Engagement Power: Question types & uses
Live: 07 April 2022, 11.00am - 12.00pm GMT
Request to watch by filling in the form: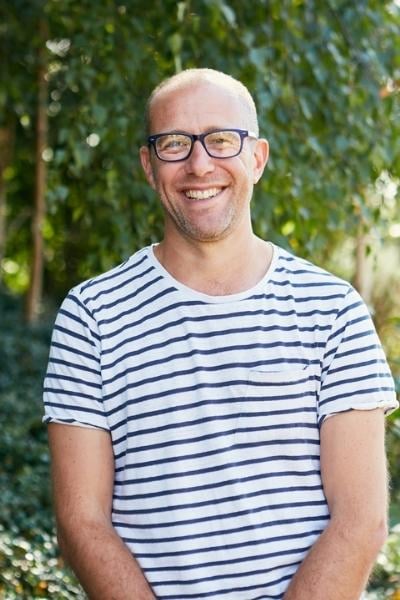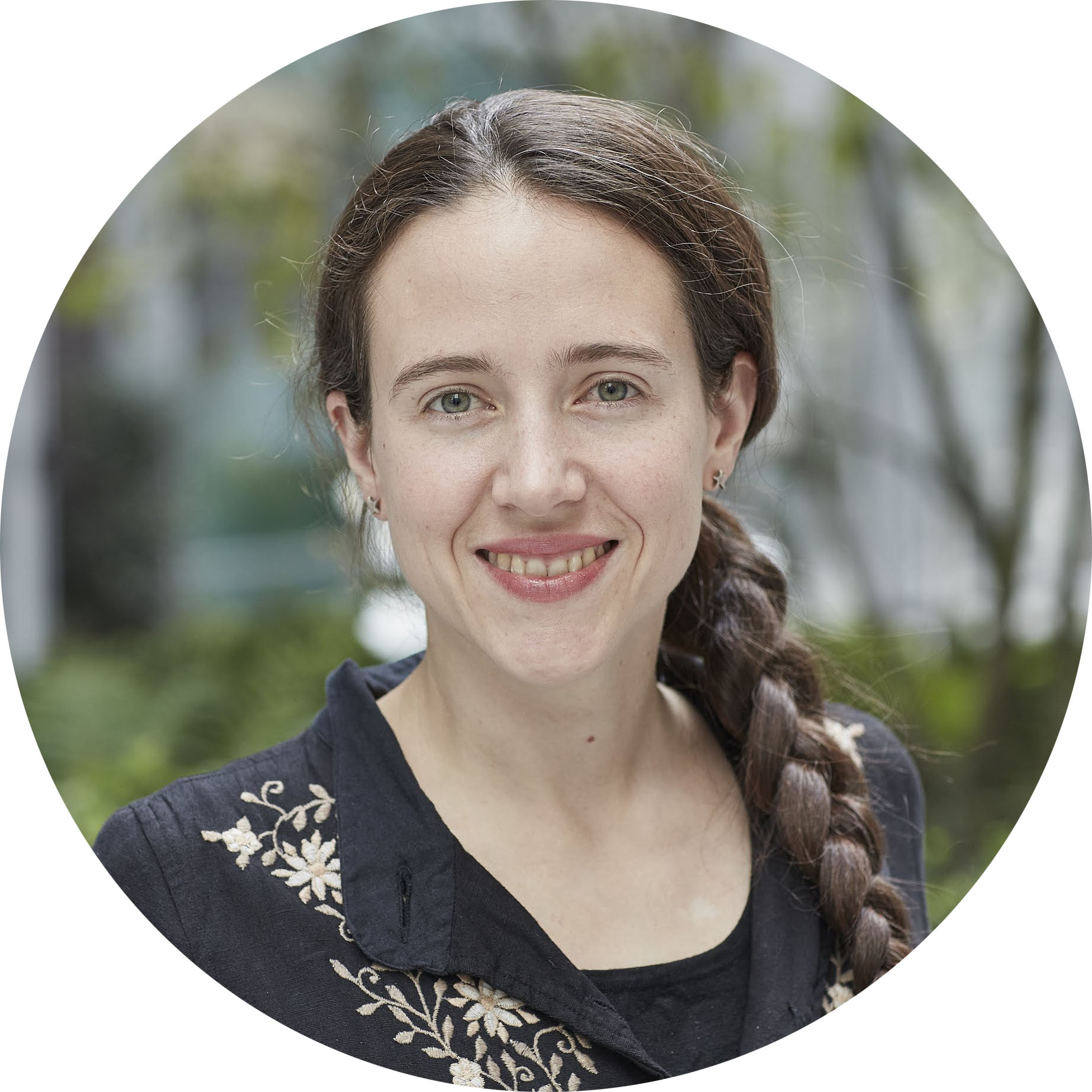 This webinar is an exclusive one dedicated to our customers and partners.
Please get in touch with us using the form to the right to gain access to this webinar.
In the last 12 months, the Commonplace platform has seen significant transformation. Changes to the overall look and feel, as well as the introduction of engagement enhancing features like the multi-lingual feature have all been designed with you and your users in mind.
As the platform has evolved many of you, our customers, have come along the journey with us.
One of the reasons many customers choose Commonplace for their community engagements is because of the data produced by the wide reach, and wealth of feedback often achieved via the platform.

In creating the Commonplace 2.0 platform, we therefore have wanted to make it easier for our customers to access and understand that all important data.

By 30th June 2022, all projects will be launched on Commonplace 2.0, using the all new Dashboard, so we wanted to give you an exclusive look around to prepare you for what is to come.



Your Webinar hosts:




Benjy Meyer

- VP, Product & Technology, Commonplace
Fee Schmidt-Soltau - Head of Product, Commonplace