How can we create, protect and enhance Queer Spaces?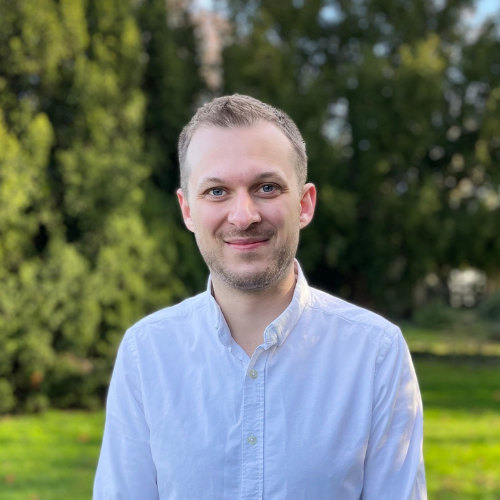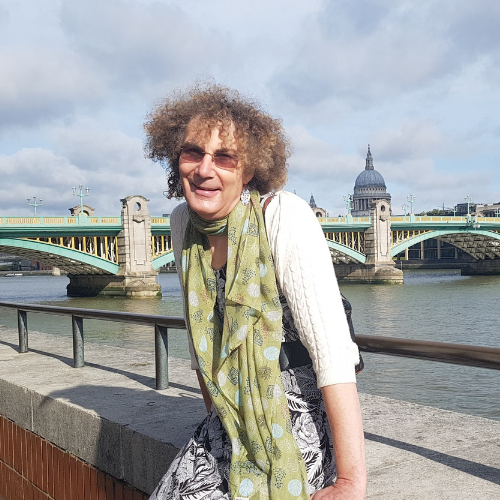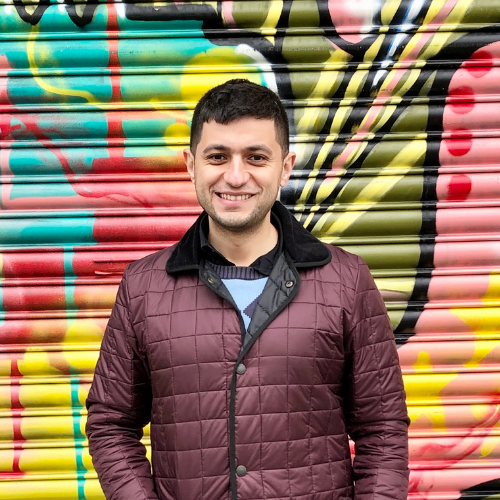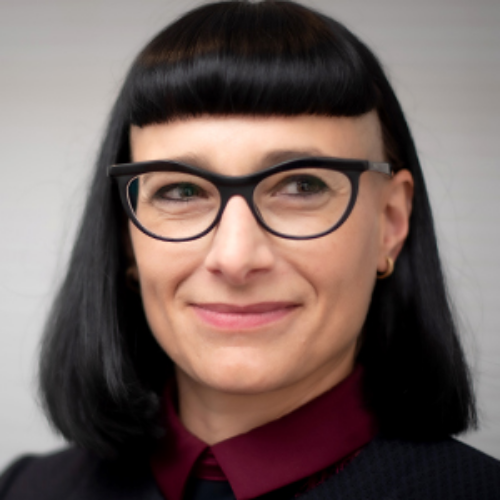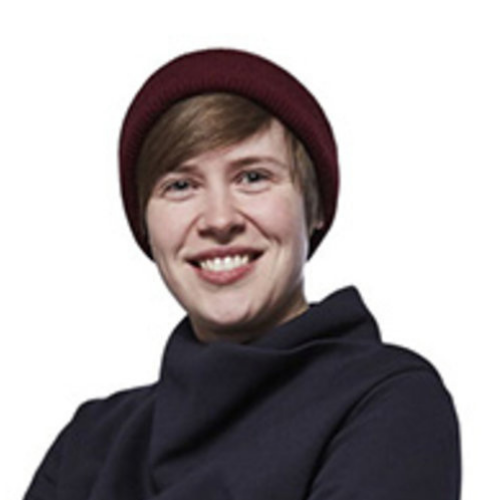 While in modern Britain there is a high level of acceptance of LGBTQ+ people, there is still an urgent need to rethink public spaces so that we can create safer, more inclusive places.
As part of Pride Month, we will be joined by Pippa Caterall, from the University of Westminster and Dr Ammar Azzouz from Arup. Together, they recently published 'Queering Public Spaces' which explores how LGBTQ+ people can feel safer and included in urban public spaces, and have established a set of recommendations to help address this deficiency.
Also on the panel is Yohanna Weber, one of the organisers of the group Planning Out - a forum for town planning professionals in the LGBT community and Emily Crompton, a Senior Lecturer from the Manchester School of Architecture.
In this webinar, we will cover
What has been done to protect existing LGBTQ+ public spaces and venues?
What tools do local authorities have to protect these spaces?
What methods can we use to meaningfully engage LGBTQ+ communities, especially in areas where they are less visible?