How to approach the challenging conversations ahead - Retrofit and Tenant Satisfaction Measures
Live: 8th December 2022, 11.30am - 12.30pm GMT
Request to watch by filling in the form: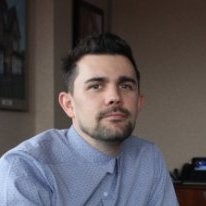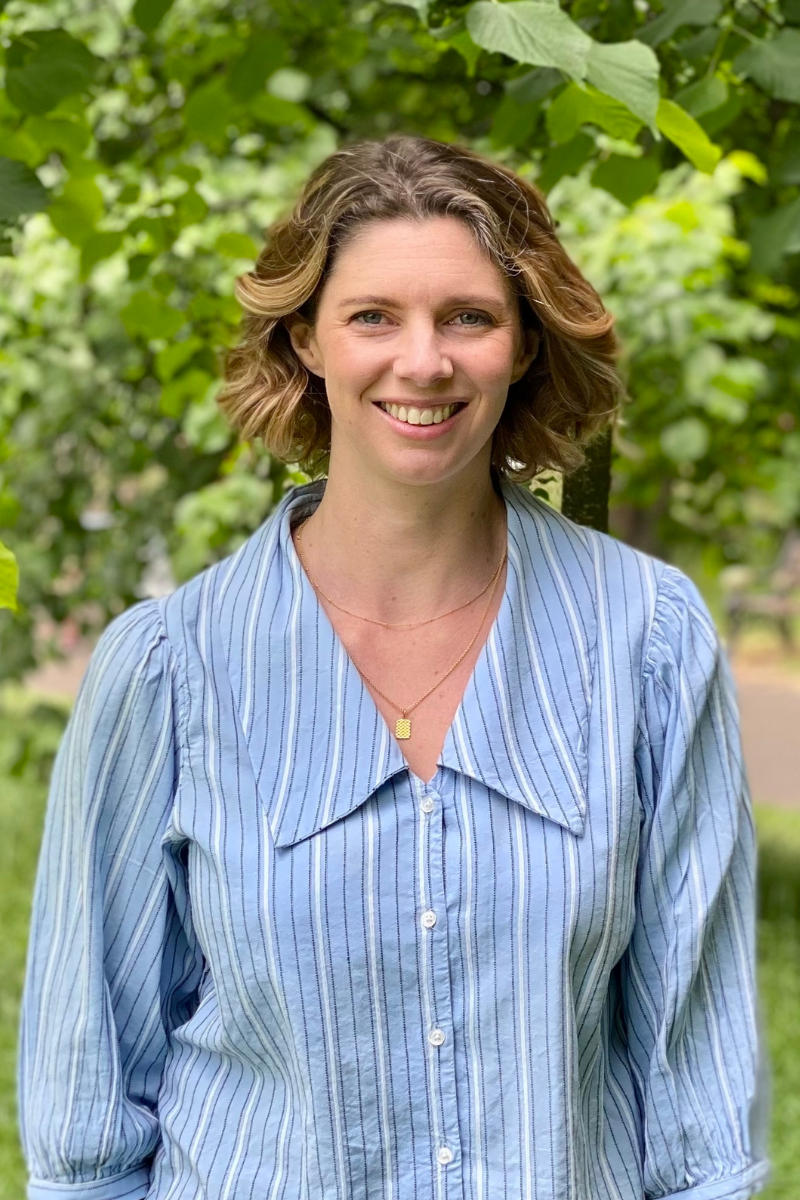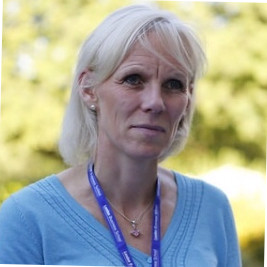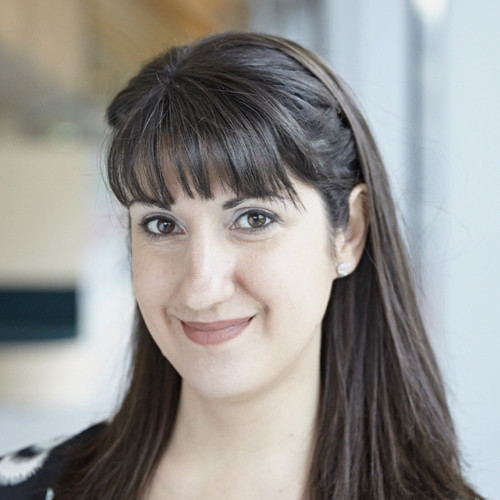 Access the free recording
The quality of housing in the UK is paramount. The Economist has modelled the impact of fuel costs on death rates and alarmingly suggests that the cold will kill more people in Europe than the war in Ukraine. For the social housing sector, this brings together two challenges: improving the housing stock and - hand-in-hand - rolling out the new Tenant Satisfaction Measures.
In April 2023, these new TSMs will be brought into force meaning landlords will be legally required to gather information about satisfaction across a range of criteria. This will affect the way that this data will need to be collected with a variety of topics needing to be approached in a new way: such as the unit changes, upgrades and more…
Join us for a webinar on Thursday 8th December at 11:30 am, when our expert panel will explore what these new measures will mean for Housing Associations. The audience will learn:
What the new measures are and how they have the potential to leverage a change in data collection to a far more resident and community-focused one
The focus on creating better homes and the importance of retrofitting schemes
How a digital-led community engagement strategy can more easily fulfil the new requirements and lead to better and more positive communication between landlord/HA and resident.
Panellists
Peter Locke: Head of Communities @North Star Housing Group
Edith Colomba: Senior Sustainability Consultant @Useful Simple Trust
Jenny Danson: Associate Director @Disruptive Innovators Network
Cleo Weeden: Head of Private @Commonplace
Rosa Bolger: Head of Public- UK North @Commonplace