Commonplace launches partnership with Safe Spaces Now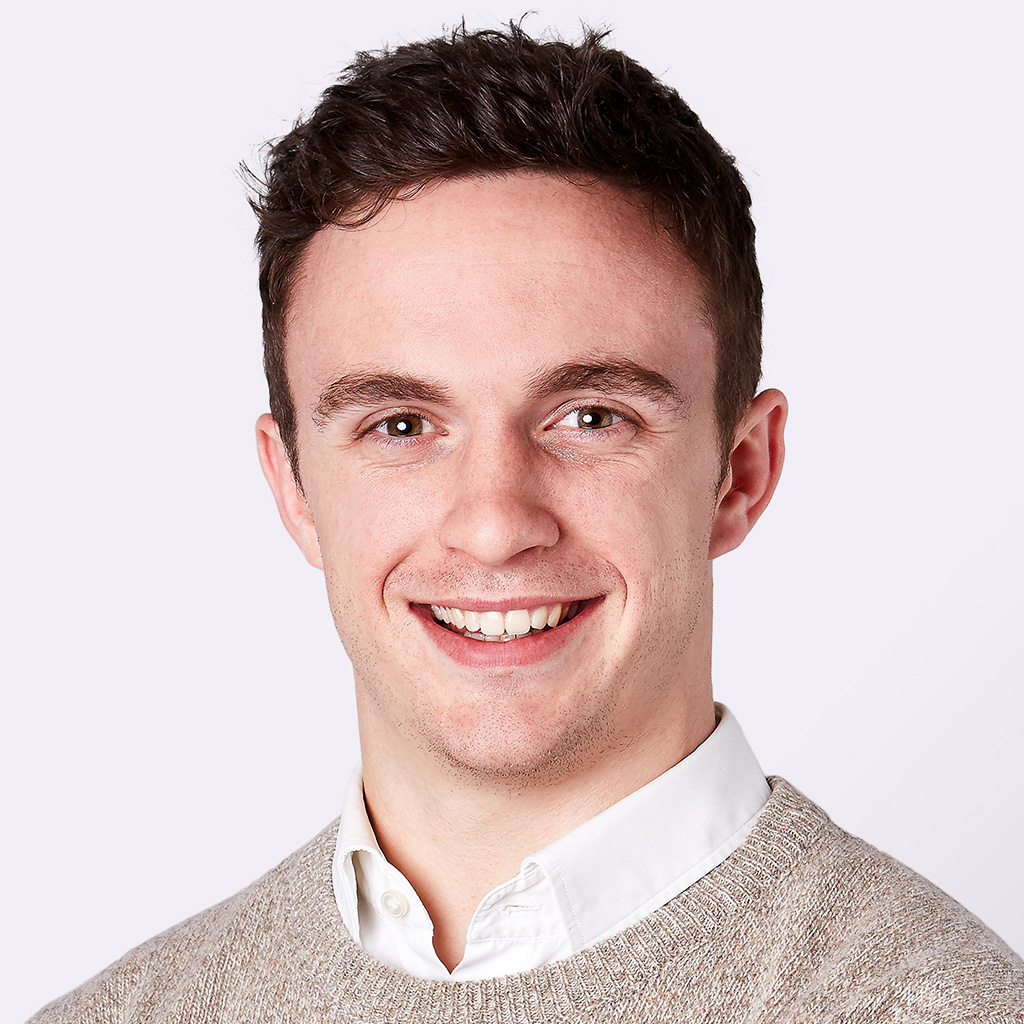 By Fred Gulliford | Thu, Jul 8, 2021
2 min read
Commonplace, in partnership with the UN Women UK's Safe Spaces Now project, is launching a nationwide project to collect data on safety in public spaces and create a constructive, community collaboration on improving spaces for women & girls.
Heightened media attention on the recent disappearance of Sarah Everard, Julia James and the other 118 women killed at the hands of men over the last 12 months has focused the public attention on male violence against women. A recent survey for UN Women UK found that 80% of women of all ages in the UK said they had experienced sexual harassment in public spaces, of which men are overwhelmingly the perpetrators.
From May 27, Commonplace has offered local authorities a free online Community Heatmap which they can use to hold a collaborative conversation with the community to prioritise changes needed to improve safety.
---
To set up a free heatmap in your area, click below
---
By leveraging technology, women and girls from across the country are being encouraged to drop a pin on a map to detail issues with safety specific to that area. More importantly, they can make suggestions on how to improve leading to a more balanced, transparent and constructive approach in changing the way the built environment works for everyone.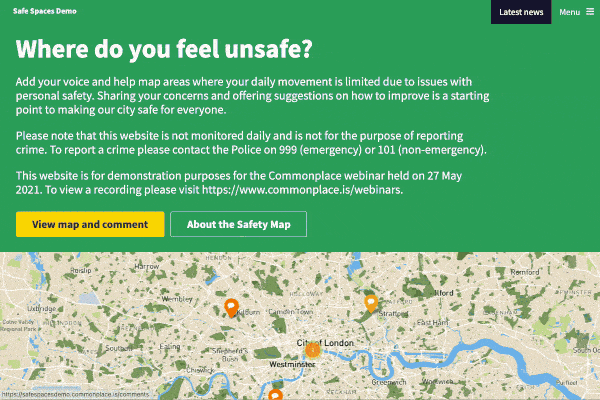 This in-depth understanding of the problem, derived through sentiment data collected from a broad section of the population will enable local government and other organisations to create and implement safer environments.
Jen Miller, who leads on business development and communications at Commonplace, said:
"The focus on ending violence against women and girls has brought new focus onto the subject of male violence and place-making. This is a conversation long overdue. By working with public and private partners, we hope to make a meaningful and outcome based- contribution to this work by offering the digital tools and collaborations UK councils need to engage in creating safer places through inclusive dialogue ."
How can you set up a Safe Spaces Heatmap?
It is now easy to set up a Community Heatmap to act as a central point where views can be collected. Using the framework endorsed by UN Women UK, we want to support local authorities and community safety partnerships up and down the UK to help foster change at a local level.
Importantly, it will help all stakeholders to share their views and ideas effectively and at no cost. Therefore, if you work in a local authority or community group, or know someone who does please get in touch to register your interest and one of our team will be in touch to help set up a Safe Spaces Heatmap in your area.
---
If you'd like to set up a Safe Spaces Heatmap in your area, please get in touch.
---