Commonplace is Cyber Essentials certified!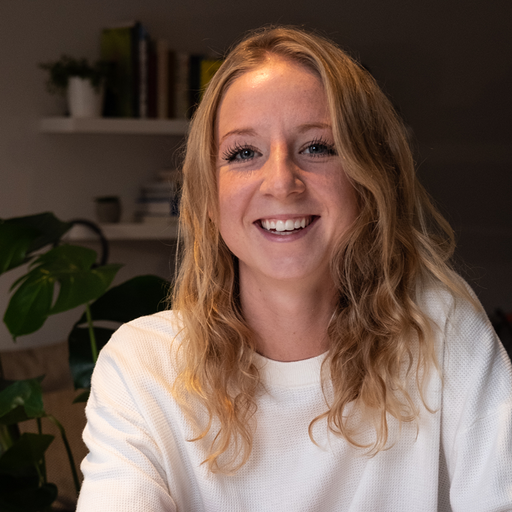 By Amy Outterside | Nov 2, 2020 11:41:31 AM
1 min read
We're really happy to announce that we're officially cyber essentials certified, having passed our cyber essentials certification.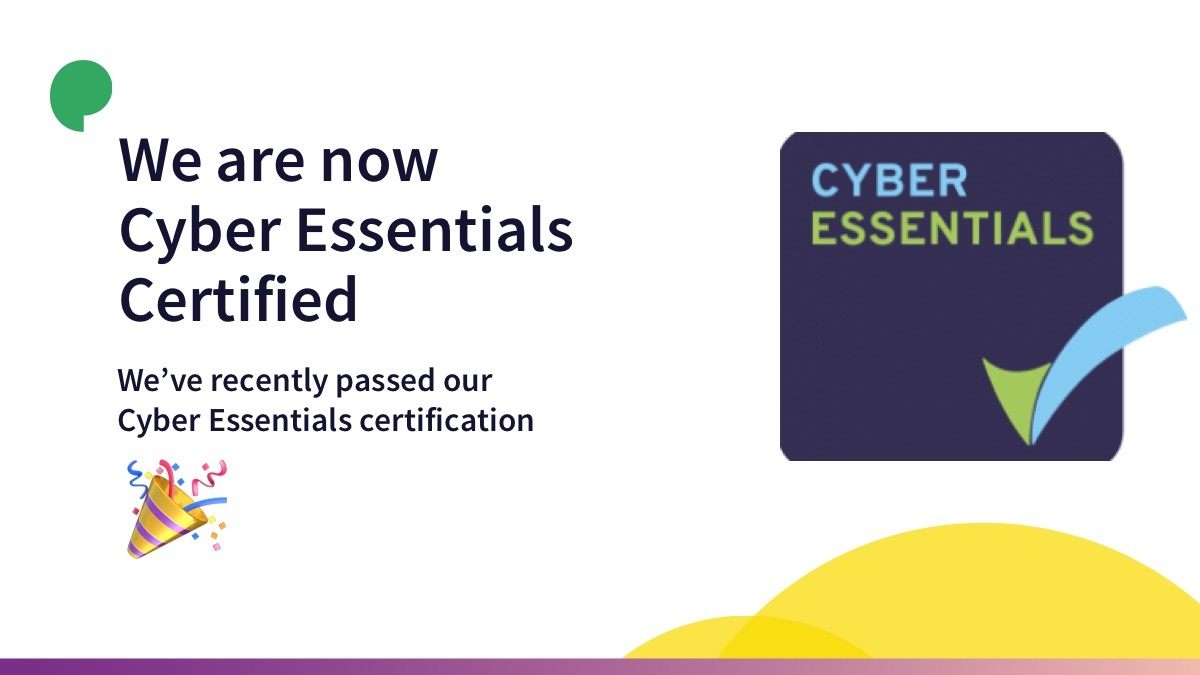 Why is this important?
Today, virtually every organisation relies on digital services in some way or another. But where there is technology, there is risk. There is a common misconception that small or perhaps even medium sized organisations are unlikely to be targeted by cyber attackers; this perspective is to entirely misunderstand the nature of cyber crime in 2020.
More often than not, hackers are opportunists, using automated attacks to exploit poorly protected targets. They are comparable to the opportunists that try your front door on a summer's day, fortunately, there are ways to secure your organisation in the same way that you lock your front door.
What is Cyber Essentials
The Cyber Essentials scheme is supported by the UK Government and helps to guard organisations against a range of cyber attacks. The Cyber Essentials certification gives organisations protection against a wide variety of common cyber attacks. The certification stipulates that an organisation must have a number of technical controls and procedures in place to improve their information security.
This level of security mitigates internet-borne cyber-attacks. The accreditation is evaluated by a 60-question assessment covering five key areas. The areas focus on secure configuration, malware protection, firewalls, patch management and access control. These elements are all tested as part of the assessment for the certification, alongside testing anti-virus protection programs to ensure they are updated and appropriate.
Cyber Essentials and Commonplace
Benjy Meyer, our VP Product and Technology, has expressed just how important this certification is to the Commonplace community;
"In support of our goal at Commonplace to safeguard our million-strong user community, we have resources dedicated to information and cyber security. Congrats to the team for achieving Cyber Essentials, another important notch on the ladder. Onwards and upwards, more security-related updates soon."
Protecting our users has always been a top priority; the accreditation reaffirms our commitment to data protection and internet security. We're exceptionally proud to be confident in our user protection, and in continuing to uphold and improve our position within the ever-evolving cyber security space.