Boosting participation via our new Engagement Hub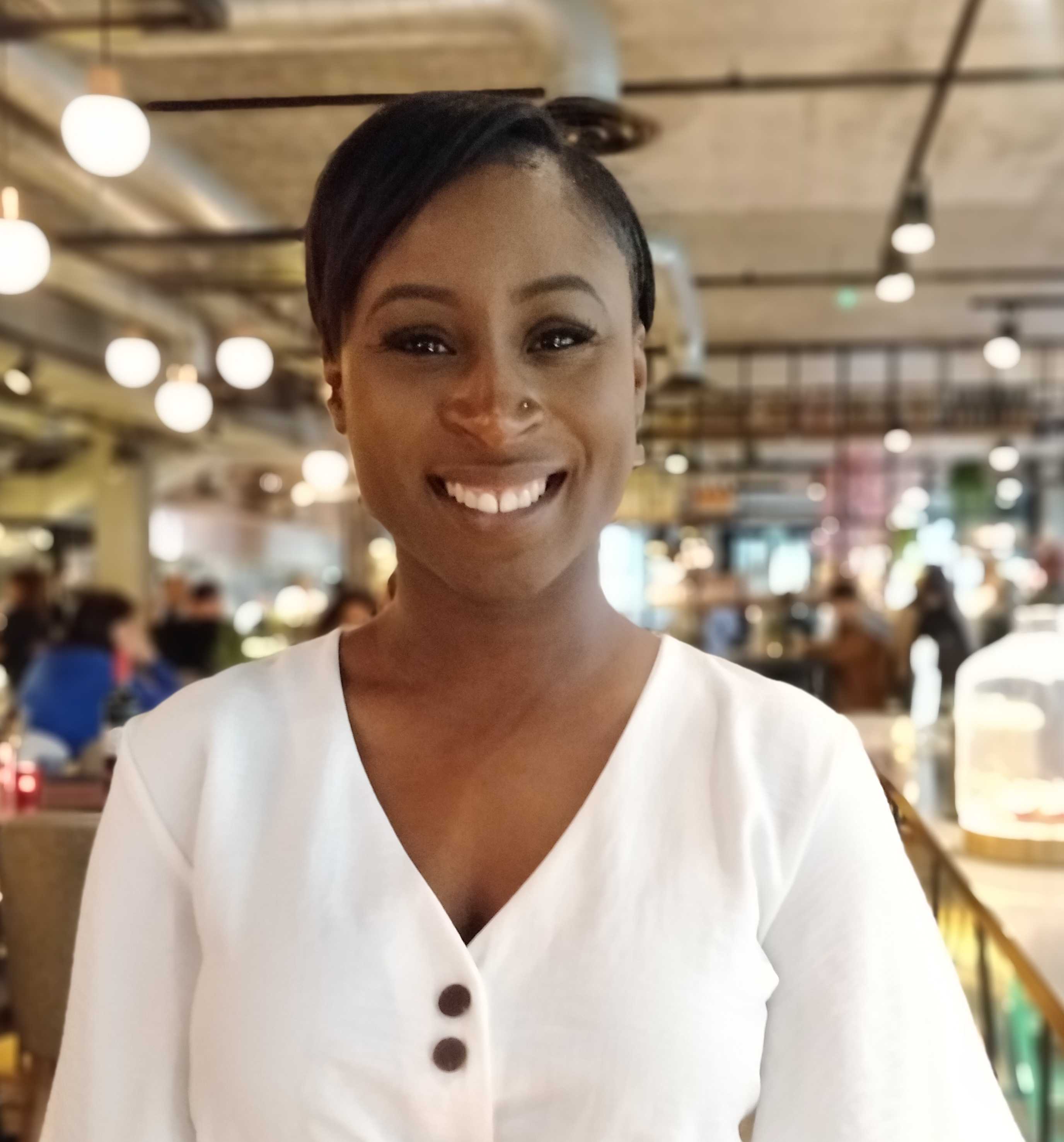 By Nouvella Kusi | Aug 24, 2021 12:44:38 PM
2 min read
We're here to make your engagements easier, reach more people, and become far more impactful. The latest way in which we're doing this is through the introduction of the Commonplace Engagement Hub; a page created to host past and future projects, all in one place, to make life easier for you, our customer, and the communities you're engaging with.
Let's face it, we all enjoy a bit of convenience. Whether it's living across the road from the office, or around the corner from your go-to supermarket, we love it when life is as easy as possible, particularly when there's a lot to do and much to achieve.
As key actors within urban development, planning concurrent developments is the norm, and depending on the expected duration of planning and construction, priorities will involve continued and wide-reaching engagement with a number of often connected communities. This has been the case for many of our customers.
In order to keep engagement levels high, it's important to simplify the process for everyone involved. Our recently published research shows that people don't participate in planning consultations because:
Up to 62% are unaware that an engagement is taking place
57% find the engagements inaccessible.
As we release new features of the Commonplace platform we're finding creative ways to address these issues...
Introducing: the Engagement Hub
Projects that appear on the page can be customised based on rules set by you, helping you get as much information about your past, present and future engagements to your communities as possible. You can choose whether the Engagement Hub contains a 'projects timeline', 'latest news', 'have your say' and 'meet the team' section, as well as the engagement projects, which appear with editable descriptions, as seen below.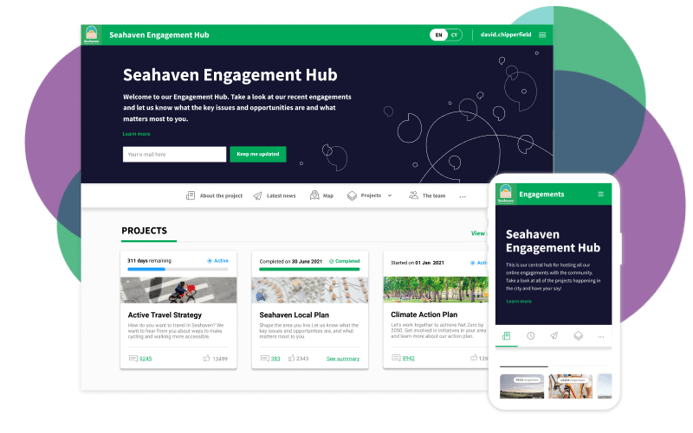 When sharing on social media, the Engagement Hub means that you can send traffic to one page without limiting exposure your other projects receive. Sections can be labelled as you wish, so you're able to have a 'coming soon' section to give respondents a taste of what's to come. The fact that it is rules-based means that projects on this page can also be organised by theme; whenever a new project is launched, it can automatically appear on the Engagement Hub too. Not only is this a great opportunity to showcase related, but separate, projects for a specific area, but it makes it easier for respondents to find other projects, increasing interest and participation.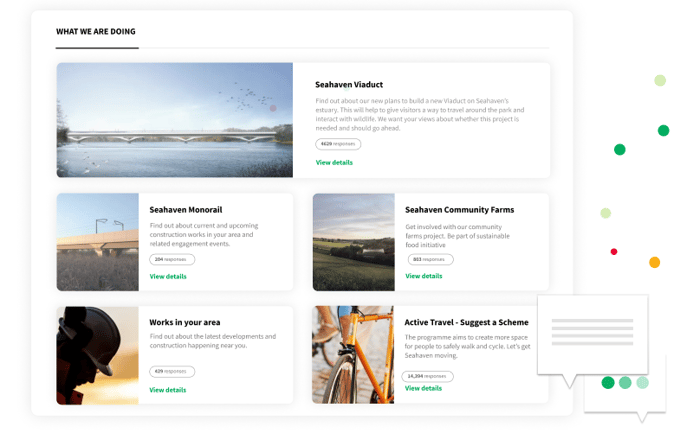 All of the above is made possible by any changes you make to the page in 'Edit mode'. The great part is, we've just built upon functionality that already exists, so this isn't completely unfamiliar territory for you and will be a low-maintenance way of increasing accessibility.
So, when can I start using this game-changing feature?
For customers already using Commonplace 2.0, this feature is available right away, with the rule-based functionality on its way. There isn't much you need to do, we've done it all for you. You can find what you need in 'Edit mode' . For customers yet to experience Commonplace 2.0, there will be a gradual migration, for which you are able to put your names forward, just speak to a member of the team, and we'll help you to get the ball rolling.
---
Ready to get started on Commonplace 2.0?