Custom fonts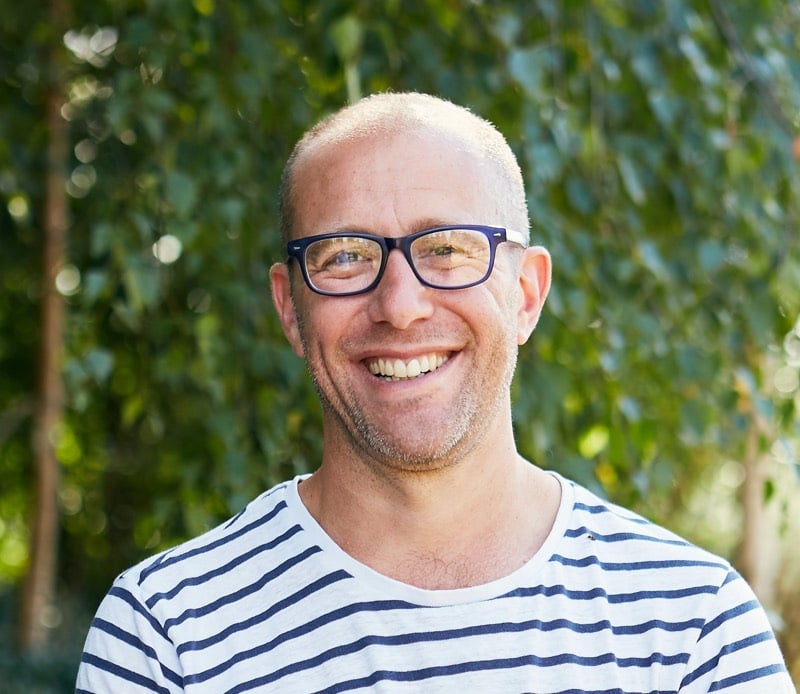 By Benjy Meyer | Nov 10, 2020 4:29:00 PM
1 min read
Custom fonts can now be applied to your Commonplace projects
While we've always been able to offer flexible fonts to our engagement partners, this functionality just got a whole let better. We're focused on maximising customisation for your Commonplace projects and this new font feature provides one more significant step on our roadmap.
Previously there were restrictions on the fonts that could be used in building your Commonplace pages. Those restrictions have gone away, so you can take your pick from:
A wide range of web fonts
Your own dedicated or custom font
Google provides a comprehensive guide to web fonts. In fact there are over 1000 font families to choose from. If you prefer to use a non standard font that is customised to your brand, we can also make that happen. Given there's some customisation required by our engineers, there is a small fee for adding your own custom font. Simply get in touch with your Customer Success manager to discuss it further.
It's important to brand your Commonplace project according to your needs and we give you full flexibility with these fonts and also with colours, buttons and contrasts... you can even choose whether to have rectangular corners, rounded corners or pill shape buttons. You'll have full control over this in the Branding page within your project Dashboard. You can also import the branding from another Commonplace.

Enjoy branding your project from head to toe and do let us know if you need any assistance with custom fonts.
The Commonplace Product Team