Shiny new editor ✨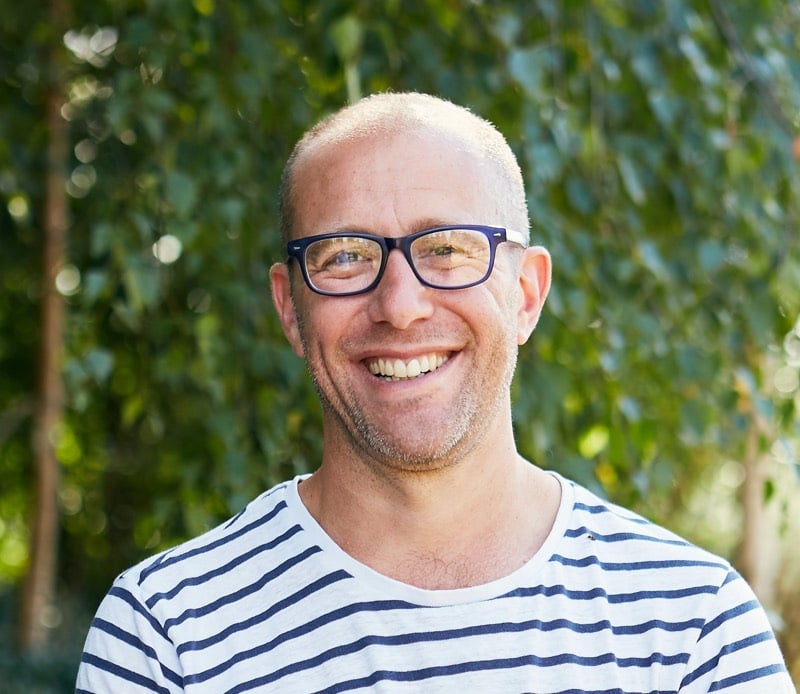 By Benjy Meyer | Jul 9, 2020 7:50:00 AM
1 min read
Faster and more flexible tools for creating and editing your Commonplace
We've just launched our new Editor feature, giving you all the flexibility you need when preparing or amending the content on your Commonplace. This has gone live initially on the News page and will shortly be rolled out to all other areas of the platform where you're able to add or edit content.
The new editor brings a number of great new benefits:
More features and functions, enabling you to style the text as you wish
Easier to use, we've made the icons easier for you to understand and use
Faster, particularly when uploading images or PDFs
Less sticky, the old editor got a bit stuck in certain scenarios
Here's an overview of the features to take advantage of:
Basic text styling such as headings, bold, italics and underline
Hyperlinks to direct users to specific pages, for example your Community Heatmap or upcoming event
Bulleted lists (like this one) or numbered lists
Add videos and images (posts with images and videos get much higher engagement)
Insert your own HTML, perhaps content you've pre-created elsewhere or an interactive widget
Upload a PDF that your readers can link to from the news post
Use the quotemarks to draw attention to key highlights:

We're looking forward to hearing back from you about the new editor as we roll it out across the Commonplace platform.
The Commonplace Product Team