Understanding your reach, hitting your targets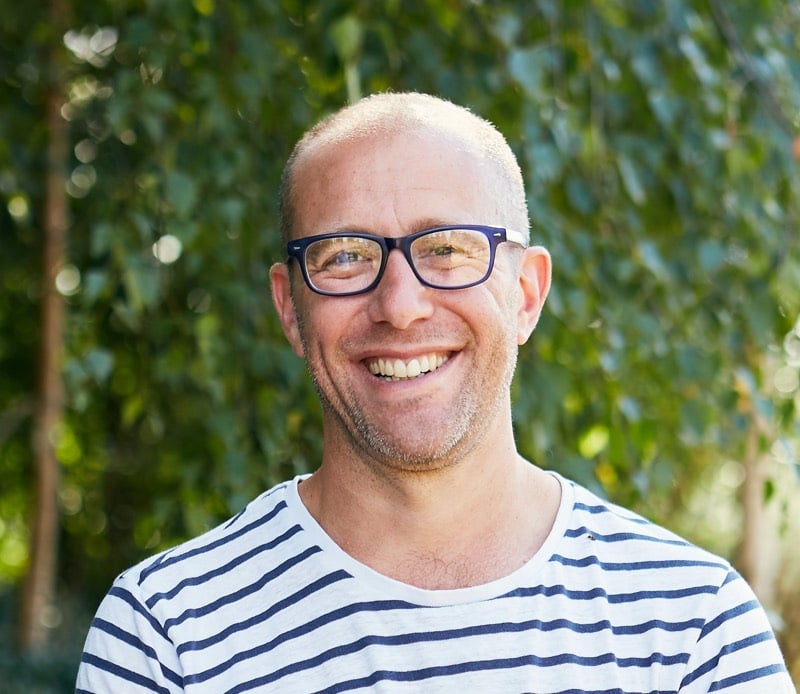 By Benjy Meyer | May 7, 2020 12:18:00 PM
1 min read
Get a quick read of how well you've done to reach the population
We've launched a nifty little feature that gives you a quick snapshot on understanding how successful your campaign has been in reaching the potential community audience.
When setting up your Commonplace, simply let your account manager know the total potential population for your project or community outreach. We'll pop that on the system and every time you log in to the Dashboard, you'll see it front and centre... This Commonplace has reached X% of the local population.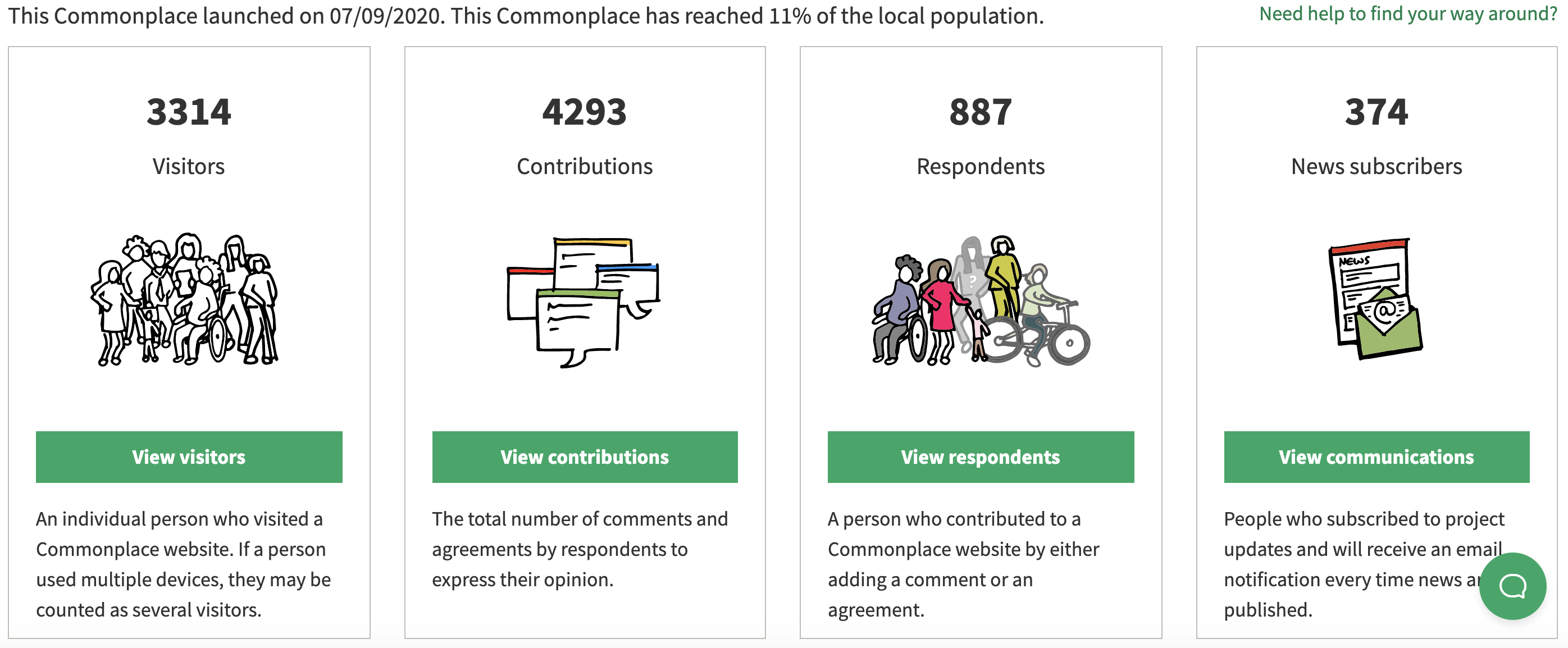 In future, we'll be evolving the analytics features within the dashboard to show you more detail about the channel source for each of your visitors, ie. through which digital marketing channel they discovered your Commonplace. You can already view this within the Visitors page on the Dashboard, see the image below.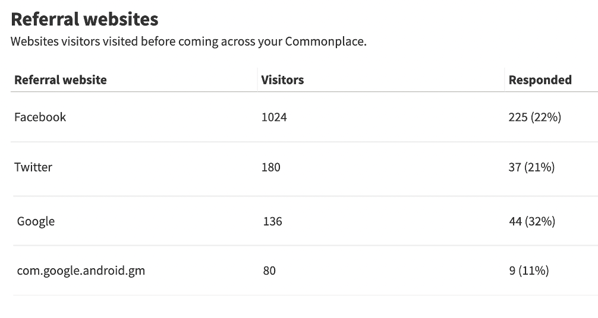 Our goal is to bring more detail into focus for you on this page and bring to life your performance in each marketing channel. With this in mind, you'll be able to set out a plan and targets for launching your project in each marketing channel and then seeing your performance against expectations.
If you'd like to add the total population potential to your Commonplace project, simply let our Customer Success team know at support@commonplace.is and we'll update it right away.
Moreover, if you're looking for immediate help to reach a wider audience, we can help review your traffic performance to date and put together a tailored cross-channel marketing strategy to drive higher engagement. Most of this comes free as part of your subscription, though you may choose to consider targeted paid social media ads too.
The Commonplace Product Team