What is Young Up?
'Young UP' (Young Urban Panel) is our user panel for people aged between 18-30. If you are interested in local issues, community and the power of technology then this for you!
We want to help young people actively contribute to decisions around how cities and places are built and shaped. That's why we created YoungUp - to bring young people's voices into conversations with our team so we can learn and help build their ideas into our technology.

Become part of the planning process
Influence digital engagement
Meet other young leaders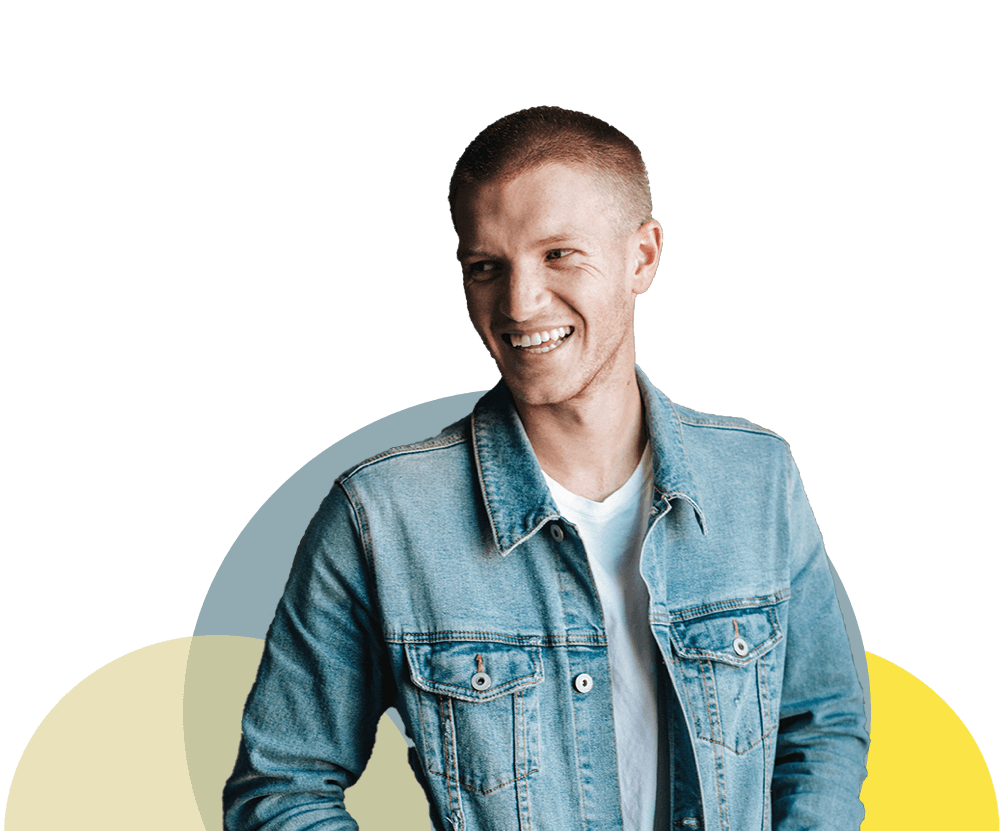 Giving young people an influence
The YoungUp panel meets every quarter to discuss ways to get young people involved in the decision-making process. The meet-ups are informal and a great way to share opinions and ideas. You'll be actively contributing to the development of leading technology and how young people can influence the places they live, work and play. Take a look at our last event 👉
Be part of the conversation
We want to hear from you, and we want your advice. We want you to have full reign on how your conversations will develop over the course of your ongoing relationship with us. Come ready to be creative, energetic and full of initiative.