Engaging the younger demographic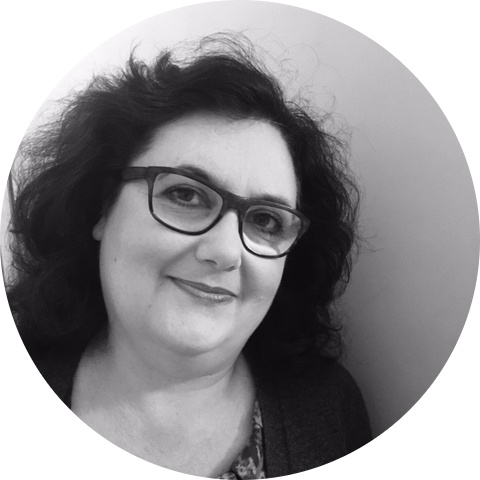 By Jane Langley | Thu, Apr 5, 2018
1 min read
This week, leading developer and Commonplace customer, Grosvenor, released their YouGov London poll commissioned jointly with London First, it showed YIMBYs now outnumber NIMBYs - 57% of adults in the capital say "Yes In My Backyard", just 26% say "Not In My Backyard".
How to achieve balanced engagement with local people is one of the big challenges facing cities and developers delivering changes to the Built Environment. Existing consultation methods well-honed by communication and public relation companies are frustrated by their lack of traction with the younger generations. The challenge of engaging with and obtaining constructive feedback from the time-poor, and younger demographics can be successfully addressed by using web-based engagement integrated with social media. Digitally savvy younger people are essential participants - they are important social and economic future custodians - meaning that digital community engagement is becoming the new norm.
"63% of inner Londoners and 25-49 year olds support new homes being built locally"
Up until recently, the 'need for good engagement' was reserved for schemes with political sensitivity, scale, or because they were within a local authority that prioritises high quality community engagement.
However, post-Grenfell and with the ever-widening use of smartphones and devices, high quality easy-to-use engagement tools are of growing significance on projects across the board. The Mayor of London has outlined the importance of community consultation for developments in his regeneration guides and is also recommending ballots for existing residents. Digital engagement helps achieve the higher participation rates required and facilitates easy analysis and reporting.
"68% of renters support more housing being built in their local area"
Gathering a balanced and authentic view from communities reduces the risk of planning applications being rejected and their associated costs. Digital engagement also offers significant cost savings on promotion, data collection, processing of results, and can effectively integrate with exhibitions. The quality and consistency of the data collected can be readily audited and the improved engagement with YIMBYs demonstrably balances the 'NIMBY' respondents. Digital enables open-minded participants who recognise the benefit of changes for current and future generations to have their say.
Online access is becoming the de-facto standard expected by local authorities and service providers. The Mayor of London's Good Practice Guide to Estate Regeneration and more recent Better Homes for Local People features Commonplace as the only example of a digital engagement tool.
At Commonplace we help you leverage the power of digital and the value of social media platforms to harness the support of communities not reached by traditional engagement methods. Get your free demo.