Creating stakeholder value through trust and early engagement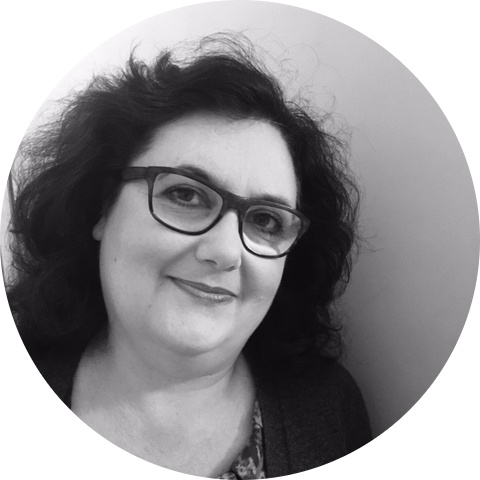 By Jane Langley | Wed, Feb 28, 2018
1 min read
Commonplace attended the sell-out inaugural Property Week Regenerate conference last week and was impressed by the expert speakers with their leading-edge regeneration schemes. All speakers stressed trust as the key driver for good growth. They recommended beginning with community engagement at the earliest stage for any scheme.
The intended aim of regeneration is homes for communities with increased health and economic prospects. For the finance and property sectors, regeneration is structured to deliver the return on investment that shareholders desire. The outcome, however, can be negatively impacted by lack of community buy-in when poor engagement hasn't engendered trust in the decision makers. Long term growth can be opposed by groups with immediate short term goals. A clearly articulated cause can outvoice potential support, so engagement must be for the long term.
Effective engagement is listening properly to the community to understand and then to be understood by that same community - ongoing for the full range and lifetime of the scheme. Engagement goes beyond the planning consent as regeneration means different things to different people at different stages of their lives. Excellent engagement leverages local intelligence, harnesses the silent majority as balance to the loudest voices, and counteracts the scheme's fallow periods and consultation fatigues.
Social cohesion is crucial to the success of regenerating a community's realm. Being mindful of the impact on neighbouring communities too. People are most likely to trust those looking to regenerate their area if they see themselves represented. Social media is a strong enabler of social change - digital enables communities to share their views, extend their voices beyond traditional modes in their own vernacular, and at the times that people choose. It drives wider and deeper community engagement.
Decision makers can gauge a community's mood through social media and gather responses in a consultation but a scheme can still succumb to opposition and ultimately fail by not meeting the needs of the community. Engaging with people through digital and social media means that views can be channelled, analysed and leveraged to present and represent the community in all its diversity. This understanding can easily be reflected in digital engagement to draw out burgeoning support.
When compromise is required from all sides, communities and decision makers can harness new digital techniques where transparency engenders trust. Sustained engagement can be enabled digitally for collaborative dialogue. Starting on the journey together, stakeholders can harmonise the steps towards creating their desired value in regeneration.
In short, digital community engagement and dialogue from start to finish is the best way to achieve successful regeneration schemes with socio-economic improvements.