Commonplace, Winners 'Use of Digital Tech in Planning' 2021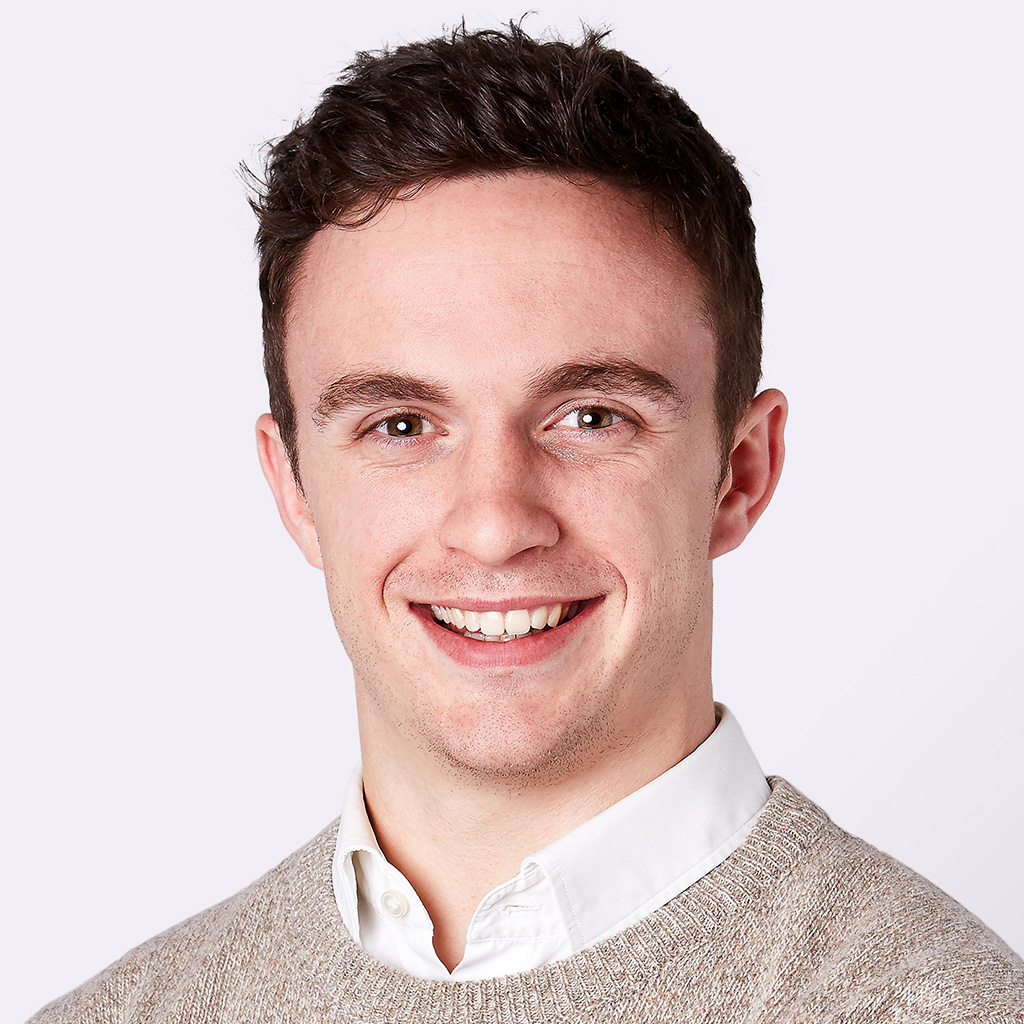 By Fred Gulliford | Fri, Jun 11, 2021
1 min read
The Commonplace team is thrilled to have led the team that has won the 'Use of Digital Technology in Planning' award at the Planning Awards 2021! The award recognises the exceptional partnership between Commonplace, Leeds City Council, and WSP on the Connecting Leeds Covid Response project. The award judges commented that the project "shows the potential of digital technology for engaging communities in new and more effective ways".
Throughout the pandemic, Commonplace has supported local authorities in putting transparency, openness and trust at the core of emergency active travel plans. We've been giving communities the opportunity to have a meaningful say on proposals for change happening in their area.
Since May 2020, Leeds City Council has used Commonplace to identify what temporary interventions can be put in place to help residents travel safely to work throughout the pandemic and recovery period by maintaining social distancing.
Using the Community heatmap, the Leeds City Council team asked individuals, schools, businesses and community groups to share recommendations for making streets safer for walking, cycling and social distancing.
Public feedback and ideas were all mapped, and covered everything from dangerous blind spots, to new cycle route suggestions, and inspiration for creating quieter residential streets. The project attracted over 20,000 unique visitors who left over 29,000 contributions throughout the course of 2020.
This data was then used to inform decision-making on Leeds' transport strategy and has led to an extra 100km of cycle paths being added across the city to make communities safer and healthier as we build back better.
On the back of the announcement, Yvonne Roberts, Project Manager for Leeds City Council commented:
"We are delighted with the level of community feedback and dialogue that we achieved using Commonplace for both our Local Transport Improvement plan and during the current pandemic to attract community guidance and buy-in to our Active Travel Fund programmes for a healthier city."

- Yvonne Roberts, Project Manager, Leeds City Council
Mike Saunders, CEO of Commonplace also commented:
'I'm delighted that this amazing project has won the award. We've been working with Leeds for a number of years and developed a strong partnership. The huge public response is down to the excellent work of the Leeds team, and an exemplar of what can be achieved using the specialist engagement platform that we provide."

- Mike Saunders, CEO, Commonplace
To read more about the Planning Awards 2021, and the other winners, you can do so via this article on their website.
Media Enquiries
If you require any further information or comment, please contact Fred Gulliford at Commonplace via hello@commonplace.is