UKREIIF 2023: The Commonplace wrap up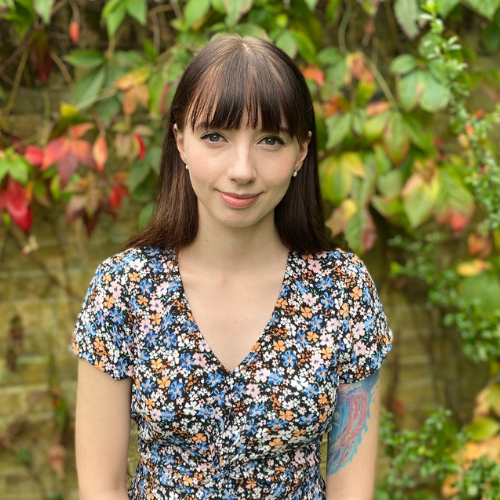 By Charlotte Cooper | 22/05/23 14:20
2 min read
Last week was a whirlwind of excitement as Commonplace joined the vibrant energy of the UKREIIF: The UK's Real Estate Investment and Infrastructure Forum in Leeds. With an impressive turnout of over 6,000 event attendees, including 1,500 fringe event enthusiasts, and a lineup of 500+ speakers across 20+ stages, this was an epic gathering of industry movers and shakers.
Commonplace brought its A-game, with a team of five members who rocked two panel discussions, hosted a stand serving refreshing drinks, and even had a one-of-a-kind engagement pub quiz. We made unforgettable connections and had a blast meeting all who visited us.
UKREIIF was the place to be, where connections were forged, ideas ignited, and sustainable, inclusive, and transformational investments were unlocked. The conference buzzed with energy as professionals from various backgrounds converged to propel the industry forward. We, at Commonplace, were thrilled to be part of this dynamic event, rubbing shoulders with industry experts, visionaries, and fellow change-makers.
So what did we discover during the three days we were in Leeds? Let's give you the run down…
---
Or if you missed us while there, why not book a chat with one of our expert delegates?
---
UKREIIF panels and events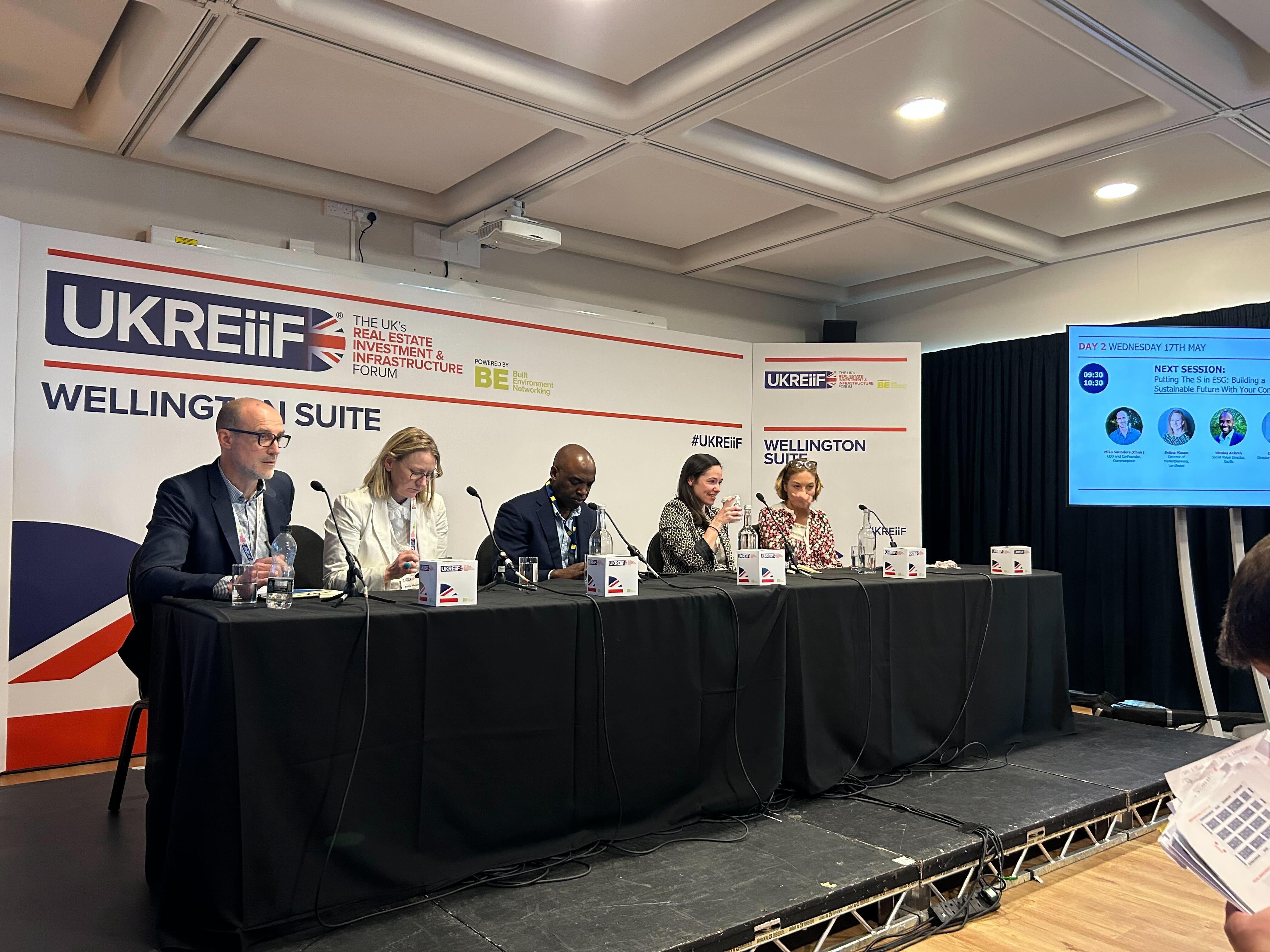 We had the honour of chairing two riveting panels during the event that left the audience craving more. First up, we took the stage at the Wellington Suite for a panel titled "Putting the S in ESG: Building a Sustainable Future with Your Community," masterfully led by our very own CEO and Co-Founder Mike Saunders. We were joined by a stellar lineup of panellists including Prof. Sadie Morgan, the trailblazing founder of QOLF; Bek Seeley, the dynamic Managing Director of Lendlease; Wesley Ankrah, the visionary Social Value Director at Savills; and the brilliant Ellie Cosgrave, Director of CIC and Research at Publica. Together, we delved into the complexities of measuring social value and the need for standardised approaches that capture the true essence of people's experiences. The discussions left no stone unturned, exploring bottom-up initiatives, macro issues, and policy implications necessary for a brighter future where social value thrives.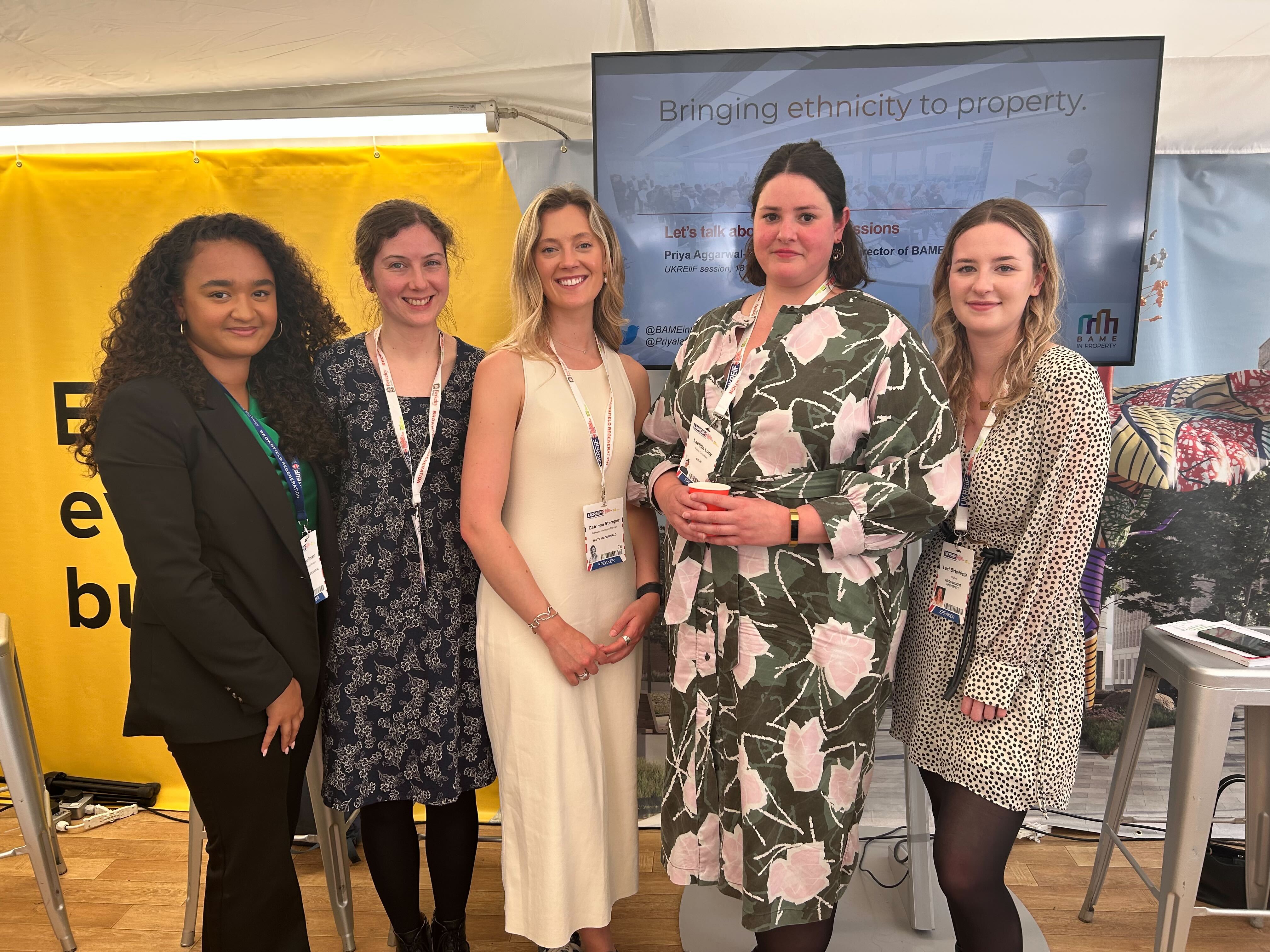 Next, we brought our expertise to the EDI Pavilion, where we collaborated with Mott MacDonald for an electrifying University Outreach Workshop. Our incredible panellists, including our own Lauryn Brown, the Growth Marketing Manager here at Commonplace, Rachel Arthur, a Chartered Electrical Engineer at Mott MacDonald, Laetitia Lucy, a Senior Social Value Consultant at Arup, Luci Birtwhistle, a BA Town Planning student at Leeds Beckett University, and Catriona Stamper, a Graduate Transport Planner at Mott MacDonald, mesmerized the audience with insightful discussions. We explored the underrepresentation of young voices in planning, the vital role of mental health and wellbeing in campus design, and the ways technology can catalyse decarbonization and shape a built environment that genuinely caters to the needs of young people.
What else did we learn?
Amidst the buzz and excitement, we absorbed valuable learnings that will shape the future of our industry. The resounding theme of the event was the increasing emphasis on the "S" in ESG, with a deep dive into health, wellbeing, and community-centric approaches. The conference echoed with investors' ardent interest in ESG, recognizing its pivotal role in driving sustainable and socially responsible investments. Above all, UKREIIF highlighted the undeniable significance of community engagement as a catalyst for successful and impactful development projects.
---
Our time at UKREIIF was nothing short of extraordinary, leaving us inspired and ready to power transformative change. If any of the topics discussed in this wrap-up piqued your interest or if you would like to explore how Commonplace can assist your organization in creating a more sustainable and inclusive future, we would be thrilled to connect with you. Our team is here to answer your questions, spark meaningful conversations, and collaborate on impactful initiatives.
Reach out to us today