Commonplace wins trifecta of community engagement awards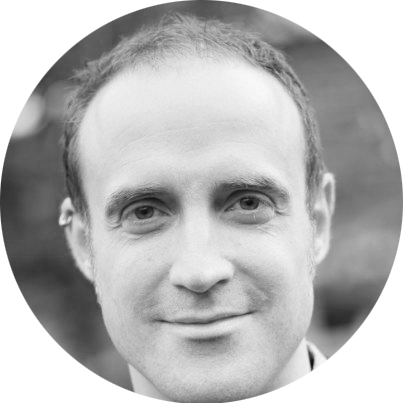 By Mike Saunders | 28/07/21 09:58
2 min read
It's nice to win awards. They provide an opportunity to reflect on and celebrate great work, especially when you win three of them in as many months!
The sheen disperses relatively quickly, but what persists is the value that the awards point to - great engagement solutions for our customers and a genuine and new opportunity for communities to participate in changes taking place around them.
Planning 2021's Award for 'Use of Digital Technology in Planning' and the Pineapple Award for 'Sustainable Transport' recognised the Connecting Leeds project we helped deliver in partnership with Leeds City Council and consultants WSP. Over the past 4 years, we've been working together to conduct our biggest every transport conversation to understand what is important to the people of Leeds and to inform the strategy to improve road networks and greener transport connections across the city.

Holding a broad and open conversation with the public on such important, impactful, and sometimes controversial changes is indispensable. Doing that in a way that is manageable at scale, and is robust and trusted by the community requires tech that has been custom-built for the purpose.

Commonplace has built exactly that. Over and above what you expect from a generic public engagement platform, Commonplace has developed an engineered understanding of individual project needs. The Leeds project is about sustainable transport, and Commonplace brought to it a set of templates, profiles, and analysis tools that have been honed on hundreds of other sustainable transport projects.

This enabled the project to build on previous knowledge, to analyse data more effectively and quickly, and to gain the scale of feedback that it did - 29,000 contributions from the public with 71% of respondents supporting reduced traffic speed and volume.
The third award recognised our impact on social transformation. At the Digital Leader's Impact Awards, we were awarded for the positive social and environmental impact the platform has had on society over the past 12 months.
During the pandemic, we have provided 64 councils a free community heatmap to help coordinate their active travel recovery. Combined, we have generated more than 450,000 contributions from the public on how to make streets safer for walking, cycling, and social distancing across the UK. This data has supported both short and long term interventions

We are of course proud to have won these awards, but what has much greater value to us is that we deliver what matters to our customers and communities. We have a purposeful engagement solution that really gets the job done, because we have a deep understanding of why our customers are engaging, and we constantly adapt our tools to meet these needs.
Which means better understanding, time savings, accumulated community trust, and better, swifter outcomes.
---
Want to learn more about our award-winning platform?
---