Commonplace's new partner in Canada - Global Public Affairs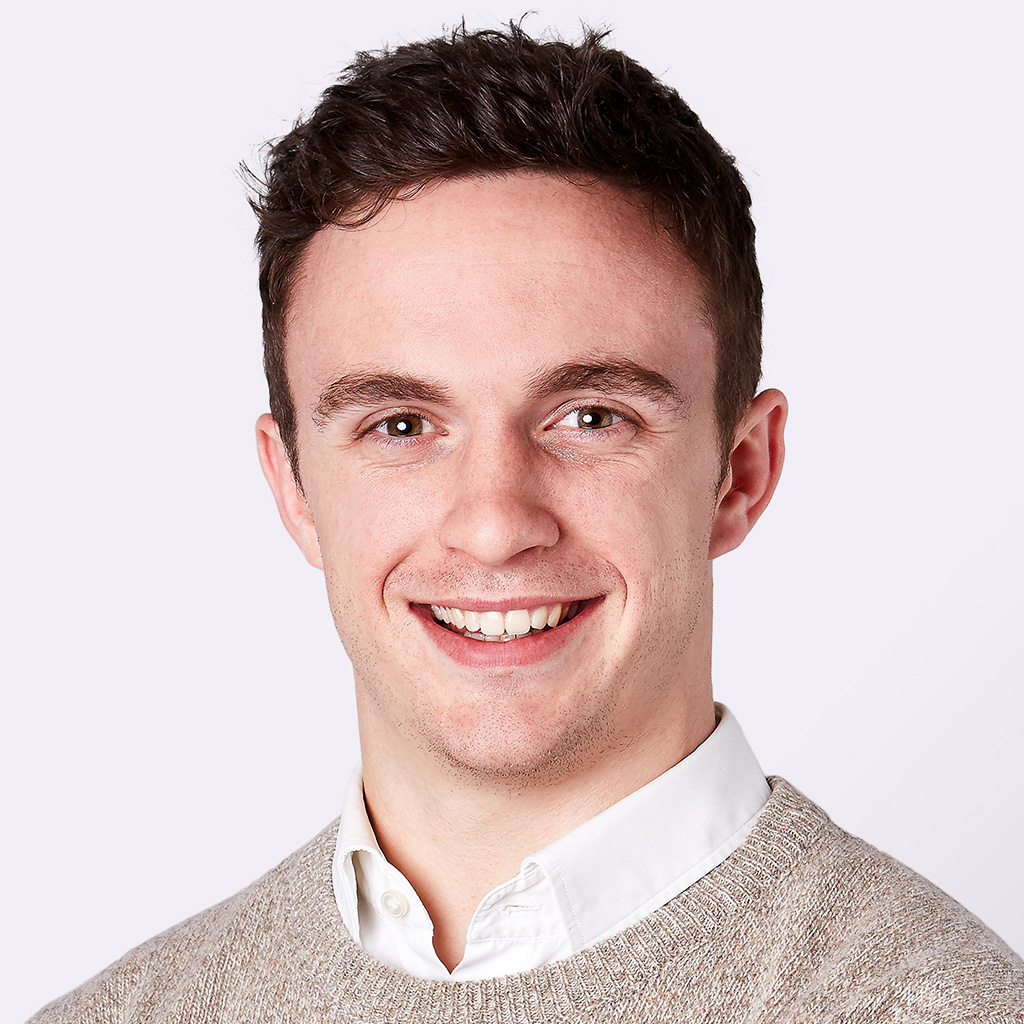 By Fred Gulliford | Tue, Nov 17, 2020
2 min read
We're excited to officially welcome Global Public Affairs as our newest Commonplace partner! This partnership will provide a seamless, end to end engagement and consultation experience for communities and organisations across Canada.
Our aim is to get as many people involved in local decision making as possible. Over the past 5 years, we've worked with over 200 organisations and engaged more than 2 million people across 750 projects. But this is only the beginning.
Everyone should have the opportunity to be involved in the decisions that affects the places they live, work and play; and that doesn't apply just to the UK. That's why we're partnering with like-minded organisations such as Global Public Affairs, to help us grow.
"We are delighted to be working with Canada's leading strategic communications and government advocacy consultancy. Global Public Affairs chose Commonplace because it has proven to be so effective in the UK. Canada is an exciting market with great opportunities for community engagement around infrastructure and other projects, and I look forward to seeing Commonplace connect people to the places they live, work and play across North America." -

Mike Saunders CEO Commonplace.
Engaging Communities in Canada
Effective, meaningful engagement requires local knowledge and expertise. Consultations need an understanding of local context so that the methods of engagement and communication can be tailored to fit the specific local community and their needs.
Working with Global Public Affairs enables us to offer the Commonplace platform through their vast knowledge of Canada's government and infrastructure sectors, and to help maximise participation and engagement in projects across Canada. Global Public Affairs is Canada's leading strategic communications and government advocacy consultancy in the country, with a diverse team of experienced professionals and offices across the region.

We asked their COO, Genevieve Young why they chose to partner with Commonplace's engagement platform:
"We see continued challenges in getting projects of all kinds built in Canada and we need to transform the way we engage with communities at every stage of project development. Commonplace provides a transparent digital platform to actively consult communities and analyse their feedback. We are excited to work with Commonplace to ensure our clients gain a better understanding of local sentiment and can adapt to ensure projects can move ahead and deliver local benefits." - Genevieve Young, President and COO, Global Public Affairs
To learn more about Global Public Affairs and how they can help support your next project in Canada, please visit their website.
Partnering with Commonplace
We are eager to help communities across the world engage online in the decisions that affect their local area. To do this, we need the help accomplished, like-minded partners like Global Public Affairs to provide their local expertise in engagement.
Our platform and digital engagement experts, together with the on-the-ground knowledge of our partner network will help get more people globally involved in the decisions that shape their local places.
To learn more about our partnership program, please get in touch with our team today using the link below.
---
Want to become a Commonplace Partner?
---