Community and legacy in Stratford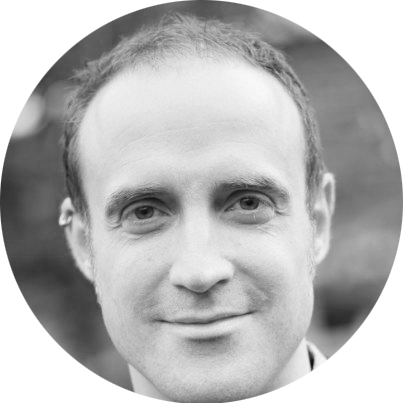 By Mike Saunders | Wed, Jun 6, 2018
1 min read
Two of the defining themes of London 2012 were the sense of community it showcased, and the regeneration it promised. Commonplace is helping to bring the two together in several major projects around the Olympic Park.
As anyone visiting Stratford recently will know, regeneration is well underway. It's the role of the London Legacy Development Corporation (LLDC) to oversee this work, which they do through their Local Plan and a number of master plans including that for Stratford Waterfront.

Next door, developer Lendlease is creating the new International Quarter London, or IQL. Together these projects will offer an exciting mix of urban living, public and community spaces, offices, cultural facilities and retail.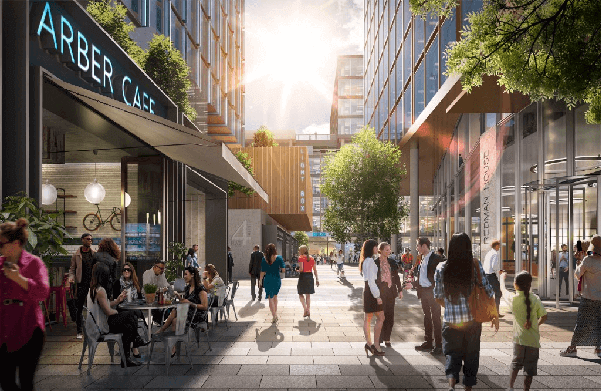 Commonplace was chosen by LLDC and Lendlease to engage the local community across all of these projects. Persuading existing communities to help transform the area as participants is challenging but essential to the future of every community, and over the summer this is exactly what Commonplace will be helping to do alongside partners Soundings and Allies and Morrison.
Learn more about the ongoing engagement at IQL and Stratford Waterfront.
Recently in the media: 'From Olympic Park to East Bank: how St Paul's 'faux pas' led to design rethink'.