Wins in regeneration and infrastructure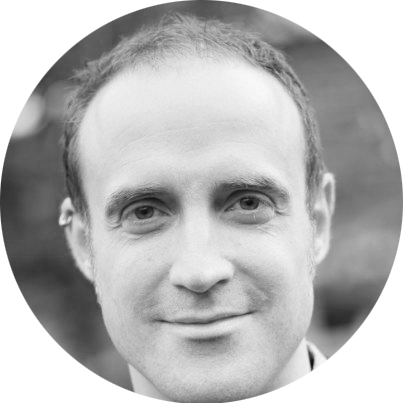 By Mike Saunders | Mon, Feb 6, 2017
1 min read
As well as supporting existing customers in extending how they use Commonplace, welcoming new customers is always a delight, and we have done a lot of that recently. But these successes are more than just a pleasure - they highlight where Commonplace is delivering great customer value.
Regeneration is a good example. Recent new customers Peabody, Haringey, Lewisham, Levitt Bernstein and the City of London Corporation are all looking to our platform to help them deliver excellence in community engagement for their schemes. Our value in this area has also been underlined by the inclusion of Commonplace in the Mayor's Good Practice Guide to Estate Regeneration - the only digital or online service mentioned.
Similarly we are seeing exciting traction in the transport and infrastructure sector. Building on our strong track record, we have won new customers such as the Royal Borough of Greenwich in London, further projects in Bristol, and the largest county in California. We're also delighted to be starting a project with Costain for a major infrastructure provider.
To sum it up, we recently pitched to the Dragon's Den at the World MetroRail congress. Up against some amazing deep tech companies, Commonplace received the largest number of dragon votes. Their comment:
"What really matters is putting the passengers and community at the centre of every project."
What's clear is that Commonplace customers undertaking these projects with Commonplace benefit massively from greater trust, better information and deeper reach and insight. In London, with Sadiq Khan's renewed focus on communities, excellent engagement in regeneration projects is no longer optional.
Binding all this together is the fact that Commonplace is not just technology - we provide a service, and become digital engagement partners to each customer. Our aim is to solve their problems, and the evidence suggests that we're getting increasingly good at doing it.