New Commonplaces aplenty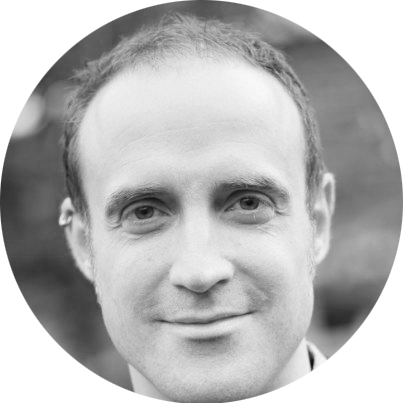 By Mike Saunders | Thu, Oct 13, 2016
1 min read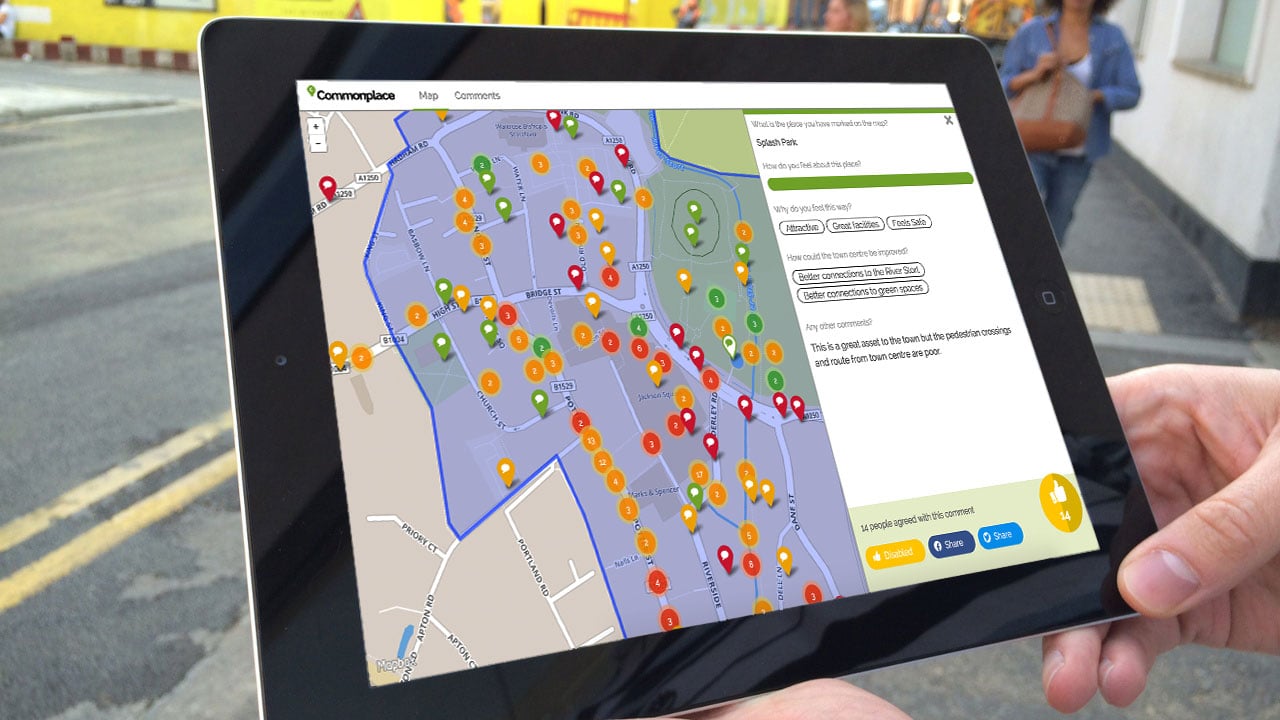 ---
It's always great to have new organisations using Commonplace, but equally good to see current customers increasing their use of our platform. We've had plenty of both!
Newcastle City Council have announced a significant extension to their investment in Commonplace after 12 months of successful use on their City Cycle Ambition programme. We are delighted to be building on our relationship with this exciting city.
Lee Valley Estates will be using Commonplace in Hale Village in Tottenham. Just down the road, Commonplace will also be used by Lee Valley Regional Park Authority for their Lee Valley Ice Centre regeneration project, an important and exciting development in the area.
Genesis Housing Association will use Commonplace to gauge community needs and satisfaction in two of its major developments: the Woodberry Down and Graeme Park estates in London.
And finally, we're delighted that developer HUB Group will deploy Commonplace in Croydon, where we will partner with the innovative community engagement specialist, Kaizen.