[Webinar] – Improving RoI through Better Community Engagement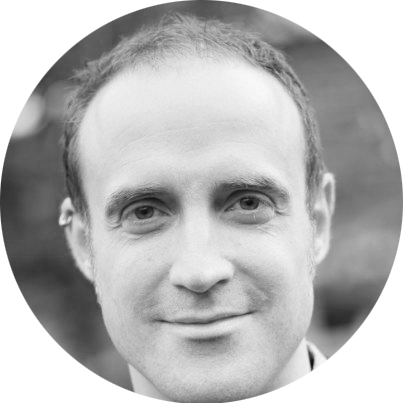 By Mike Saunders | Mon, Dec 5, 2016
1 min read
So here's the big question – can better community engagement improve your Return on Investment (RoI) on property developments?
To me, the big distinction lies the ability to engage a broader audience and successfully integrate their needs into your plan.
Many property developers still lag behind when it comes to consumer research, relying on people bearing placards and carrying clipboards to collect opinion data on multi-million pound planning proposals – we believe it's time for developers to get to know their customers a lot better.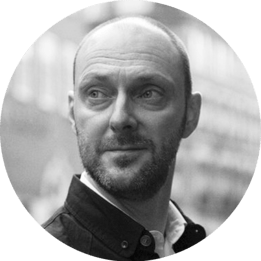 My guest for this webinar is Martyn Evans. Martyn is the founder and CEO of Uncommon and is passionate about improving engagement between developers and communities. He is also the Deputy Chair of the London Festival of Architecture, EG & BD columnist, Founder and Patron of YADA, and until recently Creative Director at U+I. He and I talk about best practices for improving RoI through better community engagement.
If you want the short version – it's know your target audience. They will help you discover gold dust!
What you'll learn if you listen:
Why community engagement is important
Why developers need to do more market research
How engagement helps to secure planning consent
How you can measure engagement and understand community needs
How engagement addresses the housing crisis
If you enjoy the webinar and are interested in a one-to-one demo during which time we can focus on your specific questions, please click the button below.