'The Future of Engagement...'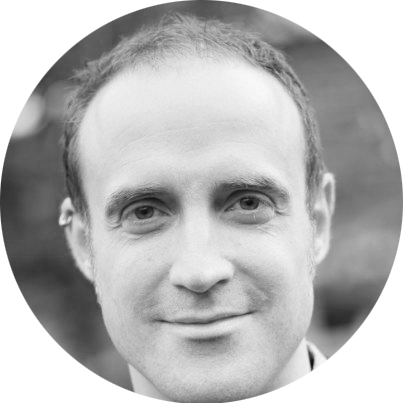 By Mike Saunders | Thu, Jun 29, 2017
1 min read
Shouting about your success is not always the best source of blog content. However... COMMONPLACE WON BEST STAKEHOLDER ENGAGEMENT AWARD FROM PLANNING MAGAZINE.
Pleasing as the award is for our team and project partner Waltham Forest, the real reasons to shout are greater and far-reaching:
Digital consultation is mainstream
The award indicates that digital tools for public engagement and consultation have progressed from being 'innovative' to operational. In partnership with Waltham Forest Council, the Mini Holland project demonstrated a robust, scalable model for mass engagement. Vala Valavan, Director of Highways and Traffic Management said:
"We're particularly delighted to have been recognised by the Planning awards. Use of Commonplace has been central to the success of Waltham Forest in engaging local people effectively about our mini Holland project, and you see the benefit of that all way through the programme."
Integrated use of digital engagement in planning is 'the future'
It also clearly signals the direction of travel and expectations amongst development and planning professionals in relation to public engagement for planning. The judges themselves noted that Commonplace '..is the future of engagement'.
Open and transparent public engagement creates benefits for everyone
Finally, it reflects a palpable shift in the way that communities are demanding a greater voice in the design and running of their neighbourhoods. We have noticed this building for some time, and has been highlighted by aftermath of the recent tradgedy at Grenfell Tower. Commonplace brings mutual benefit to community and change-maker by informing better decisions and reducing planning risks through improved community evidence and knowledge.
I am delighted that Commonplace received the gong, but am even more thrilled about what it might spell for the future.