9 Ways to improve your community engagement using email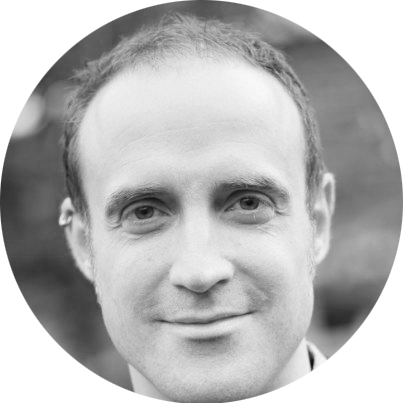 By Mike Saunders | Wed, Dec 14, 2016
3 min read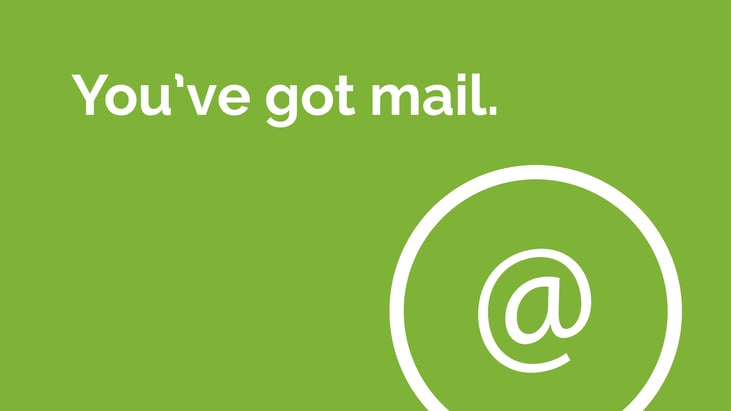 Ongoing engagement is critical to the success of any public consultation process. Increased involvement enables local authorities to build trust with communities, and to property developers to remove friction from the planning process. However, it can be a challenge to find effective ways to increase community participation. In this post, we offer some practical tips for improving the email you send out to promote your next Commonplace project, which aims to trigger more people to engage.
Before planning your outreach activities, think about who you want to reach, research active local groups and ask colleagues who know the area about what worked in the past. Every community is different - you, and your colleagues will be the most knowledgeable.
Commonplace Email Campaign Best Practices
Here are nine ways you can improve your email communications to ensure that your messages engage readers and inspire them to take action.
1) Create & maintain an email database
Email is still one of the most useful communication tools and, in general, people still prefer to receive email-based communications. Maintaining an email database that works alongside Commonplace is a crucial part for any community engagement campaign.
Tip: If you don't already have an email tool, try MailChimp or MyEmma.
2) Identify yourself
Your email is unlikely to be opened if it comes from an unknown address. Ideally, send emails from a familiar address and tell the recipient why you are contacting them. Most email services allow you to add preview text, which gives the receiver an idea of what the email is about: "You are receiving this as a resident …". Take advantage of the preview to catch the attention of the recipient.
3) Keep the subject line short and to the point
The subject line is important because if it doesn't grab people they won't open the email. Subject lines will get cut off if they're too long, particularly on mobile devices. We recommend using subject lines with fewer than 50 characters to make sure that people scanning through their emails see your entire subject line. Also try to make the subject line personal, include a local reference, and convey a sense of urgency.
4) Create visual appeal
We've all become a lot more visual, and expectations have risen accordingly. Most email service providers offer visually appealing templates with the ability to customise the template look and feel. Be careful use images sparingly as some readers may not have images enabled, (this is the default setting in Gmail, for example).
5) Segment your list
Most likely; your email list will serve more than one purpose. You don't want to cram everything into one email. Instead you want to differentiate between audience types – local businesses, residents, sports associations etc. Ideally your message should also be tailored to different age groups. The younger generation likely has different priorities and concerns from retirees.
6) Keep your message concise
Most people receive many email communications everyday. Once you get them past the subject line, and they open the email, make sure your message is short and to the point. In a few of lines explain the purpose of the email and the action you are asking the reader take.
7) Provide a clear call to action
If you've done all of the above, the next step to explaining to the reader WHY they should take part. Sometimes "Have Your Say" is sufficient, but the more descriptive you can make it the better. Whether it's a simple link to click through to Your Commonplace, or something a little bolder, the Call-To-Action (CTA) should be clearly visible in your email.
8) Monitor and improve your performance
If you use a UTM code in your email link, the Commonplace dashboard will track how many people click through to Commonplace from the email, and how many add a comment. The Commonplace dashboards also tracks which day of the week, and time of the day people respond. So next time, you can schedule your email at a better time. Finally can track how many people open the email using a tool like MailChimp. Based on this data, you may want to adjust the subject and content of your email to improve interaction.
Tip: Make a list of recipients who did not open your first email, adjust the subject line and resend the email a couple of days later.
9) Maintain regular communication
Listen to your community, follow discussions, and identify specific community needs. Theses make great topics for ongoing email communications. You can latch onto a hot topic in your email subject and drive people to your Commonplace portal. People are more likely to engage when the topic concerns something they care about deeply.
We hope this post has given you some useful ideas for your next email campaign. If enjoyed what you read, subscribe to our blog, and we'll make sure you get a copy of our upcoming guide: Improving your online engagement campaign.