Empowering Communities for Safer, Healthier Housing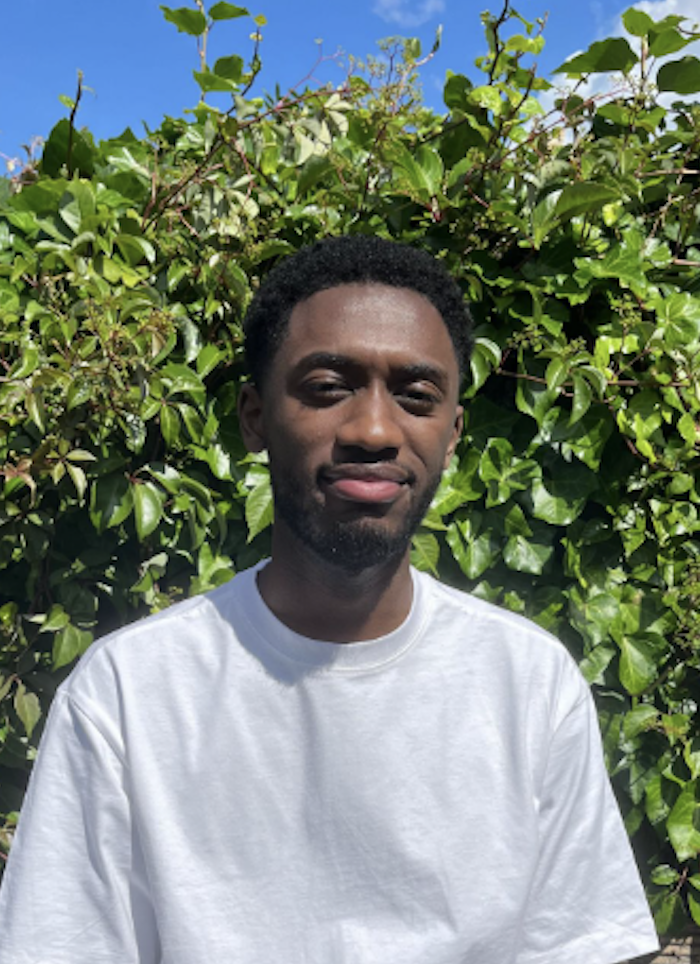 By Jamal Nzinga | 14/09/23 14:00
2 min read
The quality of housing is a fundamental aspect of human well-being. Safe, comfortable, and healthy housing not only ensures a better quality of life but also has far-reaching effects on a community's overall health, safety, and social fabric. While governments and policymakers bear the responsibility of enforcing regulations and standards, community engagement plays an essential role in achieving and maintaining high-quality housing. In this article, we will discuss the critical aspects of housing quality and safety, drawing insights from a recent Inside Housing article titled "You're the One with the Money to Actually Help on Damp and Mould," and emphasizing the indispensable role that community engagement plays in this context.
Housing Quality and Safety


Housing quality and safety encompass various facets, including structural integrity, sanitation, environmental factors, and safety measures. These aspects collectively determine whether a home is a secure and healthy place to live. When any of these elements falls short of standards, residents may face a range of issues, from health problems to reduced quality of life.
The Inside Housing article highlights the issue of damp and mold in housing, a pervasive problem that affects many communities, particularly those in low-income areas. Damp and mold can lead to respiratory problems, allergies, and other health issues, making it clear that the consequences of poor housing quality are not to be taken lightly.
Government Responsibility
Governments and policymakers hold the primary responsibility for establishing and enforcing housing quality standards. Regulations exist to ensure that all homes meet specific criteria for safety and quality, and these regulations are periodically updated to reflect evolving needs and understandings.

The Inside Housing article mentions a committee chair urging government action to address the issue of damp and mold in housing. This underscores the importance of government commitment to tackling housing-related problems. Government initiatives can include funding for repairs, stricter enforcement of housing standards, and support for vulnerable populations.
The Role of Community Engagement
However, government actions alone are not sufficient to guarantee safe and healthy housing for all. This is where community engagement becomes paramount. Communities, including residents, local organizations, and advocacy groups, play a crucial role in identifying housing issues and holding authorities accountable.

Awareness and Advocacy: Communities can raise awareness about housing quality problems, ensuring that they are not overlooked or ignored. Local organizations and community leaders can advocate for their neighbors' well-being by bringing attention to substandard housing conditions.

Collective Action: Residents can come together to address housing issues collectively. This can involve organizing community clean-up efforts, sharing information on maintenance and repairs, and providing support to those in need.

Participation in Decision-Making: Community engagement can extend to participating in the decision-making processes that affect housing quality. Residents should have a voice in local policies, planning, and development to ensure their needs are considered.

The quality of housing is a critical factor in determining the well-being of individuals and communities. While governments bear the primary responsibility for enforcing housing standards, community engagement is indispensable in achieving and maintaining high-quality housing. The recent Inside Housing article reminds us that collective action, advocacy, and participation are powerful tools for addressing housing quality issues, ensuring that every member of a community has a safe, healthy place to call home. By working together, communities can make a significant difference in the lives of their residents and pave the way for a brighter, healthier future.