Introducing the 'Agree Button': Agree and support other people's comments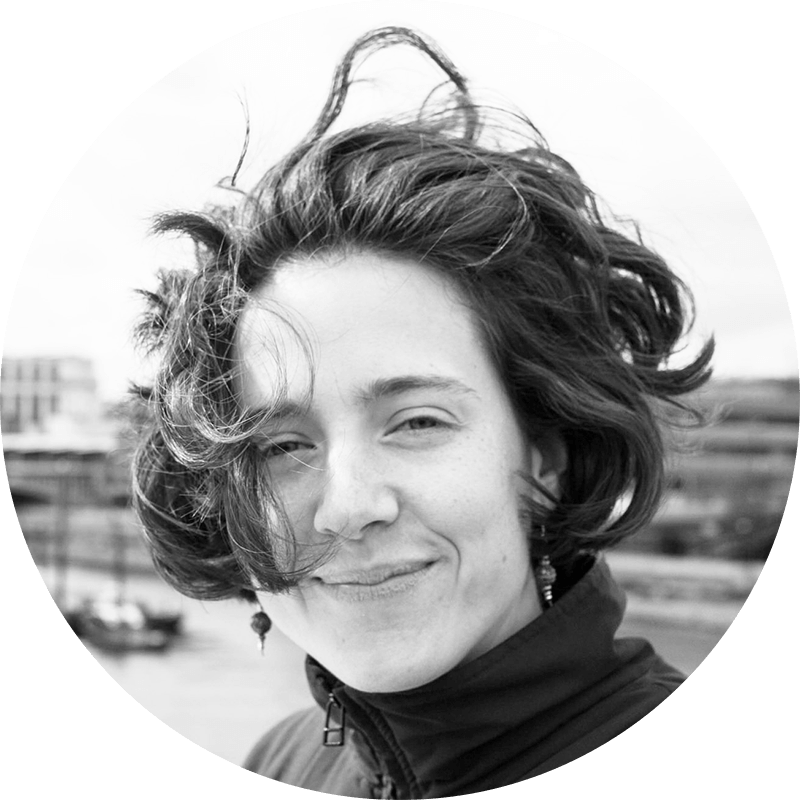 By Fee Schmidt-Soltau | Tue, Feb 9, 2016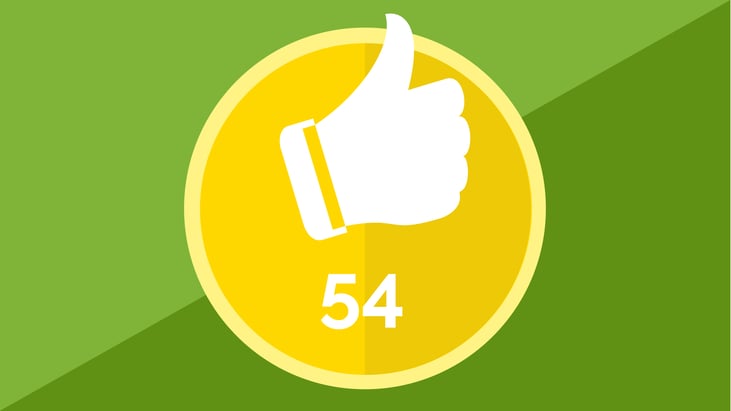 We're excited to share a new feature we have been working on. It's all about giving you more choice of ways contributing to your neighbourhood.
We noticed that people love reading other people's comments - and frequently found other comments that they agreed with. So we designed a way for you to show your agreement on Commonplace.
Agree and support other people's comments
You can now react to other people's comments by agreeing and sharing these. If you see another person's comment that you like, you can now easily show your support by clicking on the 'agree button' similar to facebook's like button.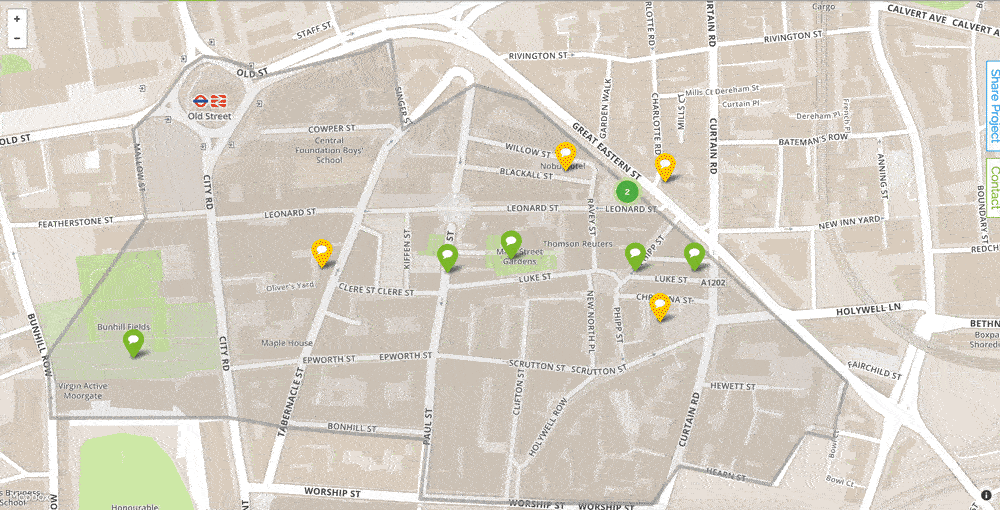 We look forward to your feedback or questions.