3 tips for the pre-election period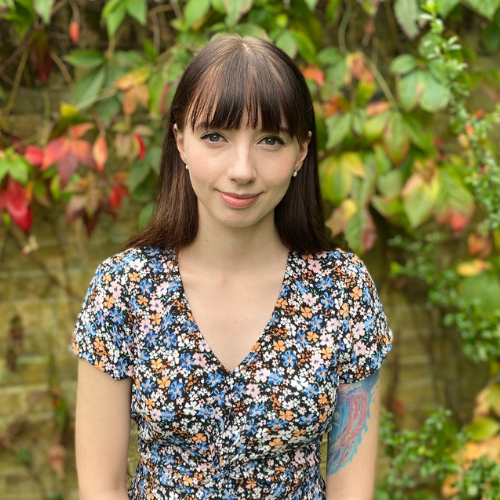 By Charlotte Cooper | 24/03/23 11:59
3 min read
The period preceding elections is a really important time for local authorities in the UK, as it's when they need to be the most careful about their actions to ensure they don't appear politically biased. But don't worry, in this blog post, we're going to explore what the pre-election period is all about and how local authorities can make the most of this time.
The restricted pre-election period usually starts around six weeks before an election and ends once the election results are announced. For example, for the upcoming local elections on the 4th May 2023, the pre-election period will start at the beginning of April. During this time, local authorities need to be cautious and avoid any activities that could be seen as supporting a particular political party or candidate, as well as avoid campaigning or promoting policies that may influence voters.
So, what can you do? We've got you covered with some top tips on what local authorities can get up to during this period to make the most of the time. So let's dive in and get planning!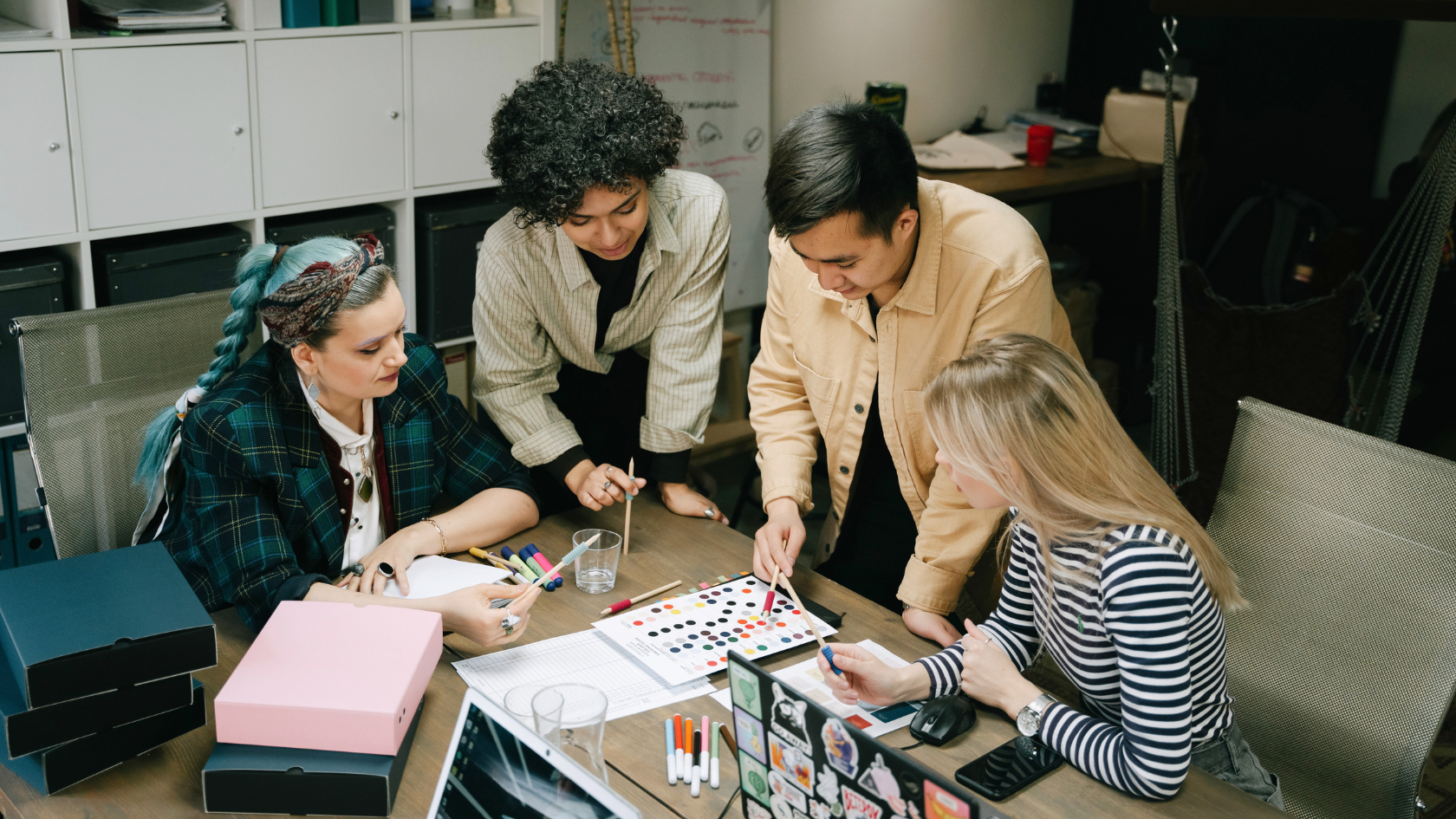 Pre-election tip 1: Review communications to stay compliant with restrictions
One of the key things that local authorities can do during the pre-election period is to review their communications strategy. This period does not prevent authorities from continuing to communicate with the public about ongoing business or to respond to enquiries. However, it is important to ensure that all communications are impartial and do not promote any particular political party or candidate. This includes ensuring that social media posts, press releases, and any other communication channels are carefully crafted to avoid any political bias.
Pre-election tip 2: Avoid communicating about major decisions
Another important aspect of the pre-election period is the need to avoid making major policy decisions or significant financial commitments. This is because such decisions could be seen as trying to influence the outcome of the election. Local authorities must therefore exercise caution when making decisions during this period, particularly if they are controversial or likely to be politically sensitive. This also applies to communications and marketing too. It's completely fine to issue factual information that is unlikely to influence voting, but caution should be exercised to avoid any suggestion of political bias.
Pre-election tip 3: Work on your community engagement strategies!
Despite the constraints of the pre-election period, there are still ways that local authorities can engage with their communities. There is a lot of variation to consider here as our own customers have used this period in a number of ways.
This hiatus does offer the opportunity to prepare engagement strategies for the post-election period as that time is often one where there are a number of new policies brought in by the new administration. Being prepared for such changes helps for a smoother transition when the time comes. While specific policies cannot be looked into as of yet, many take the time to review existing channels and the reach they have.
Then comes the question of what to do about ongoing engagement strategies as there is no one correct direction to take here. Some of our customers close all Commonplaces to comments but keep updating with relevant information to keep their community informed. Others refrain from launching new Commonplaces during the pre-election period entirely, instead working on strategies for the post-election. Some continue as before with existing project stages that are not related to the election, but only avoid completely new projects until the post-election period. Ultimately it's for each local authority to decide for themselves as to what is the best use of their time and what they feel most comfortable doing.
---
If you are unsure about what type of projects or news is best to promote during this period, we'd be more than happy to advise. Just give us a shout and we'll be right with you!
---
Whatever you decide, it is just crucial to remember that anything posted during these six weeks must not be related to the election or any one party or candidate. Allowed options include:
Community events

Informational sessions

Promoting voter participation and registration (with no candidate endorsement)
In summary, the pre-election period can be a tricky time for local authorities, but it's also an opportunity to engage with the community and show a commitment to transparency and accountability. For full best practice guidelines during this pre-election period, make sure to check out the Local Government Association's page.
---
How will you be spending the upcoming pre-election period? If you'd like some help working on your community engagement strategies we're here to help! Book a free chat with one of our experts below.
---