The consequences of Covid19 on planning and community engagement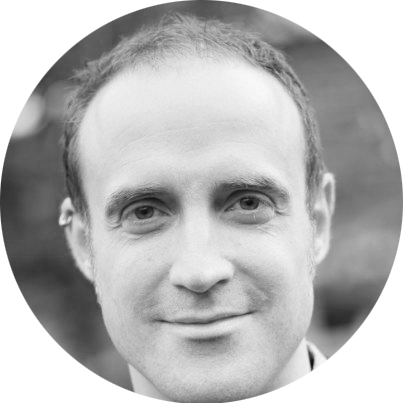 By Mike Saunders | Thu, Jul 2, 2020
2 min read
Significant investment in cycling and walking infrastructure will kick-start dramatic changes to the built environment. How else should we adapt to stay safe and happy?
As we begin to emerge from lockdown, we have been working with local authorities and communities across the UK to plan new cycling and walking networks that will help to keep us safe as we navigate through the pandemic. This is the first step in creating safer and greener neighbourhoods – and we must now anticipate how to continue this momentum and provide better places to live, work and play for the future.


Paving the way
Grant Shapp's £2bn investment in sustainable transport infrastructure earlier last month kick-started a surge in local authority engagement with their communities.
It is too early to tell what the streets of the future might look like, but the conversations happening on the commonplace platform as we speak are giving us a good indication as to what people want to see.
We've already launched 41 projects during lock-down alone, focusing on making streets safer and healthier. We're working with authorities up and down the country including Lambeth, Stockport, Bolton and Salford, using our platform to speak to communities, understand what they need and make urgent improvements. So far, there have been nearly 280k contributions with over 51k local residents engaged in the past three months and this number is growing rapidly.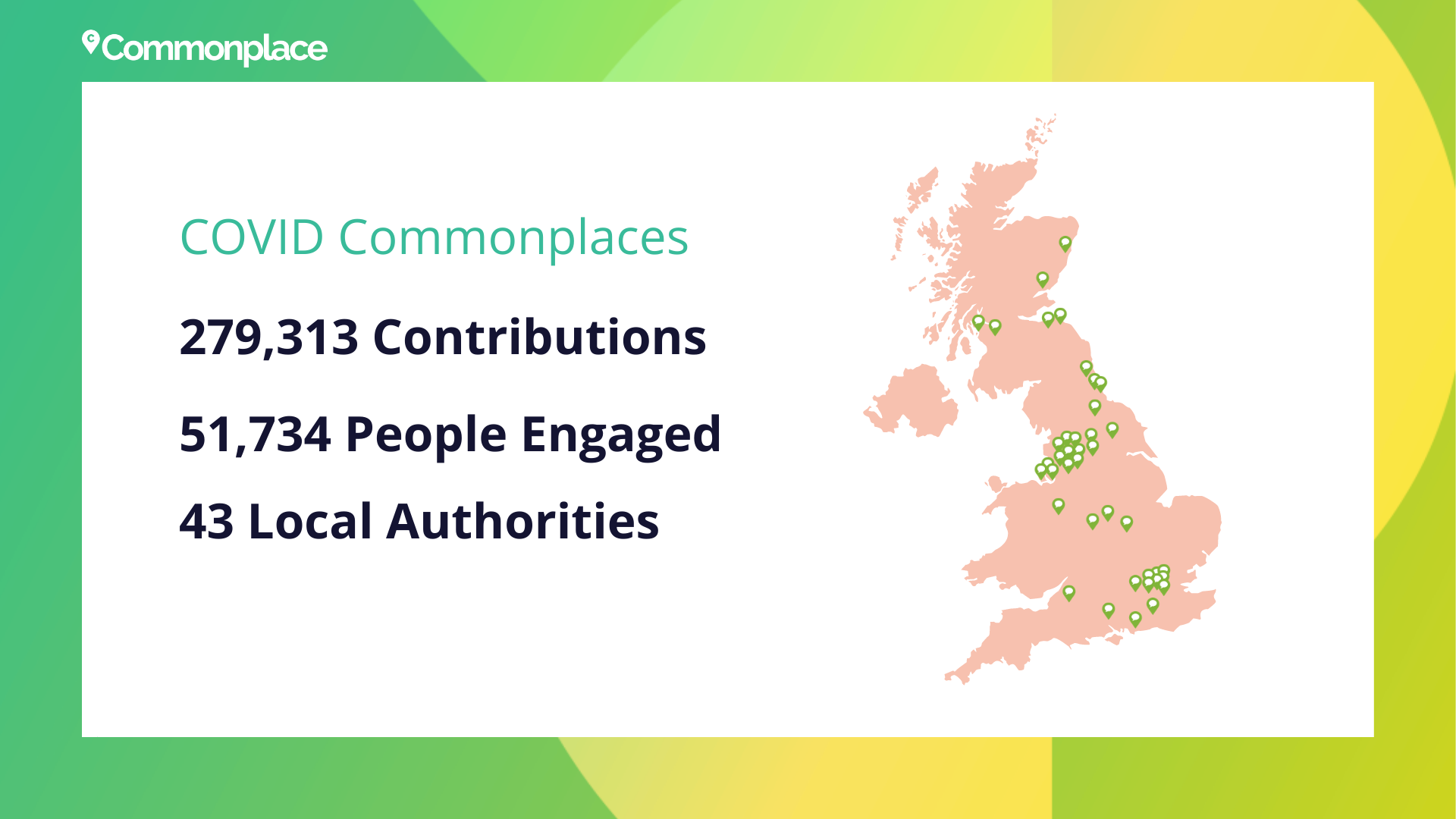 Amendments to the planning process
The Ministry for Housing, Communities and Local Government (MHCLG) has recently published an update that will enable the planning system to be more flexible during the pandemic and beyond, which will allow the industry to commit to development continuity. Here are the highlights:
To make sure that planning decisions can continue to be made, local planning authorities should now consider holding virtual planning committees, rather than deferring until when face to face meetings can take place.
Local planning authorities, can now also explore other avenues to publicise applications over and above site notices or newspaper publicity. They can notify communities about an application and point them to where further information can be viewed online. This includes the use of social media and email.
When preparing a Neighbourhood plan, it is no longer mandatory that engagement needs to be taken using face to face methods. Whilst this paves the way for greater digital engagement, it is still a requirement to demonstrate how you have targeted groups in communities who have limited internet access, e.g by telephone or in writing.
In addition, the government is preparing a major overhaul of the planning system in England in order to speed up approvals for new developments. Central to this approach is the introduction of a zonal planning system, in which developers will play a more important role.
As a result of these measures, we have already seen unprecedented growing demand for digital engagement to tackle urgent issues relating to transport and social distancing. We expect this to be only the beginning.
A digital solution
This new legislation has meant that face-to-face engagement is also no longer mandatory, but it will be critical to continue to involve the public in key planning and development decisions. Covid-19 has meant that people across the country are pausing to think about what they value from the spaces around them, and what they would change or improve.
So, with the support of a major shift towards digital engagement, our response as an industry to this crisis must not only be to continue to deliver good quality spaces and places, but to spend the time listening to what people really need at a scale never before possible.
If we do this, we can help make sure we build to improve quality of life, safety and support the natural environment at a time of urgent need, and for generations to come.