YoungUP: Enabling the younger generation to lead the conversation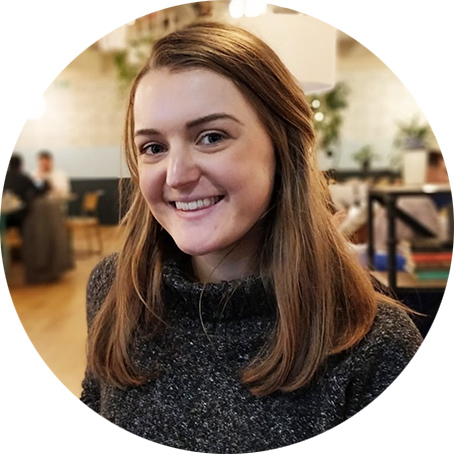 By Hattie Webb | 27/11/19 16:06
1 min read

Photo by ProStockStudio,, Courtesy of www.shutterstock.com

Hi there, you have reached our 'Young UP' (Young Urban Panel) page, welcome! If you are someone who is interested in local issues, community, the power of technology, and actively want to contribute to decisions around how cities and places are built and shaped then this is for you!

Firstly a bit of background about what Commonplace is:
Commonplace is a young, multi-award-winning technology company that works with governments and companies to mass-engage citizens around policy and placemaking. We digitise the way people are consulted on urban issues, infrastructure, housing, health, the climate emergency and a range of other topics.
So you're probably thinking that's great, but what is an advisory group, how can I have an influence, and what's in it for me?

What is an advisory group/panel?
We believe that the younger generation are central to every conversation about local places. Therefore, we want to hear from you, we want your advice. But not only that, we want you to have full reign on how your conversations will develop over the course of (hopefully!) your ongoing relationship with us. Come ready to be creative, energetic and full of initiative.

How can I have an influence?
This one is pretty simple... your ideas will be listened to and the best put into action. You'll be actively contributing to the development of a leading technology company, and how younger people can influence the place in which they live, work or play.

What's in it for me?
Apart from the obvious...the warm, rewarding feeling you'll experience from making a positive influence and helping us, you will also:
Have support from the Commonplace team to understand how digital engagement works and its benefits
Be supported in developing leadership skills
Meet other young leaders
Gain valuable experience to add to your CV
Have reasonable expenses paid if you are travelling from outside of London
Have lunch provided during our 'kick-off event'
So now, if you're still here (thanks for sticking around) and you're still interested it getting involved (yay!) the next steps are:
Any questions or queries please do not hesitate to contact us via: hattie@commonplace.is. Even if you cannot attend the event, or are not sure if you are eligible, we want to hear from you!