How to use Social Media Advertising to promote your project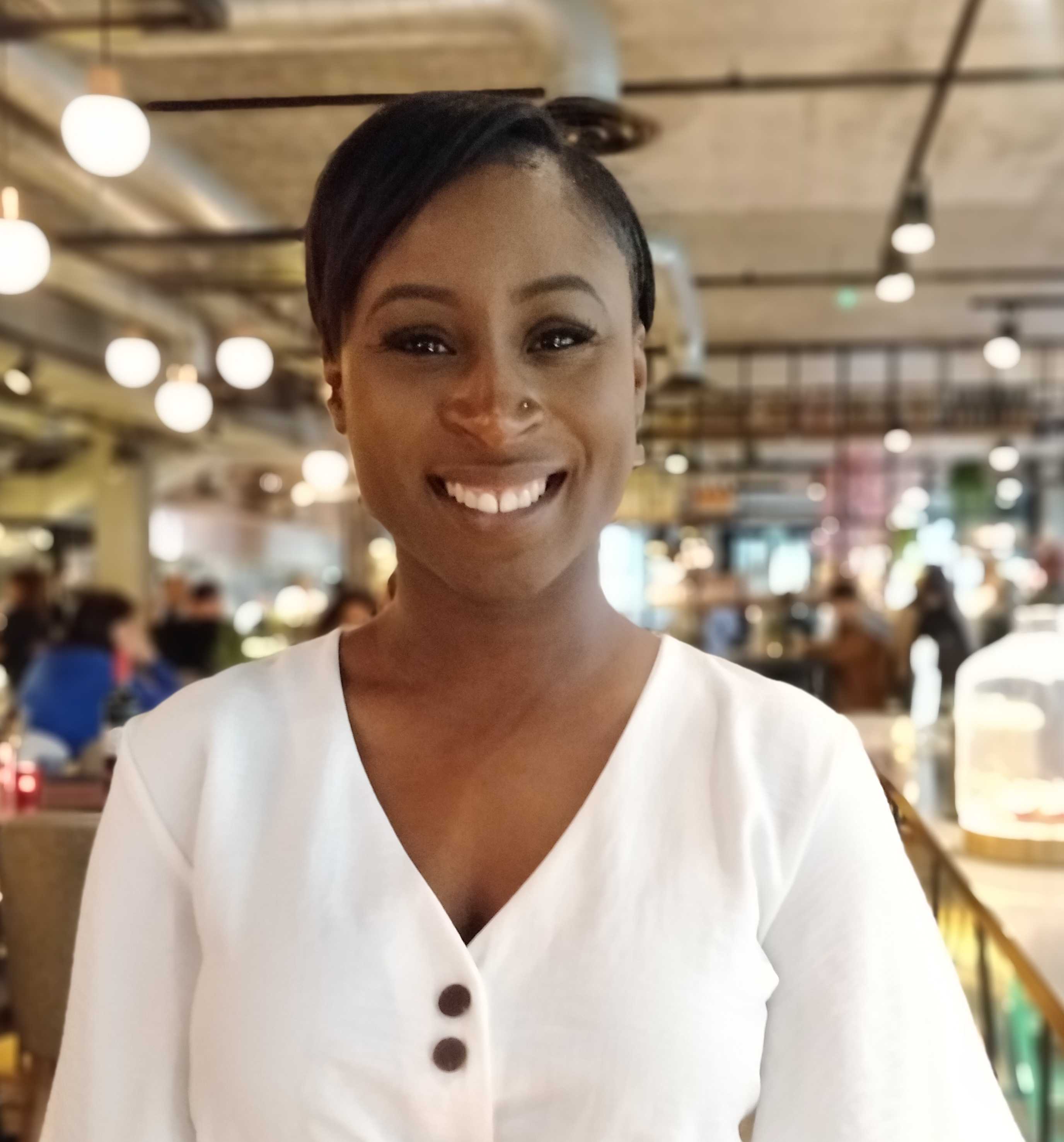 By Nouvella Kusi | Oct 5, 2021 11:53:59 AM
3 min read
Commonplace reaches many many more people than you could ever fit in a room. Even a very large one. Our customers love Commonplace, because they're able to access crowds of 10 times the size of traditional engagement activities. But what if we had a way to help you reach even more people?
Well, we do. Our Social Media Promotion add-on can take your audience reach to another level.
In this digital age, you might feel you've got this area covered. Post regularly, craft effective captions, create engaging content and get local influencers to share your projects. Indeed, many of our customers find that sharing their engagement on social media is a great way to disseminate information.
However, to remain at the top of people's timelines is becoming increasingly difficult as more and more content gets posted every day. As it gets harder to cut through organically with your posts, it is increasingly important to consider paid social opportunities to help you reach a much wider audience.
Organic posts Vs. Our paid social media promotion add-on
An Organic post is free social media content used to build and engage with an online following, whereas paid social is advertising. Brands and organisations pay to have their content shared with specific audiences to reach specific goals.
When customers choose Commonplace to have conversations with their communities, we'll often post about it on our social media channels, alongside our customers. The issue is, organic posts have their 15 minutes (if that) of exposure, and then often disappear down the timeline with minimal interaction.
However, paid social media advertisements enable you to break through the algorithms and continue connecting with audiences that may have not been likely to discover them otherwise. Now we offer you our expertise - We will create budget-friendly ad campaigns on Facebook, Twitter, Instagram, Next Door, Linkedin and other key social platforms to maximise citizen participation.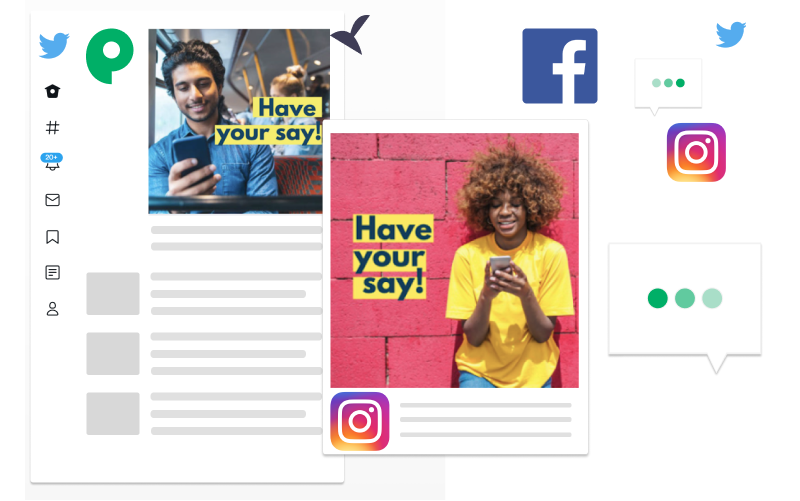 Collaborating with us on paid social media promotions means you can make the most of our engagement expertise and insights, to ensure people actually interact with planned social media activity whether they follow you or not!
---
Want to speak to collaborate with us on your paid social media promotions?
---
What results can I expect from a campaign?
With paid promotion, you can either cast your net far and wide, or target specific locations to make your campaign hyper-localised. You have the opportunity to gain a bigger return on your investment, by targeting the right audience, with the right message, at the right time.
Our real-time dashboards tell you - as they always have done - who is taking part in your Commonplace and who might be missing or under-represented.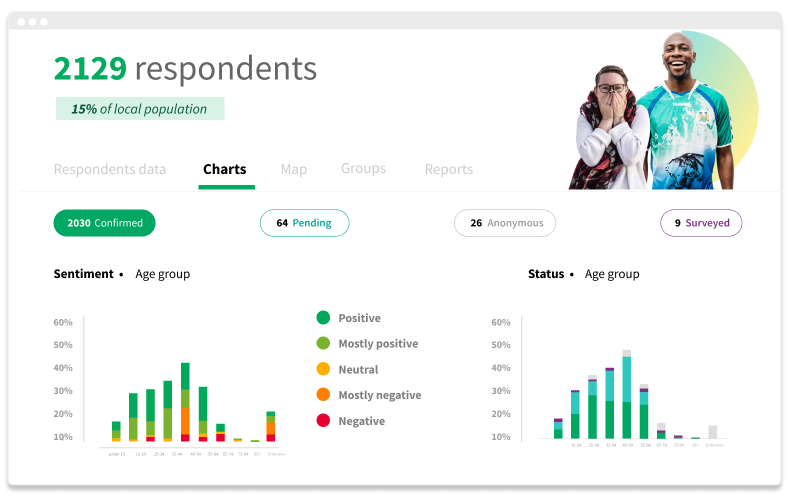 Social media campaigns we've recently run for customers have generated click-through rates of up to 7%, compared to the industry standard of 0.9%. Conversion rates have been as high as 17%, 8% above the industry average; made up of often harder to reach groups.
How does the process work?
There are different packages available, but whichever one you choose when you purchase the Social Media Promotional add-on, our dedicated Campaign Manager meets with you to create a comprehensive, but adaptable, paid promotion strategy tailored to the needs of your project, which they then execute.
You will both decide which projects will be promoted, and to whom, and across which platforms.
The campaign manager is available to sit in your project kick-off meetings, to get a good understanding of your project. This comes in handy as they'll be able to adapt the campaign as it is running, to ensure reach is being maximised in a way that works for your project. Metrics are reviewed regularly to ensure your project goals are reached.
Once the campaign is launched, you get regular performance updates until the campaign is finished.
It's very simple, yet very effective.
So, how do I get started?
Whether your Commonplace project has been launched or not, this is something you can get involved in. All you have to do is speak with your designated Customer Success or Account Manager, and they will discuss the finer details with you. If you're not sure who your contact is, please email customers@commonplace.is and we'll be happy to assist.
Once you're happy to go ahead, you'll meet with our Social Media Campaigns manager, who will take it from there!
---
Want to learn more about our paid-for social media promotion add-on?