Over 250 organisations use Commonplace to engage their communities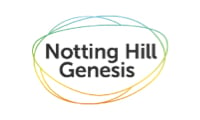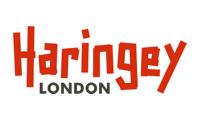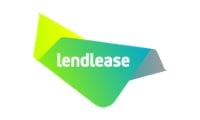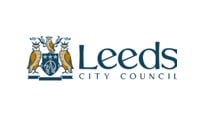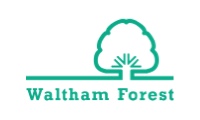 350+
Customers
are thriving on our platform
6.4 Million
Visitors
to our engagement platform
2.5 Million
Contributions
have been processed and analysed.
2000+
Engagement sites
have been set up by our customers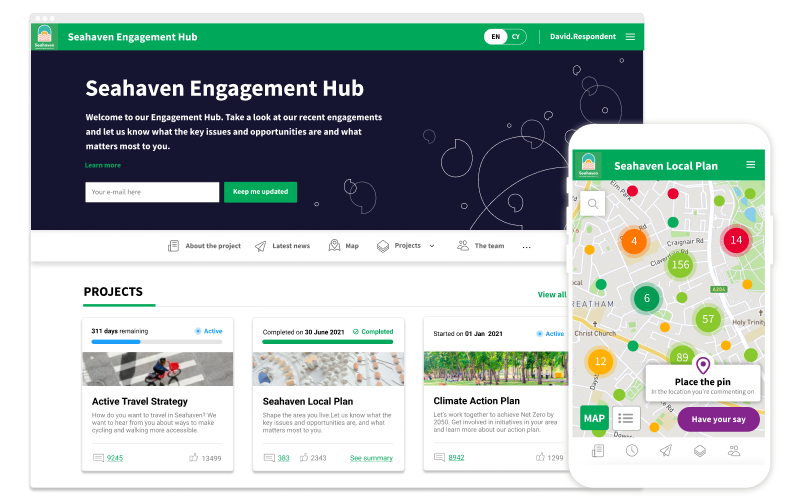 Gain a shared understanding of community priorities
Commonplace identifies what's important to communities. It pinpoints the key locations and topics local people are talking about, making it easy to integrate feedback into planning decisions.

Community Heatmap
Allow users to drop a pin on the map and add their ideas.

Engagement Sites
Publish information and build beautiful, interactive sites for your community.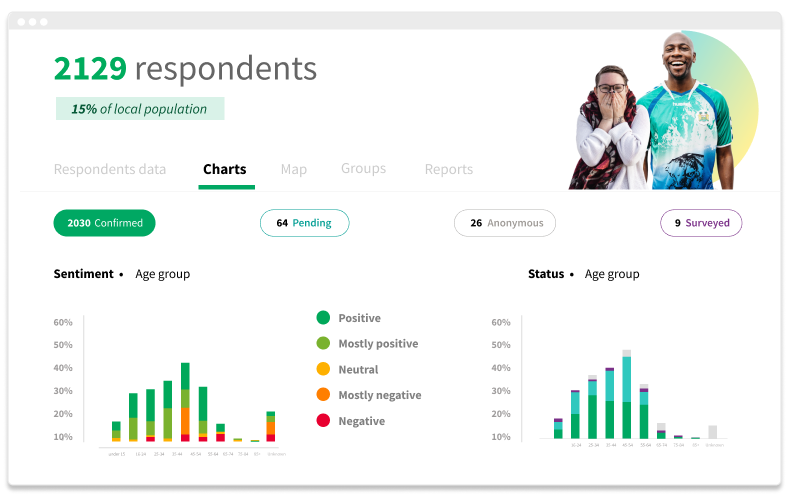 Reach a broader audience
Townhall meetings tend to capture the opinions of a very small sector of the community at one moment in time. Commonplace engages with a broad audience, often over many weeks. We help you target parts of the community that don't traditionally engage in planning issues. An example? 70% of our users are under the age of 45.

Community Panel
Connect with our 100k strong engagement community.

Social Media Promotion
Use our social media promotion to connect with a wider audience for your engagement.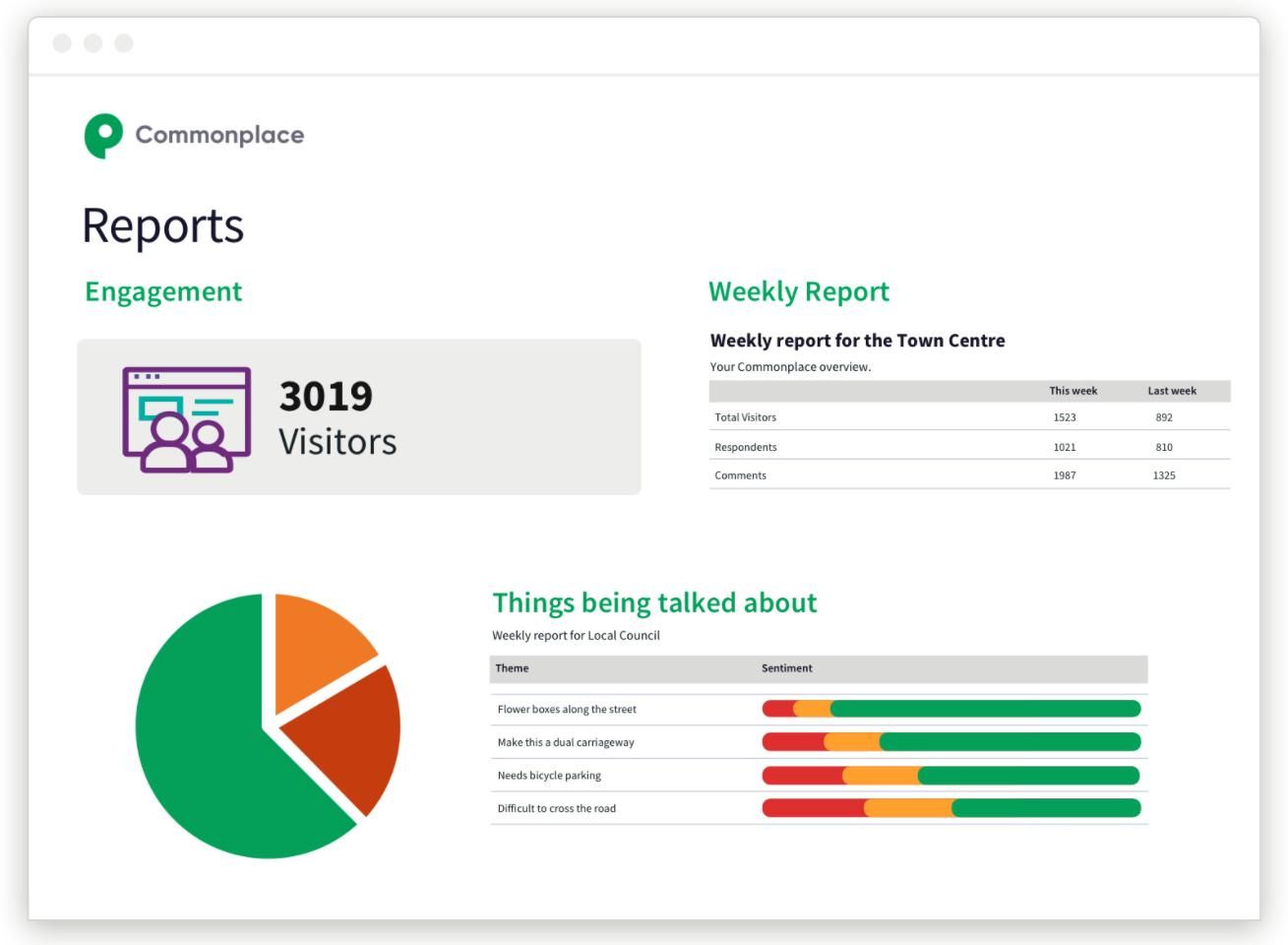 Make more inclusive decisions
Commonplace not only enables broader community conversations - it turns those conversations into a rich, data-led understanding. It transforms many voices into key themes, allowing for more inclusive decision-making.

Spatial Analysis
Uncover local trends and identify problem areas.

Theme Analysis
View and filter responses based on key themes and sentiment.