Over 200 organisations use Commonplace to engage their communities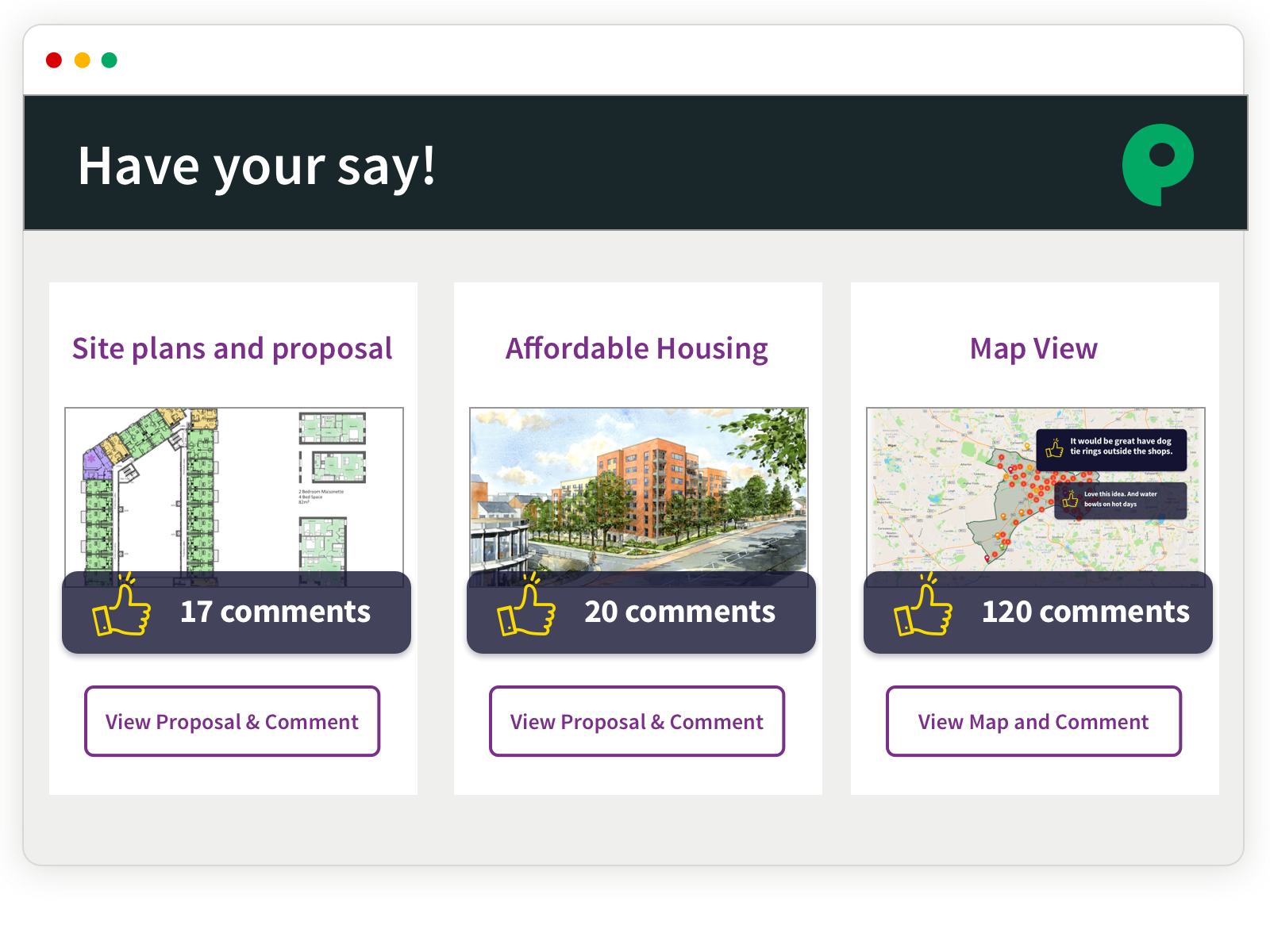 Gain a shared understanding of community priorities
Commonplace identifies what's important to communities. It pinpoints the key locations and topics local people are talking about, making it easy to integrate feedback into planning decisions.

Community Heatmap
Allows users to drop a pin on the map and add their ideas.

Design Feedback
Collects feedback from the community using a list of bespoke questions.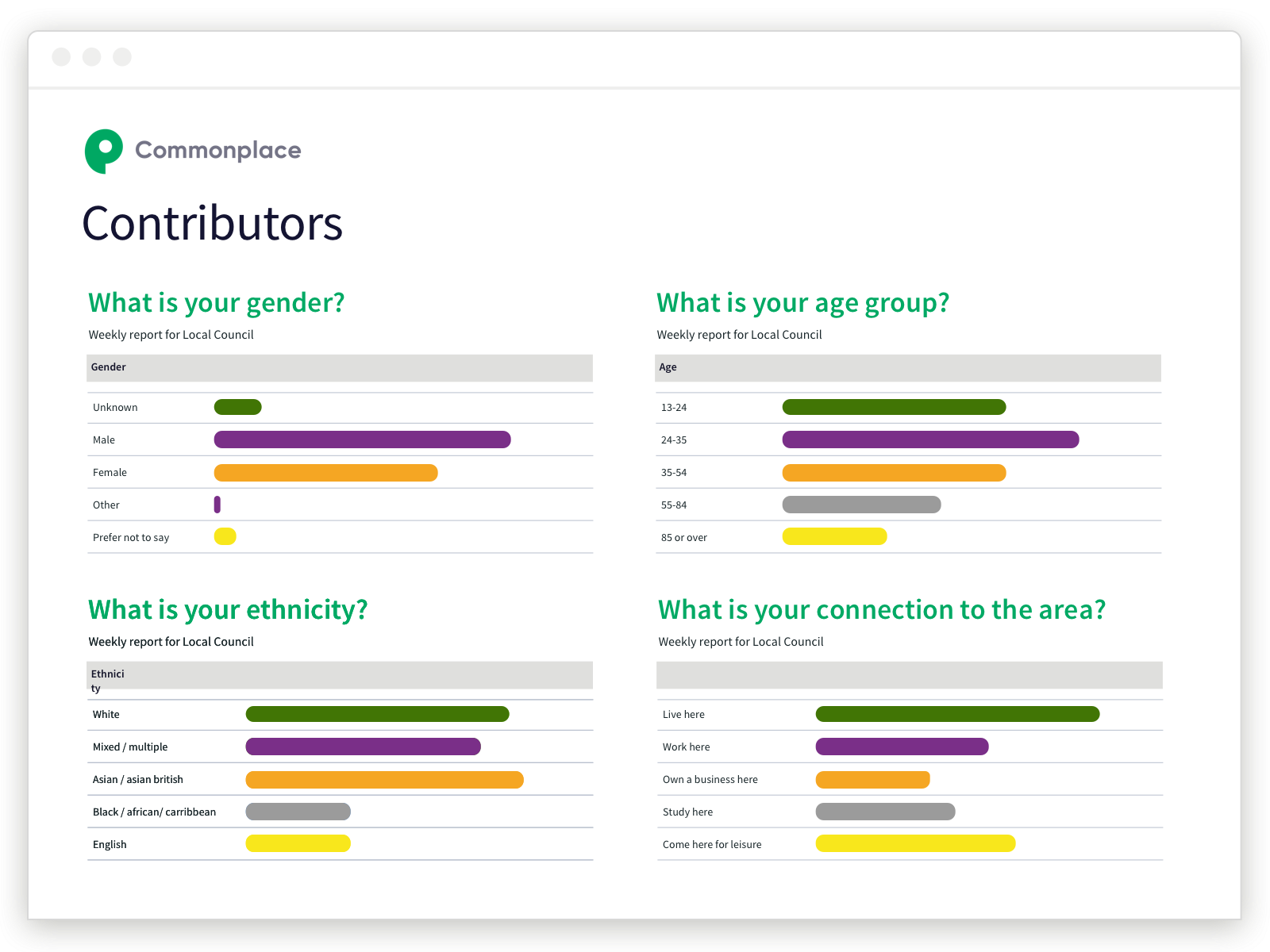 Reach a broader audience
Townhall meetings tend to capture the opinions of a very small sector of the community at one moment in time. Commonplace engages with a broad audience, often over many weeks. We help you target parts of the community that don't traditionally engage in planning issues. An example? 70% of our users are under the age of 45.

Geo-Targeted Posts
Reach all parts of your local community with targeted social media posts.

Engagement Consultants
Increase participation with our customer success team's expert support.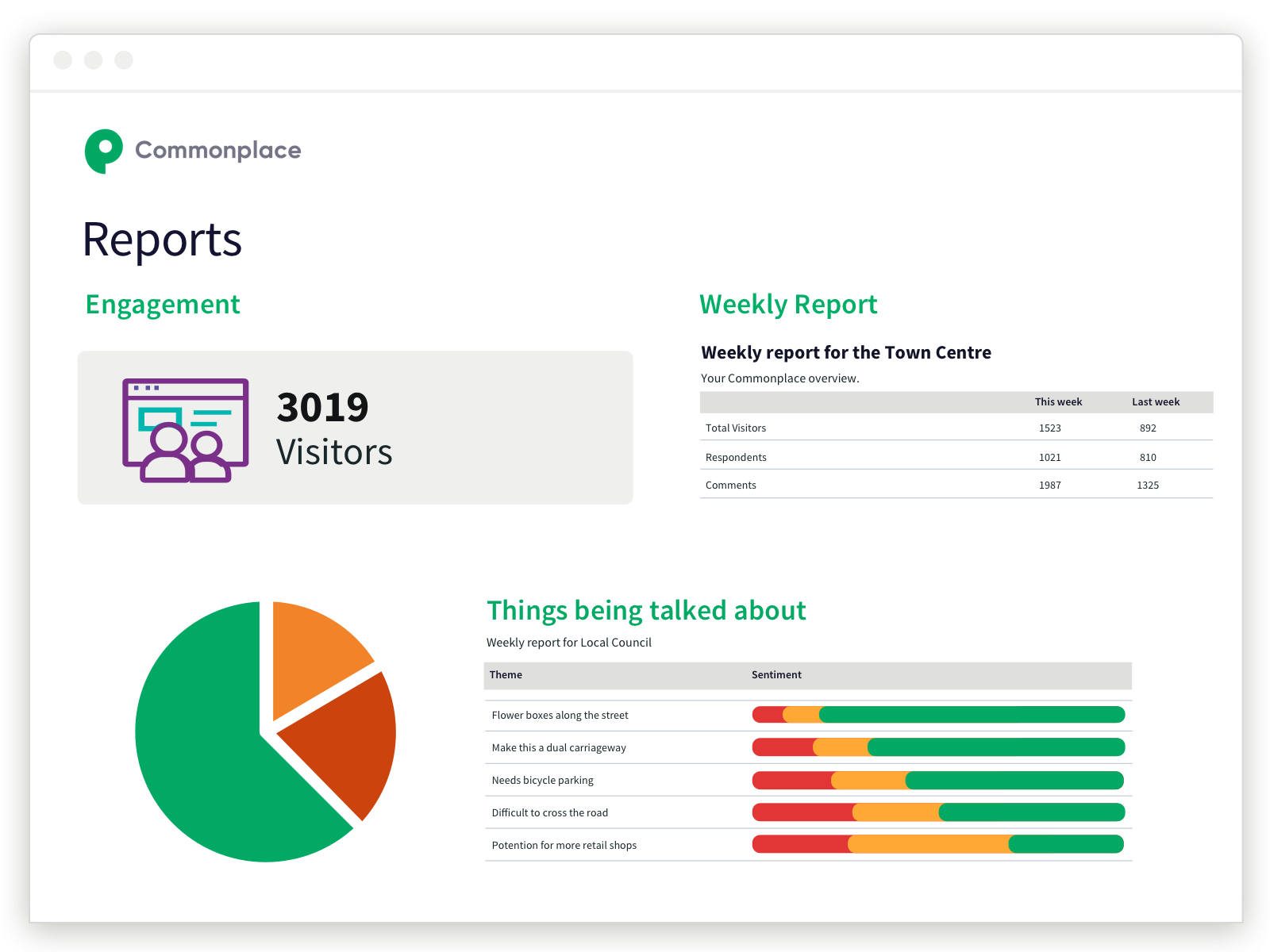 Make more inclusive planning decisions
Commonplace not only enables broader community conversations - it turns those conversations into a rich, data-led understanding. It transforms many voices into key themes, allowing for more inclusive decision-making.

Data Analytics
Insightful analysis of demographics, approval ratings and key themes.

Dashboards & Reports
Easy to read, high-quality reports on engagement and participation.
200+
Customers
are thriving on our platform
2.5 Million
Visitors
to the Commonplace platform
1.6 Million
Contributions
have been processed and analysed.
1000+
Commonplaces
Community projects set up by our customers.
Customer Stories
Engaging with the local community during lockdown
Community engagement in lockdown - learn how we helped Blackpool crowdsource ideas from local residents for their Towns Fund bid.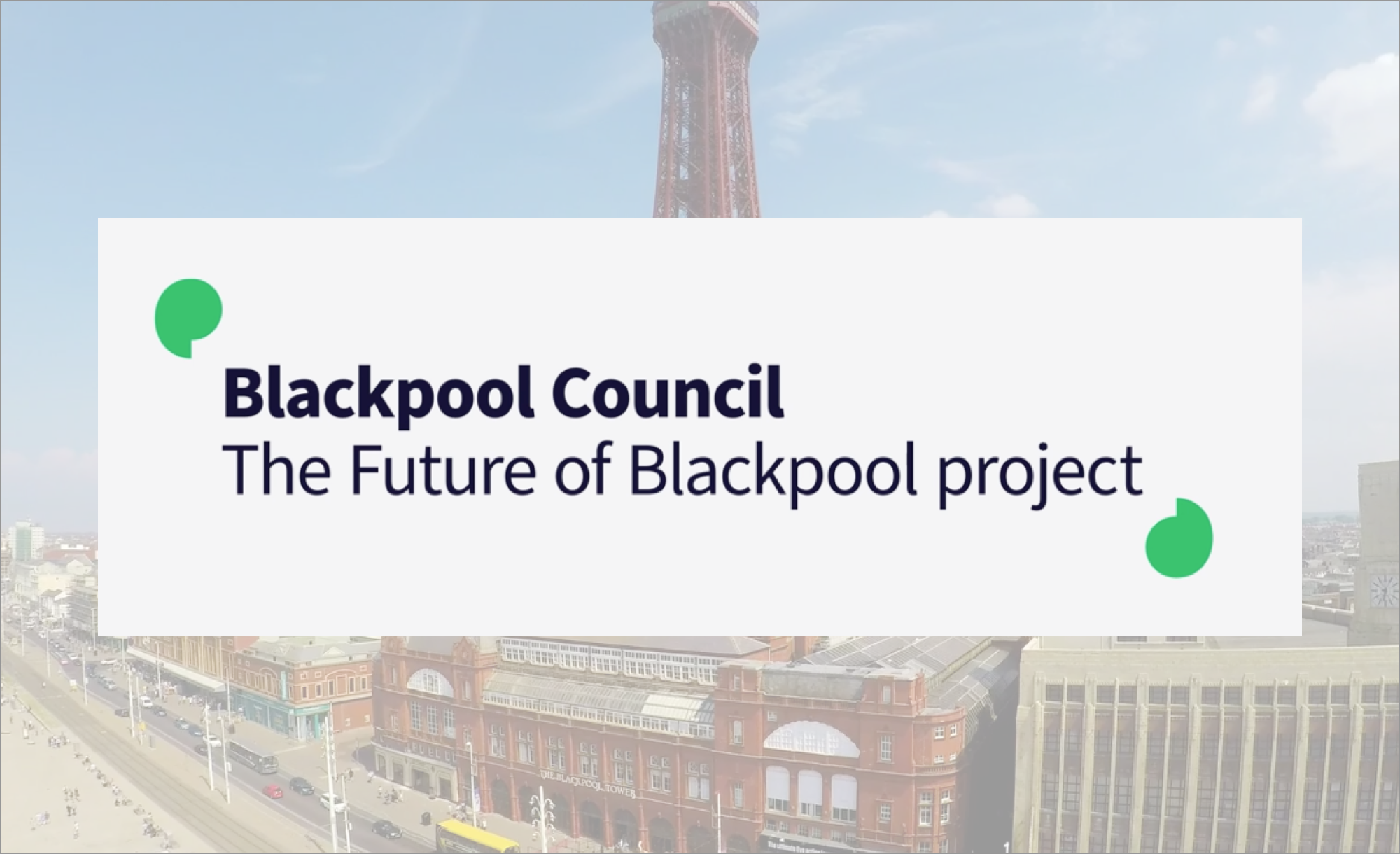 "Commonplace is proving to be a constructive tool in engaging residents and businesses, and easily understanding their needs."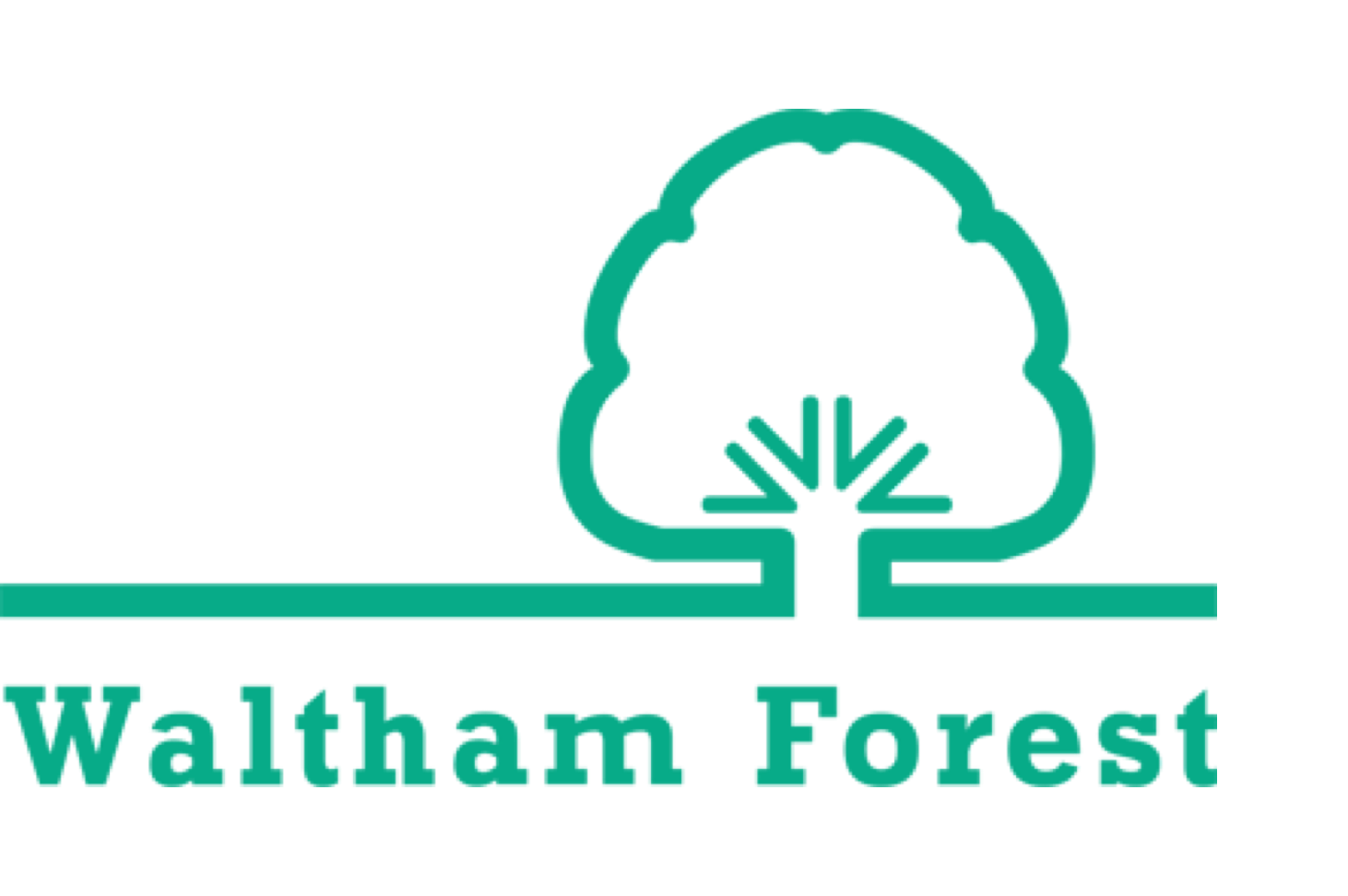 Iain Killingbeck
Engagement Project Manager
Waltham Forest Council
"Commonplace has enabled us to reach thousands of residents and helped us better understand what they like about our town centre and what they'd like to see improved."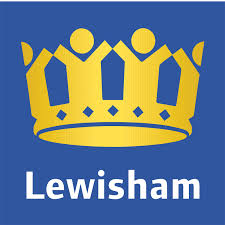 Deborah Efemini
Town Centre Manager
Lewisham
"We decided to use Commonplace because we recognised that high quality, open engagement was the best way to reduce our planning risks. Commonplace delivered this very successfully."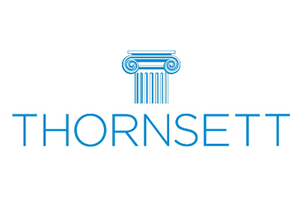 Tony Pritchard
Development Manager
Thornsett