How Commonplace can help you
We empower effective decision-making in the planning and development of places and spaces across the UK.
Our platform unlocks community insights into tangible data that enables you to transform everyday spaces into thriving places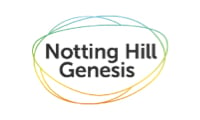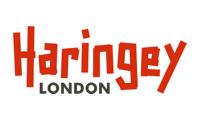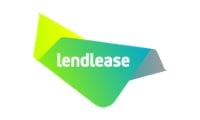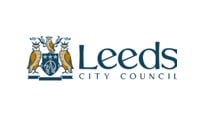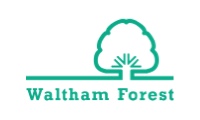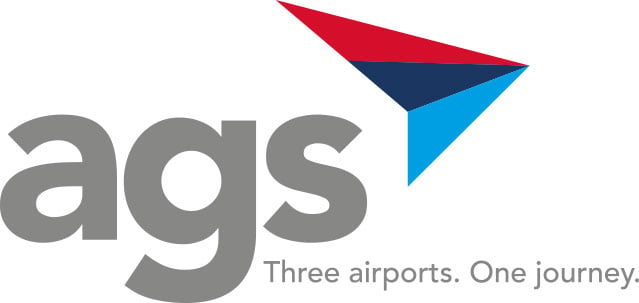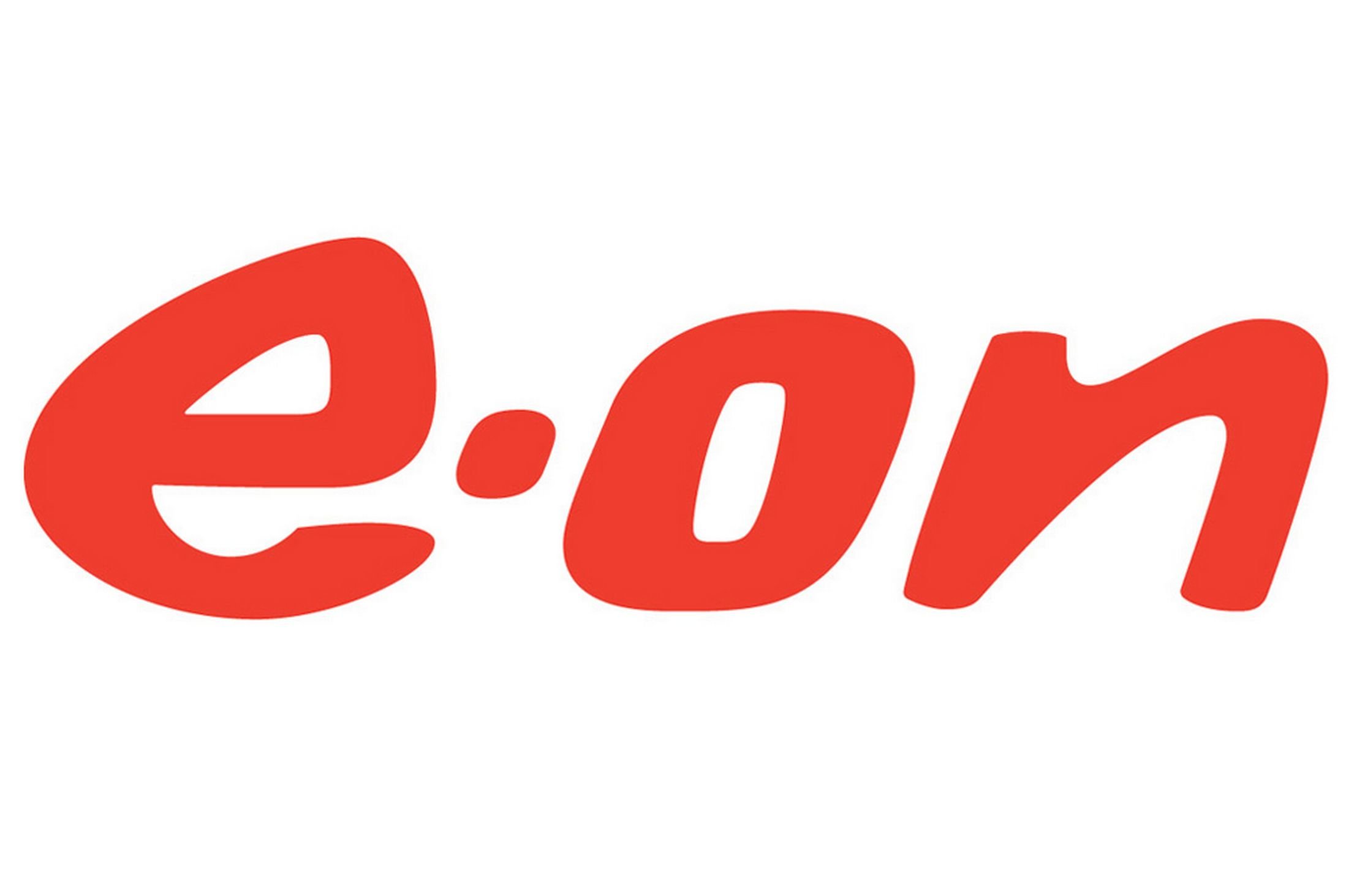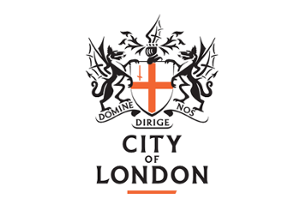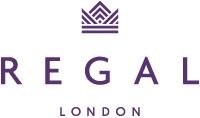 Be confident in your decisions
Harness the value of your local community, wider stakeholders and future customers to drive your project forward.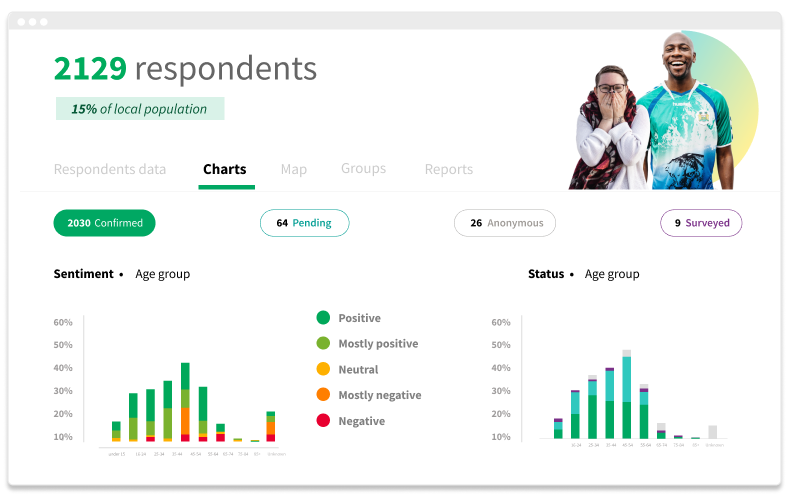 Reach & engage a diverse audience
Ensure fair representation and balanced viewpoints with real-time data collected and presented for effective analysis.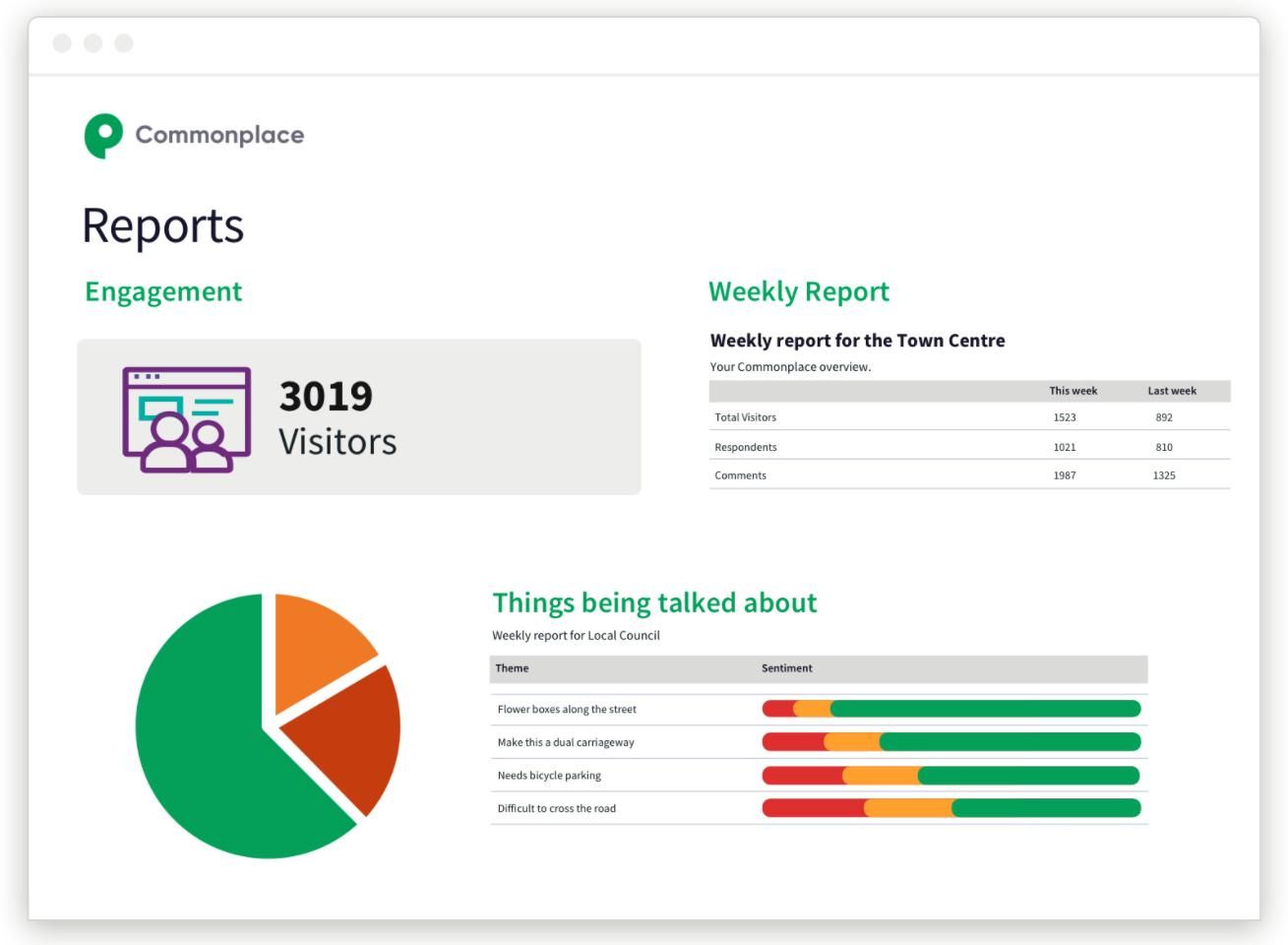 One flexible platform
Enjoy a powerful, easy to use platform that is supporting over 2,000 projects with millions of insights