Commonplace announces Chair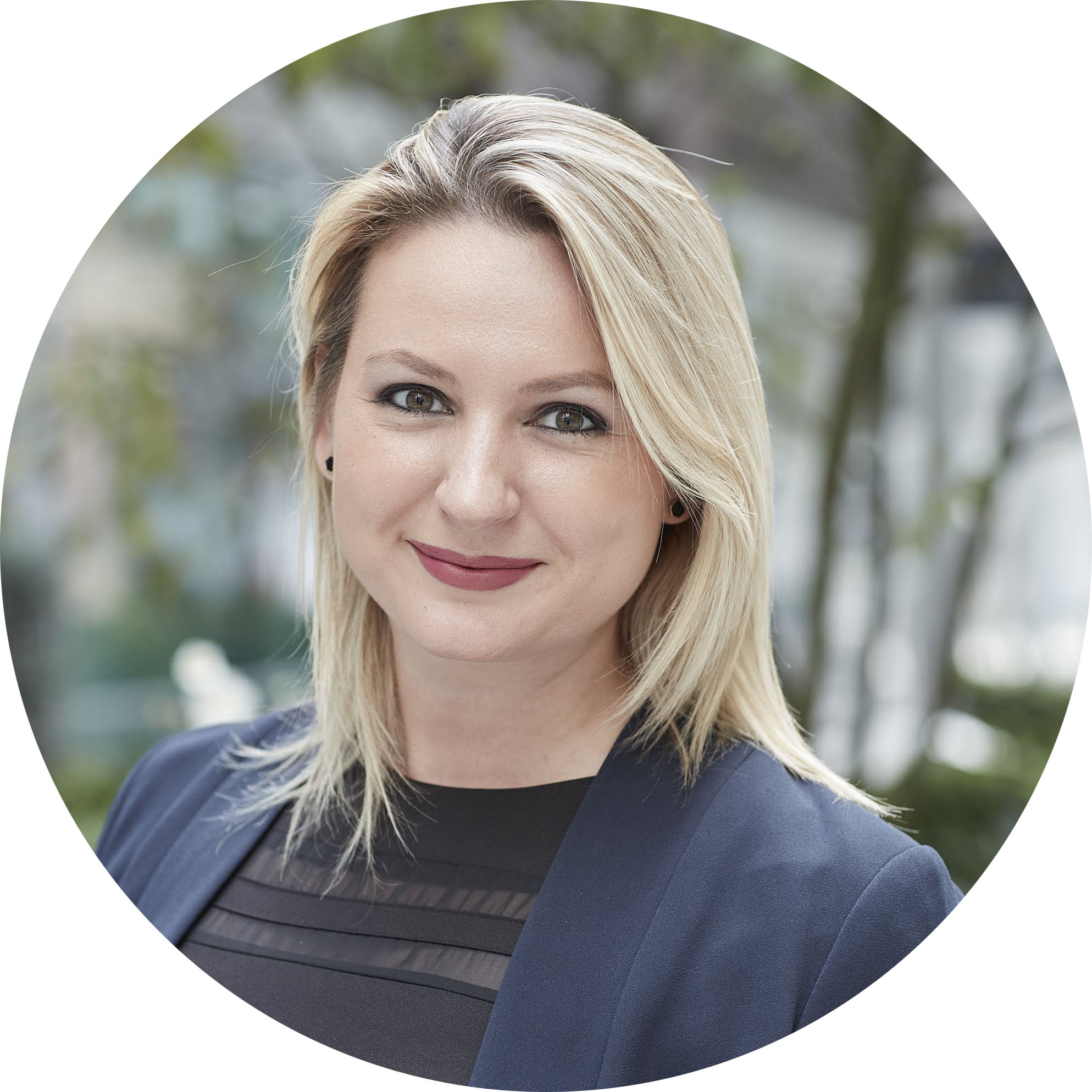 By Kayleeann Maritz | Wed, Jan 16, 2019
2 min read
One of the built environment industry's most experienced players; as CEO, non-executive Chair and board member across all sectors, Pam Alexander OBE, has been appointed Chair of digital consultation platform Commonplace, with immediate effect.
Securing Pam's leadership underlines Commonplace's ambitious plans to revolutionise how places evolve and develop by bringing together the views and aspirations of the widest possible community to inform the people who are making decisions, and improvements to the built environment.
Pam is currently a non-executive of Future Cities Catapult, which aims to accelerate the market opportunities for UK businesses, products and systems using digital technologies and big data to improve urban areas for citizens, businesses and visitors, in the UK and internationally.
It is this interest in digital technology and its role in creating better places that first attracted Pam, a geography graduate from Newnham College, Cambridge, to Commonplace. She said:
"I have spent much of my career with decision-makers – property developers, central and local government, social housing providers, transport providers, designers and architects, community and business groups – trying to make great places in which to live, work and play. How people perceive and use the buildings and spaces around them and how they engage with each other around the future of these places, is at the heart of successful placemaking."
"But we all know how very difficult it is to achieve constructive and meaningful consultation through traditional methods, and particularly to reach whole sections of the community such as younger citizens and to involve them in the dialogue."
"Commonplace enables this. It breaks down barriers, both real and imagined, and provides real-time data analysis, which in the end saves effort, time and money and, most importantly, leads to the creation of better-quality places. Seeing how Commonplace can contribute to better decisions and wider engagement is something that really excites me."
"Now, more than ever, it is critical to have a modern, trusted way to hear, respond to and connect with diverse individuals and communities. Effective engagement using digital tools should be an essential part of every development project. Spreading that message will be my purpose at Commonplace. And I am delighted to be joining such an inspiring team."
Pam joins fellow board members Martyn Evans FRIBA, Mark Houghton-Berry and Andy Pols.
Commonplace co-founder and CEO Mike Saunders said:
"Since it was first established in 2013, Commonplace has grown rapidly with fantastic support from social investors, angels and the public and has become the UK's leading online engagement platform for places."
"Our vision is to create better places through collective open insight. To date we have had over 150 customers and 500,000 users in the UK and overseas. With Pam as the Chair of our Board we look forward to accelerating our growth and reach, so that many more people have access to this trusted tool for twenty-first century placemaking".
Pam will join Mike and other Commonplace delegates at the world's leading property event, MIPIM, in March 2019, as a sponsor of the London Councils' stand.