Commonplace hires local government specialist and urban campaigner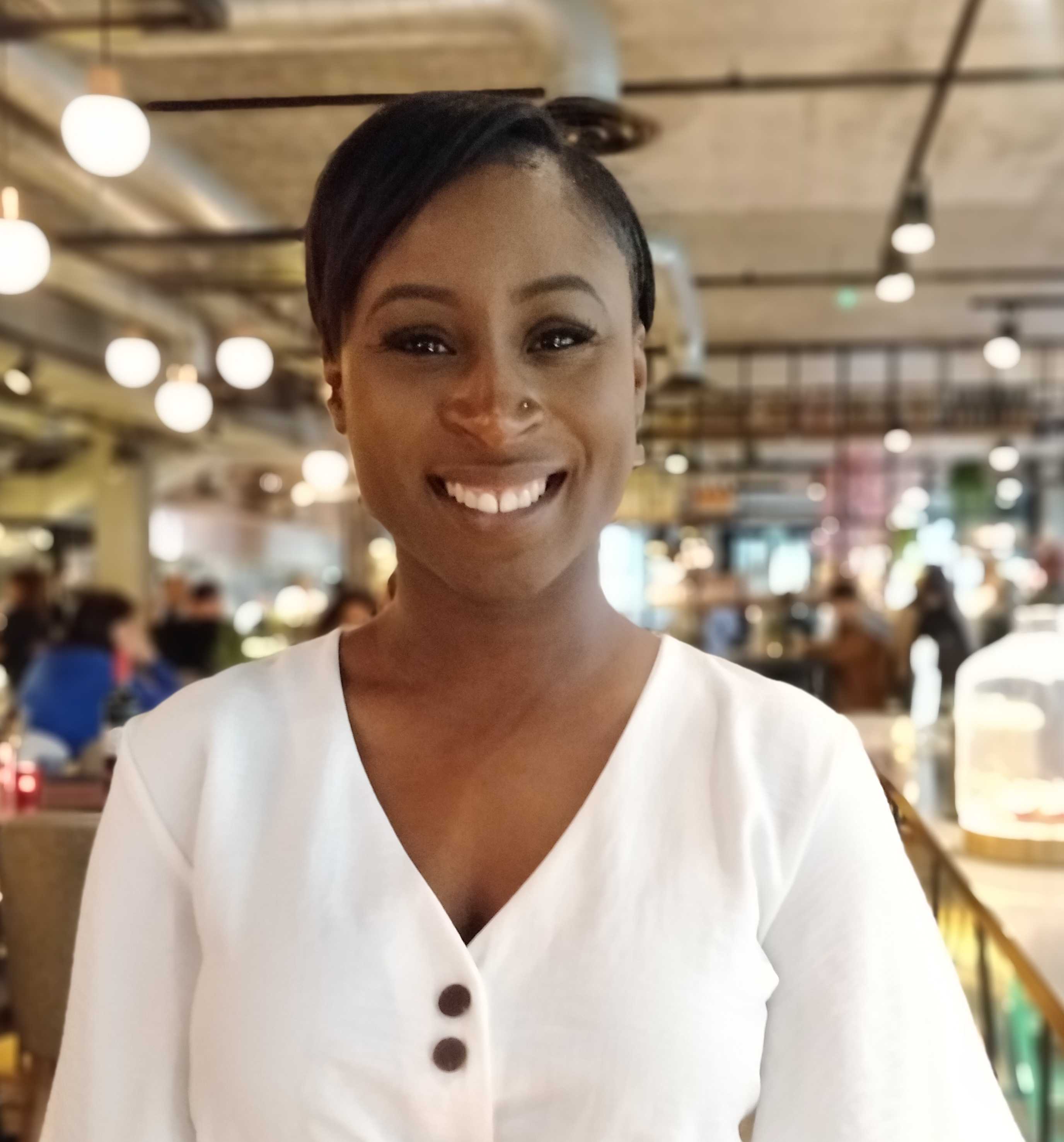 By Nouvella Kusi | Thu, Jan 9, 2020
1 min read

Commonplace, the digital planning and infrastructure engagement specialists have hired Peter Mason, who goes back in-house to strengthen the company's business development, communications and public affairs.
With a background in campaigns and public policy, Peter's recent projects include helping secure the development consent order for Heathrow expansion, as well as crisis management of nationally reported events.
Peter is a councillor in the London Borough of Ealing where he is the planning and housing cabinet member. A member of the OPDC planning committee, he has spoken out strongly in favour of estate regeneration balloting and is an advocate for stronger public engagement in planning. He holds a masters in urban regeneration from the Bartlett School of Planning.
He joins Commonplace at a key moment for the company. The digital engagement platform is undergoing rapid growth as the prop and civictech standard bearers for inclusive and purposeful consultation. Commonplace's platform, which enables the public to interact with plans and proposals for planning, infrastructure and housing growth has been key in diffusing controversial applications across the country.
He said "In the wake of both Brexit and the general election, it's so clear that people want more say over how their communities are changing. Commonplace has been a key tool for planners and developers engaging in genuine and collaborative conversations with the people and communities they impact, so I'm really pleased to be joining the team that's redefining how the built environment world does engagement.
Mike Saunders, CEO of Commonplace said "Peter joins Commonplace at an important time for us. Since our launch, we've now engaged over 1 million unique visitors to over 350 projects. Each have given the people impacted by them a real opportunity to shape proposals through meaningful dialogue over the future of their neighbourhoods. Our platform enables developers and the public sector to get vital feedback on plans and proposals, offering a smoother, faster journey to decisions and consents".