Commonplace data stories: Housing and Regeneration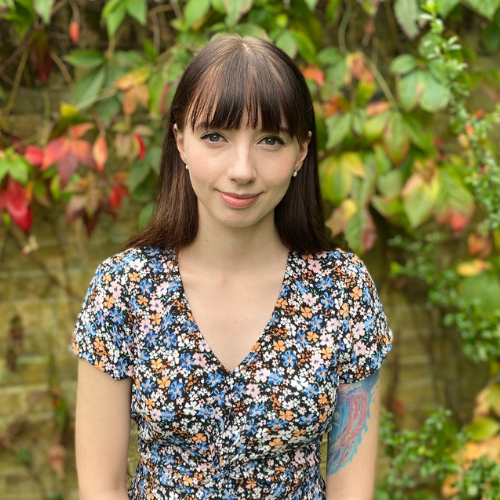 By Charlotte Cooper | 18/04/23 15:35
3 min read
The first in our new series: see what insights we've gathered from thousands of data points around housing and regeneration projects. How does sentiment around these projects change among different demographics? Read on to find out.
If you have questions or concerns after reading about our insights on housing and regeneration projects, speak with one of our experts. We can provide tailored advice and solutions that meet your specific requirements. Schedule a consultation today.
---
It's time to step into the world of housing and regeneration projects. Over the past few years, we've gathered a veritable treasure trove of project data from across the UK and internationally about local people's views towards housing and regeneration projects happening around them. It doesn't just include the positive and negative attitudes towards these projects and the spread of sentiment across different demographics including: gender, age, mode of transport and connection with the area. Plus, our advanced natural language processing (NLP) techniques have enabled us to extract exact topics of concern from people's survey answers to really dig into what has shaped their different opinions.
Whether you're looking to engage your community around a regeneration initiative, or are simply interested in the different opinions of people about a particular type of project, take a look at our data findings below…
These are some findings from over 100,000 comments on Housing and Regeneration: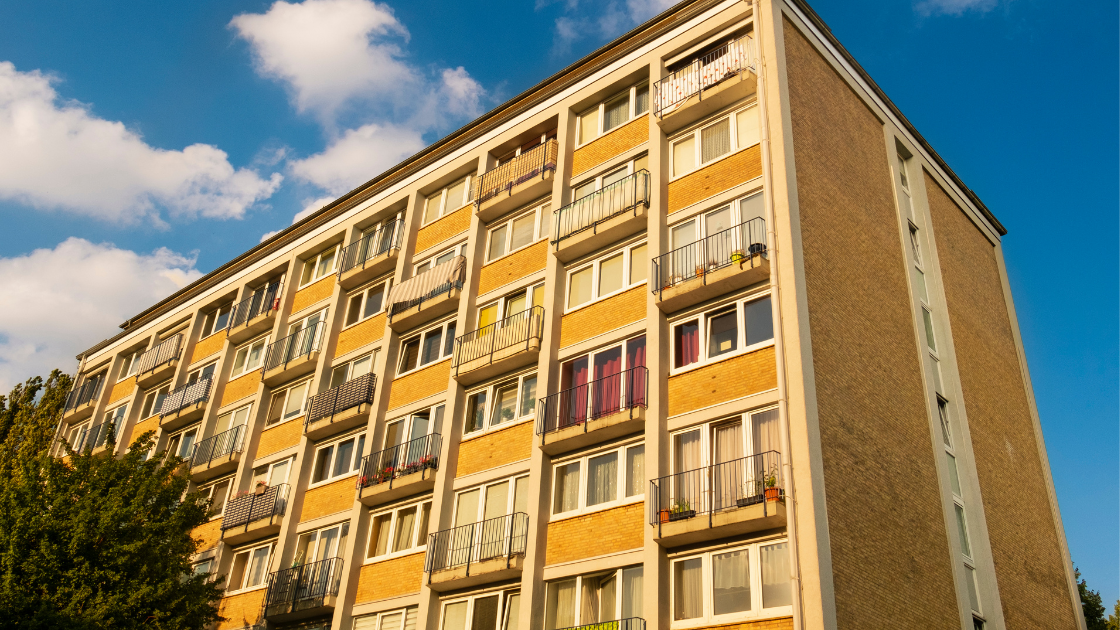 Overall, the level of acceptance of housing and regeneration projects is broadly positive. We see on average 60-70% of respondents feeling positive about change.



Important note:

However, not all projects show the same level of support, and not all groups feel equally about the schemes.

Granular data is vital for understanding the concerns of people with different profiles, commitments and life-stage. Our ability to cross-analyse opinions and demographic data provides some examples of these insights.

Therefore, it is fundamental for developers - private or public - to get things right and avoid certain mistakes.



Overall, from our data, we see that people judge a project based on the benefits they perceive from the scheme weighed up against the disruption that they are expecting to face.


Local residents are overall less positive than people living further out or people who work in the area being regenerated. For example, less than 50% of Commonplace respondents living within half a mile of a scheme feel positive, but the "positives" ratio increases up to 70% for people living two miles away or further.



Workers coming into the regeneration area are also generally more positive and supportive of change than local residents. This is partly because, as they live locally, they see the benefits of the scheme without the disruption perhaps caused to residents as works are completed.

However, not all local residents feel negative. The important aspect is that they want to feel the scheme is for them. For example, they would not want to face years of construction noise to only see coffee shops they are not able to afford



This brings up how important it is for regeneration schemes to be inclusive. We can see that from the topics that people mention in their free-text answers. Local residents are three times more likely to mention topics of noise, anti-social behaviour or negative aspects of the community compared to visitors or workers.



In the data we gathered, visitors and workers are much more likely to express an interest in local businesses and shops and the accessibility aspects of the scheme, such as the impact on local transport.



The geographical area and its socio-economic characteristics also play an important role. We have compared projects across the UK and London and have seen those areas that have more challenge and deprivation are more willing to accept change. In a sense, this might be because they have less to lose to start with and more potential to gain.
From these data findings, what can developers or local councils do to bring more acceptance by the local population?


Reach a wider community of people.

Do not focus only on people living hyper-locally, but widen the reach, and, crucially, also try to reach workers and people who would like to live there, e.g. to reduce their commuting time.

Communicate:

Prioritize those topics that are a priority for the target population- this includes all demographics of that population. Keep in mind the different priorities for different groups - as shown in the data above. Local residents and those that commute or work have different wants and views for regeneration projects.
Be inclusive: This builds on our previous points - finding what people actually need. Historic data you've found may say one thing, but it's the people that live work and play in these areas who know it best and who will be using the facilities within these regenerated areas. This also helps to close the loop on an engagement by showing respondents that their views have been taken into account and fed back to them
---
In summary, gain a deeper understanding of housing and regeneration projects by speaking with our team of experts. Our insights from thousands of data points can help you make informed decisions that positively impact your community. Schedule a consultation today to take advantage of this opportunity.