Team London Bridge on their experience with Commonplace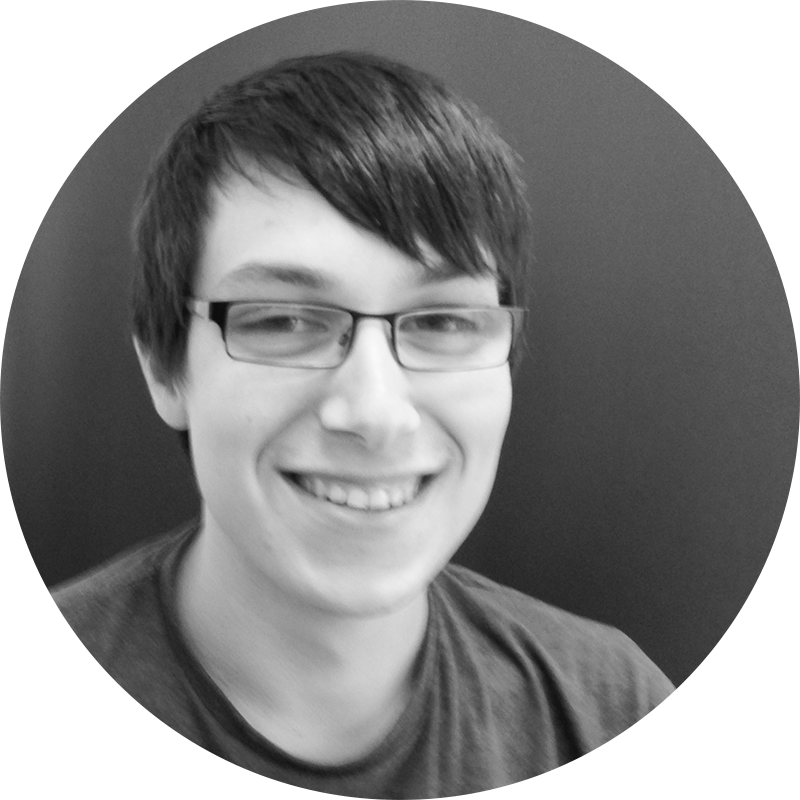 By Sam Campion | Mon, Mar 30, 2015
1 min read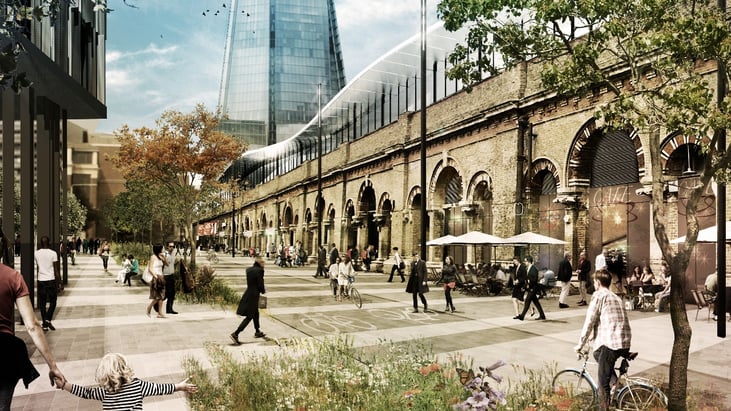 London Bridge was one of our most successful early Commonplaces. Users left nearly 450 comments about the area's shops, cafés and businesses, ensuring plenty of feedback was available for the London Bridge Team to draw from. Now entering the next stage of their plan, we caught up with Don from Team London Bridge to talk about their time using Commonplace, and what they learned from the project.
What were the needs that you had before you used Commonplace?
We needed to engage with an audience, some of whom we didn't know. Needed to engage with them on more than just a physical face-to-face level, and at their convenience. We also needed a good volume of respondents, which ruled out having just physical events.
Why did you decide to choose Commonplace?
It was the most easy-to-use tool we'd seen. Very easy to use comments. It got everyone's interest because you can read everyone else's comments there and then, and generated an enthusiastic community to respond.
What were the aims of the project that used Commonplace?
We're trying to form a planning document that we can then submit to the local authority, which will then represent the views of businesses, residents and land owners, and will form part of a 10-year SPD.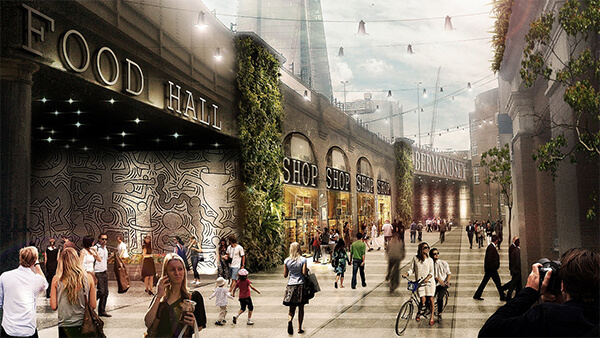 What are the benefits that you got from using Commonplace?
A very strong, large volume of respondents. And repeat respondents. Great enthusiasm about using a new tool, a new ways of consulting, which created a great debate. Genuinely opened up a set of conversations with businesses about the future of consultation. They liked the fact that it wasn't boring! And there's always someone that dominates. Commonplace gives people time to go back and reflect. It's much more democratic – stops the conversation being dominated by a few voices.
Anything you would add?
We can see how Commonplace would be useful in a huge number of our projects, not just this last one. It would have been helpful if we had it when we were setting up the BID – as the BIDs are supposed to be democratic & transparent. I also enjoyed the flexibility of the tool, which opens up potential for future uses by us.
Like to learn more? View our case study (PDF)