Resident engagement strategy: From tick box to real change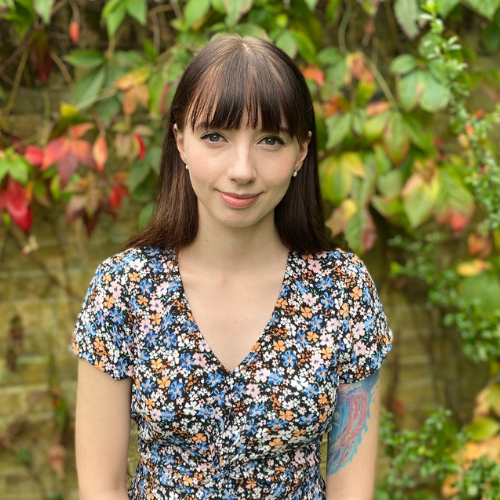 By Charlotte Cooper | Fri, Apr 8, 2022
5 min read
As a social housing provider, resident engagement is not something that should ever fall by the wayside. From pre-planning to post-occupancy, having a strategy in place to encourage meaningful and long-lasting engagement with residents is more than just a legal tick-box. Done well, it's something that builds trust, minimises complaints and saves time and money across your stock.
---
Discover how you can boost resident engagement across all your properties with a free, personalised demo:
---
A letter from the Regulator of Social Housing
has recently been sent to all Housing Association CEOs covering the draft clauses expected to be used when implementing the new Social Housing white paper. One of the main points is that, in order to successfully focus on building safety, the diverse needs of tenants needs to be taken into account.
It is vitally important that your tenants know how to report repairs, have a range of ways to access your services, and that they have confidence that when they do so, you will take appropriate and effective action. Without that confidence, people are more likely to feel the need to circumvent existing systems, which can be inefficient for everyone involved - Letter on regulatory context for government announcement on draft legislative clauses
At Commonplace, we have experience working with many housing organisations and have seen the benefits that long-term engagement solutions can bring. Choosing to put the well being of tenants as well as proof of change and improvement at the forefront of these solutions can greatly help increase social value and the quality of each tenancy.
With resident engagement at the forefront of this government communication, we've reflected on the different ways this can be achieved and the actions that can be taken to improve it.
Social Landlords: one off vs continuous engagement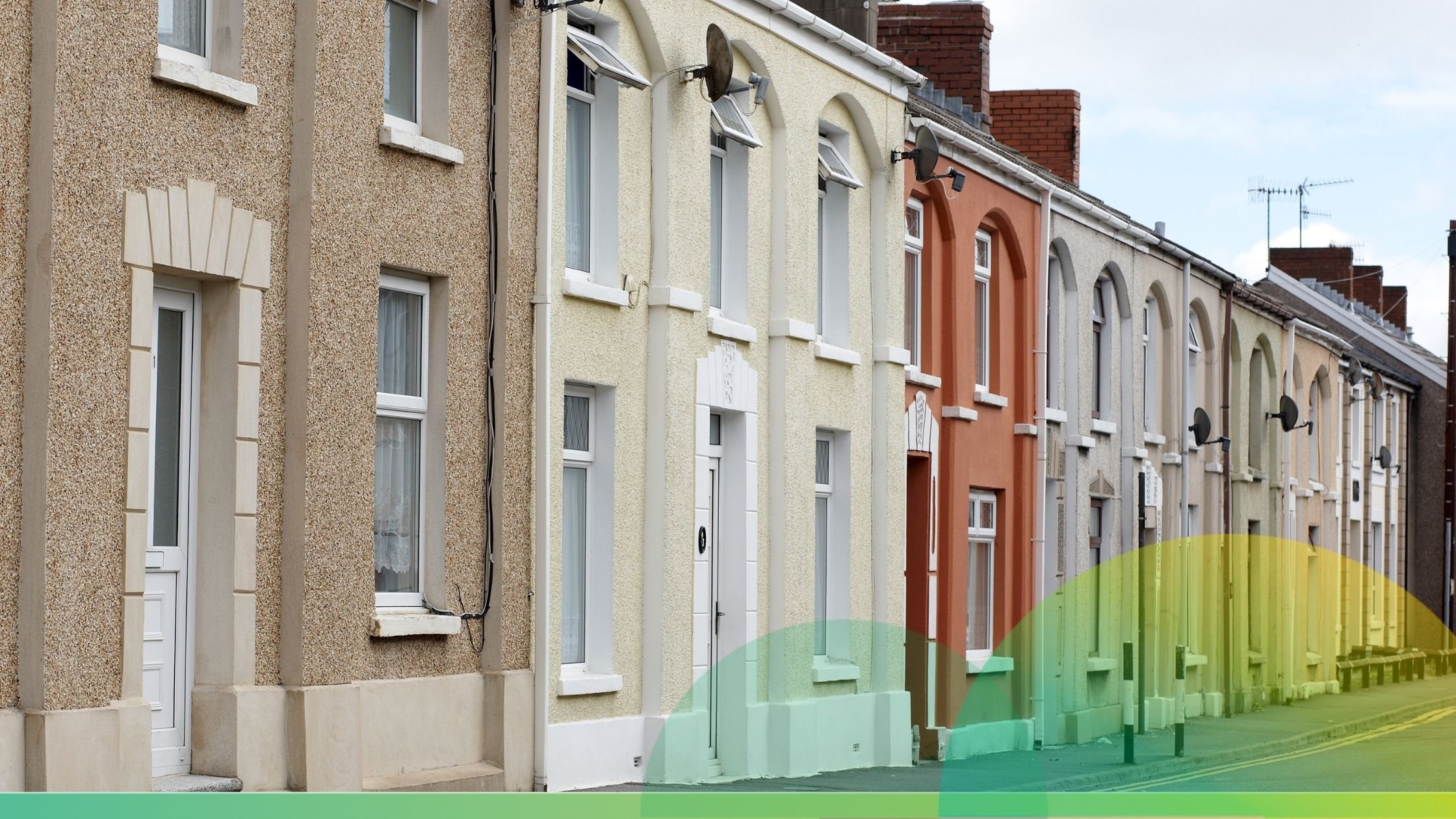 Let's start with the big question: what does continuous engagement provide when compared to a one-off survey or a project-by-project based strategy? In our recent webinar: How to listen to tenants through effective online engagement, every panellist made it clear that resident engagement needs to be the heart of any project. I.e providing services to hear and meet resident needs rather than telling them what it is they need. Useful engagement builds a stronger rapport, ultimately building greater trust in the services Housing Associations can provide for their residents.
There are a broad range of topics all benefiting from continuous engagement. Our own customers have highlighted:
Tackling Anti-social behaviour
Repairs & maintenance


Redevelopment
Many of these are emotional topics. It's where the human element must come into play to really discover what it's like to live in certain properties and how the management and their conditions are affecting the emotional and physical wellbeing of the residents. However, oftentimes, communications around functional issues like repairs and rent dominate existing engagements.
For residents' emotional needs, this is also where support from social value frameworks come in. These can help structure plans towards your social value goals. We've worked with both the Quality of Life Foundation and HACT. Both of them provide frameworks to ensure that your organisation is covering all the areas important to residents while also helping you gather the evidence that you have made an impact.
Find out more about the Quality of Life framework and HACT's social value framework services.
Tenant satisfaction: how to engage community members

Tenant satisfaction is interwoven throughout all of a tenancy - in the timeline from early occupancy to residence; and in the space of the home and the neighbourhood around it. Commonplace can help with collaborative working between landlord and tenant. For example, a central online Commonplace hub is a place where residents can leave community feedback, input on design strategy, construction, post-occupancy and community projects - all contributing to greater accountability, trust and tenant satisfaction levels. It helps fill the gap between existing standard feedback systems and currently infrequent feedback surveys.
Another (and more fun!) way to approach this is to have hybrid - digital and physical - community engagement strategies. This provides variety and improves the reach of engagement, as well as making the landlord visible to tenants. The physical event could be anything from a fete to a coffee morning, anything to get people talking and remind residents that you exist as real people and not just an email signature. There are a number of great community engagement event ideas!
In our recent webinar, we heard from Jessica Stewart, Managing Director of CommComm, a communications and public engagement specialist.
I think all housing associations are the best at engaging their tenants and knowing how they can engage them well. Personally, I think everyone needs a bit of fun. I work with quite a lot of local authorities and housing associations and we're doing an awful lot of fun days this summer. Just keeping it fun and simple. At one we're even having a petting zoo on Easter Saturday. I think this helps get people out of their homes and back into everyday activities and enjoying themselves. It's also an opportunity to remind them about ongoing consultations about the improvement of their estate.
Catch up on the full webinar for free
Challenges of a comprehensive resident engagement strategy
Of course there are a number of challenges that present themselves when building a comprehensive resident engagement strategy. These can arise from a number of different areas: finding your audience; methods of communicating; current reputation, etc. However, there are ways to tackle these and build stronger relationships in the process. We've highlighted some of the most common ones below:
Finding the silent audience:

Problems with any property cannot be fixed if they are not reported. Many residents may find themselves in this silent category for a number of reasons: not feeling confident to engage, not being reached out to, or not having the tools to reach out. We're here to help reach this audience as the demographics tools on our dashboard can show you exactly which groups of people you're currently reaching. For those you're not, find the ways they would be able to reach you. Are they familiar with digital tools? If you are running a digital literacy programme, why not include apps that enable residents to communicate their views in the training? l Would they prefer to talk to someone face to face? Etc.



Closing the loop:

Gathering information is one thing, but making sure that information is used, implemented and then fed back to your residents is a crucial step in any engagement. Presenting information gathered and, more importantly, the changes made because of it helps build trust within the community. Avoid this and it can begin to feel like engagement for engagement's sake. And don't wait until the end to "close the loop" - provide a commentary on what you are being told, what you planning to do, and when - this will build confidence in the conversation and enable it to widen.



Language choices:

If a number of your residents are not sufficiently fluent in English they will probably ignore long complex updates. Those who are not fluent may also be hesitant to participate with traditional engagement methods.

Tools like our

multi-language feature

can help by having your pages available in multiple languages. T

his can be used effectively if you are aware of the most common languages spoken in your properties.



Lower literacy levels can also be a barrier to full engagement. The latest research from the National Literacy trust shows that 1 in 6 UK residents have 'very poor literacy skills' * This is defined as 'being able to understand short, straightforward texts on familiar topics accurately … but reading information from unfamiliar sources, or on unusual issues, could cause problems.' Best practice here is to keep your written communications short and to avoid using jargon where possible. To help further, accompany more technical messages with images or even a simple infographic. The more people understand, the more active and positive engagement.
---
Ready to boost your resident engagement ideas? Whether you're looking for a resident engagement checklist or looking for tips on how to reach the majority of your tenants with a digital-led strategy, our team is here to help. Just click below and we'll book in a free, personalised consultation:
---
*https://literacytrust.org.uk/parents-and-families/adult-literacy/#:~:text=are%20not%20possible.-,England,have%20very%20poor%20literacy%20skills.