The PropTech Engagement Fund: Round Two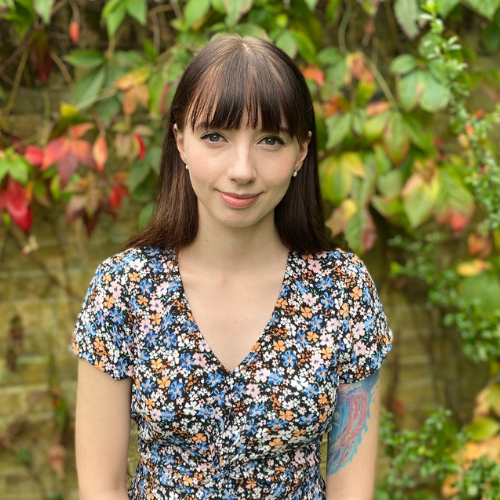 By Charlotte Cooper | Thu, Dec 16, 2021
4 min read
The government is ready to receive applications for the next round of PropTech Engagement Funding with ten Local Planning authorities able to receive up to £125,000 each for their projects.
We've helped multiple councils write applications for similar funding, so please just get in touch if you'd like to find out more
---
We've been following the results of the PropTech Engagement Fund carefully and couldn't be more excited for the next round of funding. After all, the sole purpose of this fund is to increase the use of digital engagement within the planning process- something we're very passionate about
This will help make the planning system more accountable and democratic, and offer alternative routes to engage alongside traditional forms of engagement. - Gov.uk


This new round of funding is open to all Local Planning Authorities, offering up to £125,000 for a successful single application or up to £300,000 for a joint application. We believe it will truly help to break down traditional engagement barriers and better involve citizens in the local planning process. They know the places they live work and play best, so getting their enthusiastic input is the best way to make real positive change.
The deadline for applications is 25th January so don't miss out!
This round of funding is split into five themes that candidates can apply for:
Theme 1: Masterplanning
Theme 2: Council-Led Development:
Theme 3: Estate Regeneration
Theme 4: Community Development
Theme 5: Wildcard
Each application will need a thorough breakdown of the proposed project and a cost projection- things that we've got plenty of experience putting together. Having delivered digital community engagement to over 70 councils for the last seven years, we have some great technology, data and knowledge in this area.
Let's see how digital really is the way forward for all of these themes and how Commonplace can really make your application stand out.
Theme 1: Masterplanning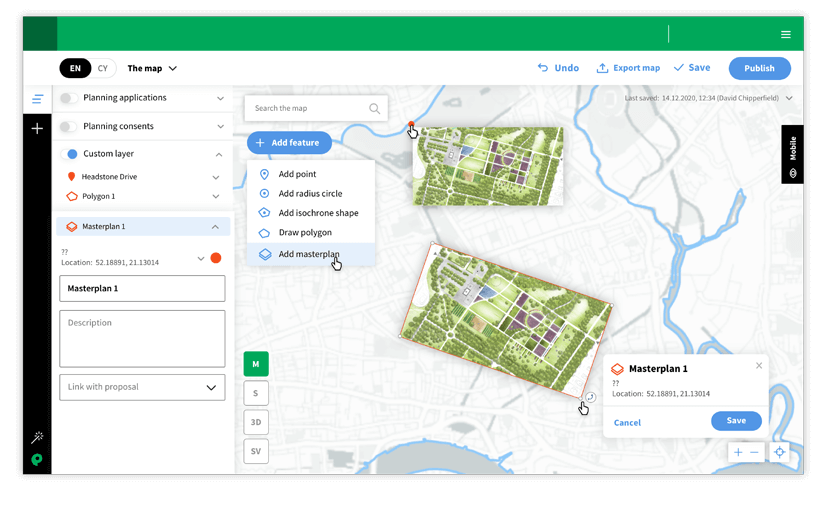 Planning consultations can shape the very fabric of neighbourhoods for years into the future, and yet historically have low engagement rates. Whether it's because of distrust of planners, being unaware of planning action taking place or general apathy, a strong digital strategy can help overcome these barriers by working at them from launch.
Using an online platform to better engage citizens will keep them more interested in the proposals, easily show the changes you want to make and gather their opinions on the differences they would like to see in their local area. A masterplan is a great document for showing future developments, but have often been inaccessible for a lot of the community. With our 2.0 Heatmap, it's easy to superimpose a masterplan over the top for commenting. This will improve the insights you can collect from your community on key topics and proposals.
To see how digital masterplanning proposals can look, check out some of our live website below:
Theme 2: Council-Led Development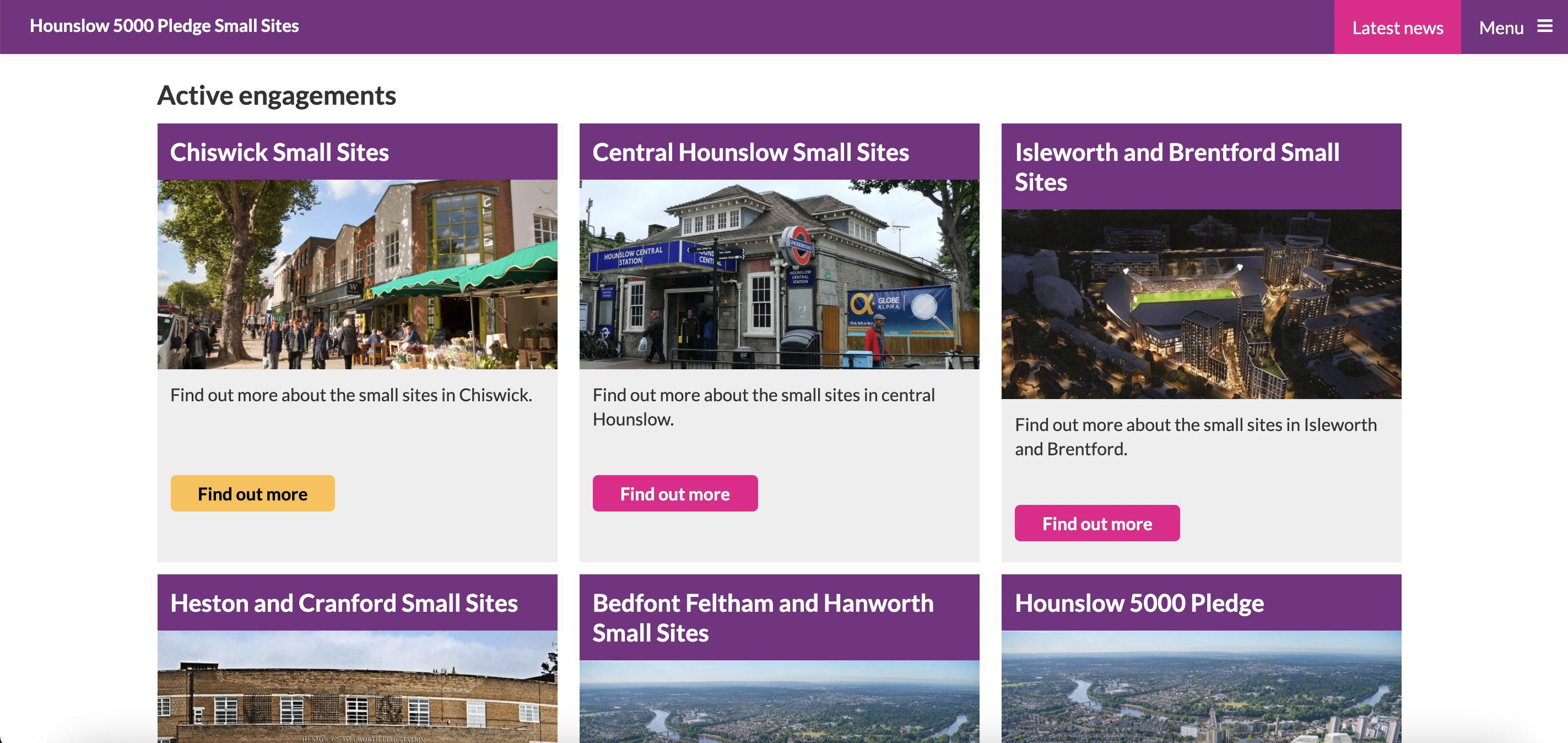 Councils can be the backbone of a number of developments in an area, so taking the time to build a strong digital rapport with your citizens is the best way to get them involved in consultations and, more importantly, stay involved. This is especially true when it comes to housing developments.
This can be seen with Hounslow Council's small sites pledge. Having identified multiple small council-owned sites, their plan is to develop them into a range of affordable housing. They've created a range of projects sites that can be accessed form their hub so citizens can easily find out more and comment on each individual area that's proposed for development.


Theme 3: Estate Regeneration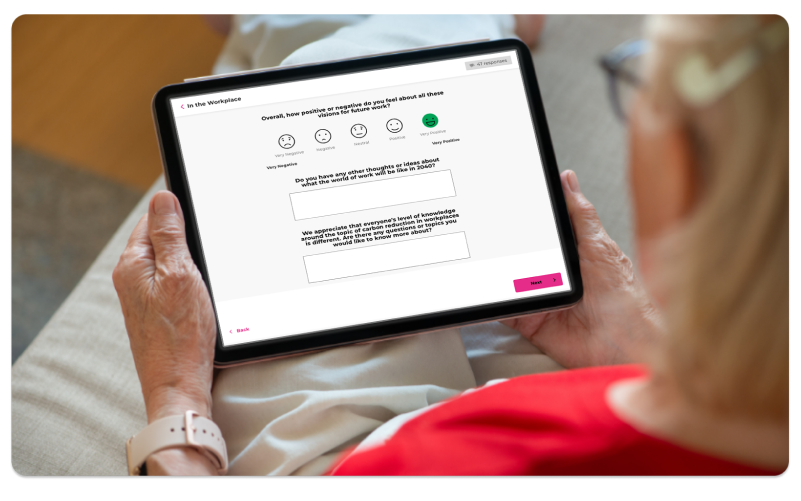 Estates are where many people spend decades of their lives, so they know best how to breathe new life into them when funding rolls around. With digital technology like a community Heatmap, citizens can easily pinpoint the exact locations that need redevelopment and leave their own ideas for positive change. Our 2.0 maps also make it easy to see the different sentiments people have on an area and give easy, visual cues for for other people to leave comments. With interactive surveys, people can also highlight exactly how they feel about the project giving you easy to manage data.
An online strategy here can also be used to encourage groups who are typically underrepresented in planning and regeneration decisions to participate. For example, minority communities, renters and younger people may find an online hub that their friends and neighbours are already using much more appealing.
Check out some of our Estate regeneration projects below.
Theme 4: Community Development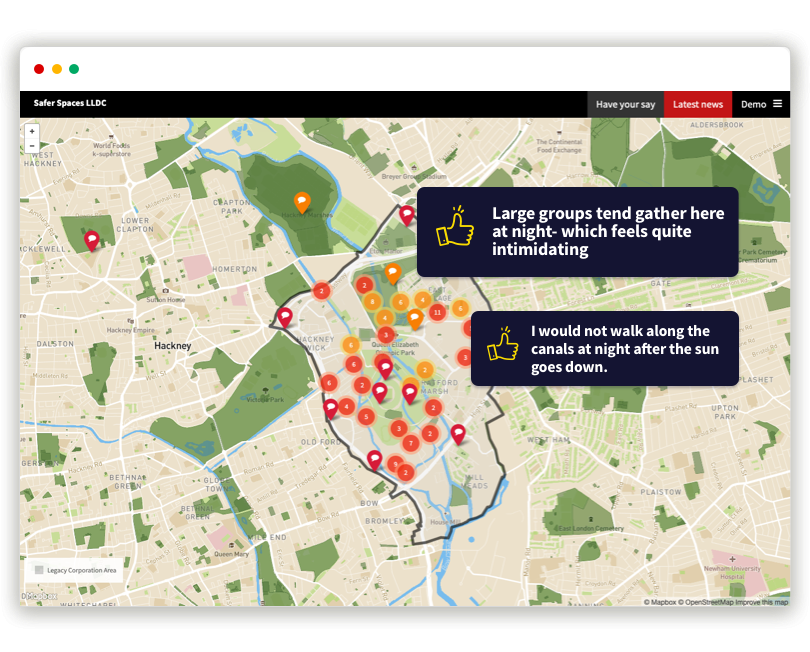 This theme is all about equality. At its core, Community Development encompasses all ideas and initiatives about citizens wellbeing and ensuring that all local people have access to equal opportunities. This is a great opportunity to really get to know your local citizens and the changes they would like made to improve their general wellbeing.
With an engagement website, it's easy to segment different issues out and publish separate surveys depending on where people live/ the type of issue. For example:
Health: Are local people close to providers? Do they have access to green spaces? How have COVID restrictions affected their daily life or mental wellbeing?
Collective Action: Are any local groups raising issues in the area? Are you in conversation with any community leaders to address these?
Safety: Do people feel safe within this area? Partnered with UN Women UK, we developed a Safe Spaces Heatmap, specifically designed for women and girls to highlight the areas that make them feel unsafe. This provides a point for direct action to be taken by local authorities while also giving the rest of the community a resource to learn from.
You can see all our Safe Spaces projects here.
Theme 5: Wild Card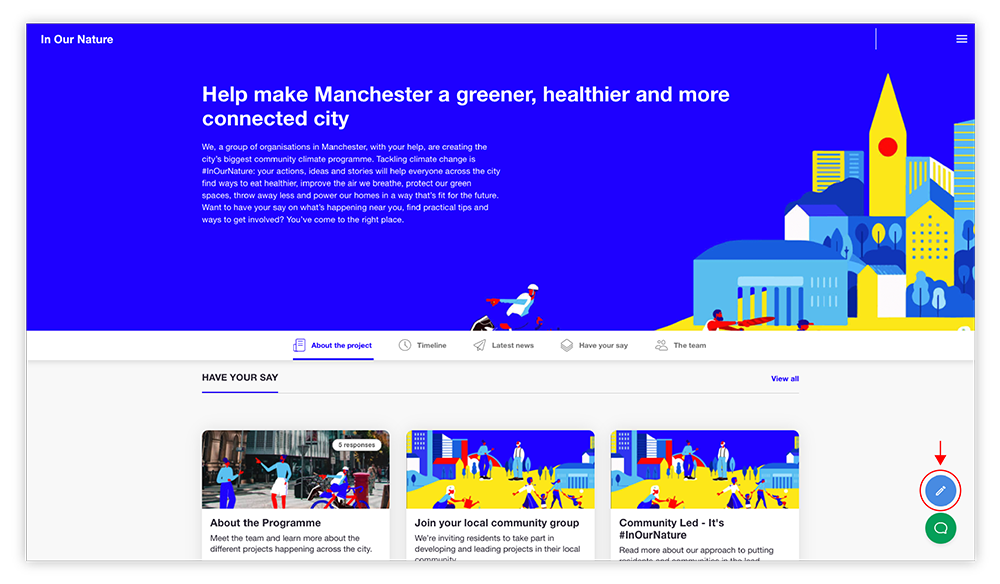 This is for whatever you feel would make positive change but doesn't necessarily fit into any of the above themes for the PropTech fund.
As long as you believe it fits the following criteria from the government, go ahead and apply!
Incentivise communities to positively engage in planning conversations
Engage a more representative range of citizens in decision-making
Inform the community on trade-offs and outcomes through development
Establish meaningful baseline data and, where possible, integrate digital and traditional engagement best practice
For example, digital tools can be a great way to get citizens involved in climate action. With a climate engagement hub, it's easy for people to see what green initiatives are being made by the local council and to post their own ideas for other to see.
A great example of this is Manchester's In Our Nature scheme.
The project encourages ideas on community initiatives from the ground up, even asking the community to choose a name for the campaign. One of the community projects already on its way to Manchester is the concept of Community Fridges, a smart idea to make good food go further. The team has shared this idea on the platform and welcomes comments on the proposal, also inviting local organisations to express any interest in helping to deliver the community scheme.
You can see our full inventory of climate projects here.
---
Are you ready to apply to the PropTech Engagement Fund?
The deadline for this round of funding is 25th January 2022 so time is short! We've already helped multiple councils with applications like this and will be more than happy to help you prepare yours! Just give us a shout using the button below and we'll be there to assist you in securing your funding.
---