Changing travel in cities through online public participation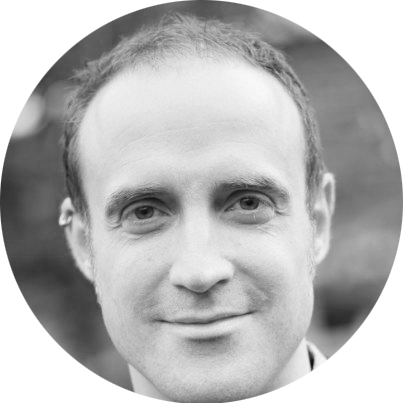 By Mike Saunders | Wed, Sep 14, 2016
2 min read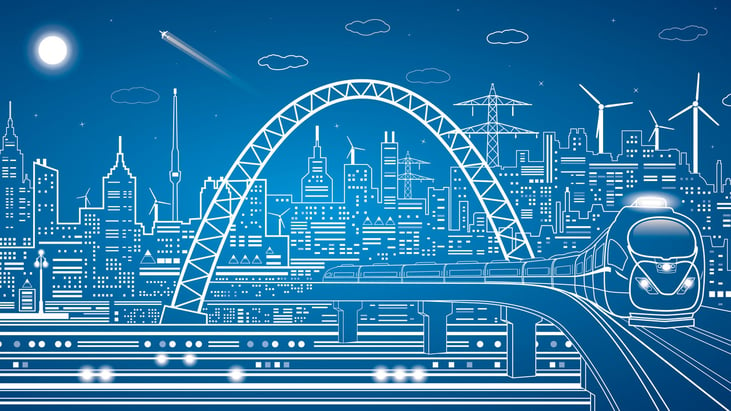 Today is national #CycleToWorkDay. An event that aims to encourage everyone to dust off their bikes, and cycle to work. I've been keeping an eye on the social media chatter since 6 am this morning and it's fascinating to see the response to cycling in our cities.
Happy #CycleToWorkDay! I hope you all have a WHEELY good time! pic.twitter.com/r3ddKAuN0K

— Hacker T Dog (@CBBC_Hacker) September 14, 2016
Around the world, cities are experiencing a "back to the city" movement, necessitating local governments reassess their current transportation plans. And let's face it, what options do they have? Building more roads is not only a physical impossibility but often a political impossibility. In many cases, the solution lies in encouraging people to use alternate modes of transport. And although personal vehicles will continue to be part of transportation systems, many cities are focusing on improving public, non-motorized, and multi-modal transportation. Transport systems that are safer, more affordable, limit emissions, and minimise the consumption of non-renewable resources - as well as providing increased capacity.
Fantastic to see so many people taking part in #CycleToWorkDay today – enjoy the cycle home and keep riding! ☀️🚲 https://t.co/HKmC9Q4LOe

— Transport for London (@TfL) September 14, 2016
Extending and improving cycling networks in cities is an attractive solution for planners and local authorities, but these projects tend to attract a controversy. Businesses complain that there will be a disruption to trade; they will lose business and won't be able to receive deliveries. Locals are justifiably concerned about traffic congestion and the ability to find parking. However, there is also the argument that cycle projects like the London Mini Holland schemes (Large scale public realm schemes that emphasise traffic calming and improve access on foot and bicycle) have the potential to improve the shopping experience. Turning noisy, fume-filled streets into pleasant pedestrian-friendly spaces can have a positive effect on local businesses.
What's important is that all stakeholders have their say on the projects that affect their communities, and that the data collected informs decisions. But traditional public participation mediums, such as face-to-face meetings typically limit representation to residents who have the time and ability attend meetings. This approach misses engaging with younger demographics and residents with limited free time. Public meetings also tend to drift toward what attendees do not want, rather than being a constructive medium for residents and council to formulate a viable plan that moves their community forward.
Online citizen engagement tools give planning and local authorities the ability to separate the noise from the numbers. Online platforms expand citizen participation in the planning process by making it easy for everyone to engage. Giving busy people the opportunity to submit their views whenever it suits them. It also makes information quick and easy to share, so participants can see what others are saying about the proposal, discuss issues and ideas and find out about other projects in their neighbourhood.
Naturally, government has concerns about online citizen engagement tools and social networks. These tools have the potential bring controversial viewpoints to the floor. But, they also have the ability to create a ground up approach to delivering infrastructure. In Bristol, local government has a defined budget for cycling and walking infrastructure improvement. To ensure they prioritise the improvements that citizens want–wayfinding, road surfacing and safety of junctions–they opted for a crowdsourcing approach. To date, they've had over 7,000 contributions on their Commonplace. Not only is this a great input - it also highlights the need for a system that can make data easy to analyse without tying up days of staff time. Bristol can analyse responses by variables such area, type of cyclist, type of issue and general demographic information such as age and gender. This produces a clear picture of "what matters to whom and where" on which to base decisions.
Planning authorities should always listen to objections to make sure they get the details right. But equally, they must also ensure they hear the many when they say these plans are a good thing, and we want them to happen. Through transparent online engagement, planners and authorities have the ability to change how cities collect data, build trust and accountability, implement projects, and create innovative solutions to improve the quality of life.