7 tips for using social media to improve citizen engagement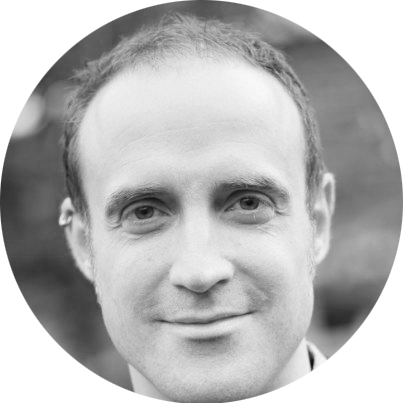 By Mike Saunders | 20/09/16 15:30
2 min read
Over the past few years, social media has become commonplace amongst local authorities, suggesting that councils see social media as a crucial, cost-effective way of maintaining high levels of citizen engagement.
This sits well with senior leadership who are grappling with ways to improve quality of services in anticipation of future budget cuts. However, while social has the potential to bring councils and citizens closer together, it's not an exact science. In truth it's virtually impossible to create a 'perfect' online presence.

You need to experiment with new ideas and learn from existing best practice, but this can be overwhelming if you don't have a background in social media. But it does not need to be difficult. To help you improve citizen engagement using social media, we've put together these 7-tips:
1) Learn from others
According to a recent survey by BDO, 100% of local authorities are using Twitter and 90% have a Facebook presence, which would imply that council already has significant experience using these channels. This presents a good opportunity for individuals and local authorities to learn from one another; sharing best practices and experience.
2) Decide what you're trying to achieve
Your social media efforts should support your overall community engagement strategy. A good strategy will define what you aim to get from using social media, and prove useful in securing support from across your organisation. In considering your strategic priorities, think about broadening public participation, improving community engagement, and longer-term placemaking initiatives.
3) Identify who you want to engage
Clarity about who you want to reach is critical to success. We often hear that local authorities struggle to engage a younger audience, particularly between the ages of 25 and 35. A well designed social media campaign can be used to improve engagement with a particular target audience, particularly when combined with other online citizen consultation tools.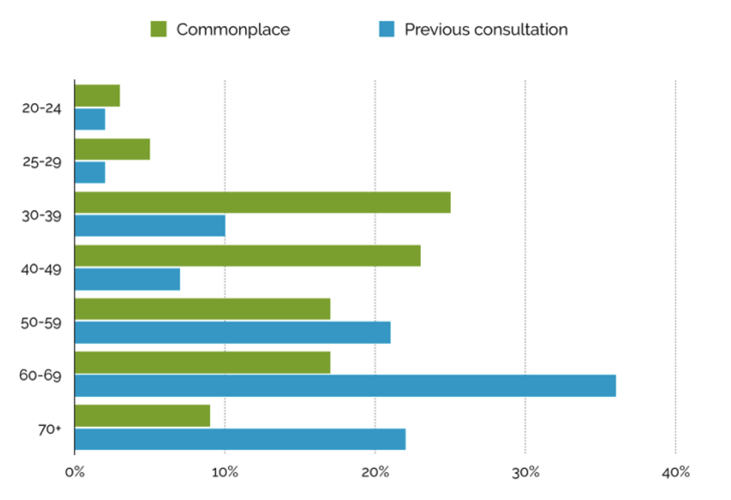 Online Engagement tools help broaden citizen engagement
4) Craft your message and be succinct
The competition for people's attention on social media is extremely high. According to Moz, the average lifespan of a tweet is a mere 18 minutes! To make the most of your social media posts, lighten things up. Invest time in creating compelling content that is concise, interesting and fun. And don't forget to think about your call-to-action; what kind of action or engagement are you expecting from the reader.
5) Be consistent
Developing an effective social media presence takes time. Think about as training for a marathon–you need to have a plan, and you need to maintain consistent effort. It makes it easier to start by taking short, focused strides. Identify a specific goal and create a small campaign to achieve this aim. Learn from your experience and gradually make your goals more ambitious. In the process, look for the opportunity to engage other online communities and amplify your message.
6) Track and learn from each post
If you don't track results, you can't see what is or isn't working, and you can't improve your strategy. You need to see which posts are attracting the most clicks and engagement and which ones are not. This information is available inTwitter Analytics and Facebook Insights–more advanced tools like Buffer and Hootsuite will give you more detailed reporting. If you don't track and learn from your social media posts, you won't be able to improve your strategy over time.
7) Integrate online platforms
Integrating your social media channels with an online engagement platform will offer a richer source of opinion data, insight and analysis. The combined data can be used to generate a comprehensive, real-time dashboard of community opinion data that will help you develop a better understanding of your communities needs.
To learn more about using social media with Commonplaces online community consultation platform, and how we can help you improve the public participation process, get in touch with the Commonplace team for a one-to-one demo.