An all in one tool to engage your community online
Engagement Experts
Design Feedback
Community Heatmap
Dashboards & Reports
Geo-targeted Ads
Data Analytics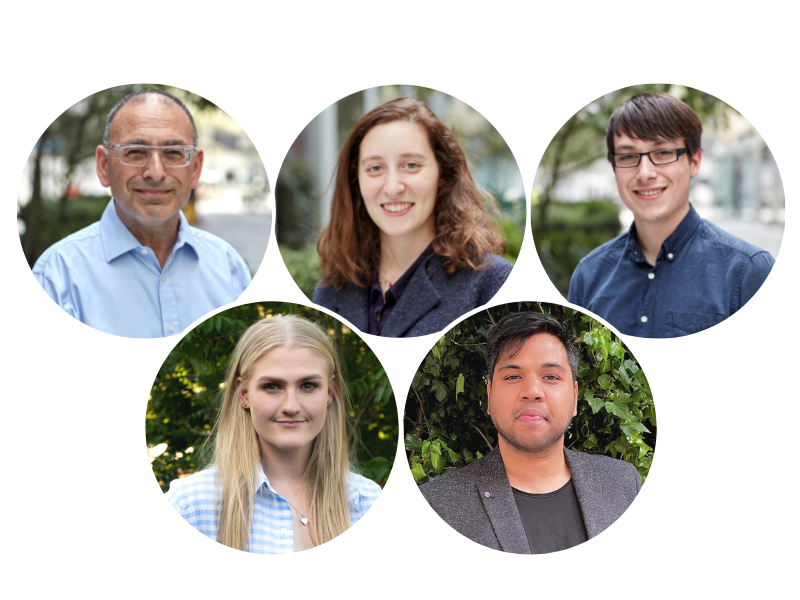 Leading customer service and engagement experts
Our customer success team are experts at helping you reach all the different audiences in the community you're working in. They'll maximise your access to, and engagement with, the most diverse range of voices.
Collect detailed feedback on your designs and proposals
The design feedback tool allows you to upload plans and proposals with ease. Ask bespoke questions about each aspect of your proposal, from timelines to designs. Plus you can collect approval ratings and free-text responses too.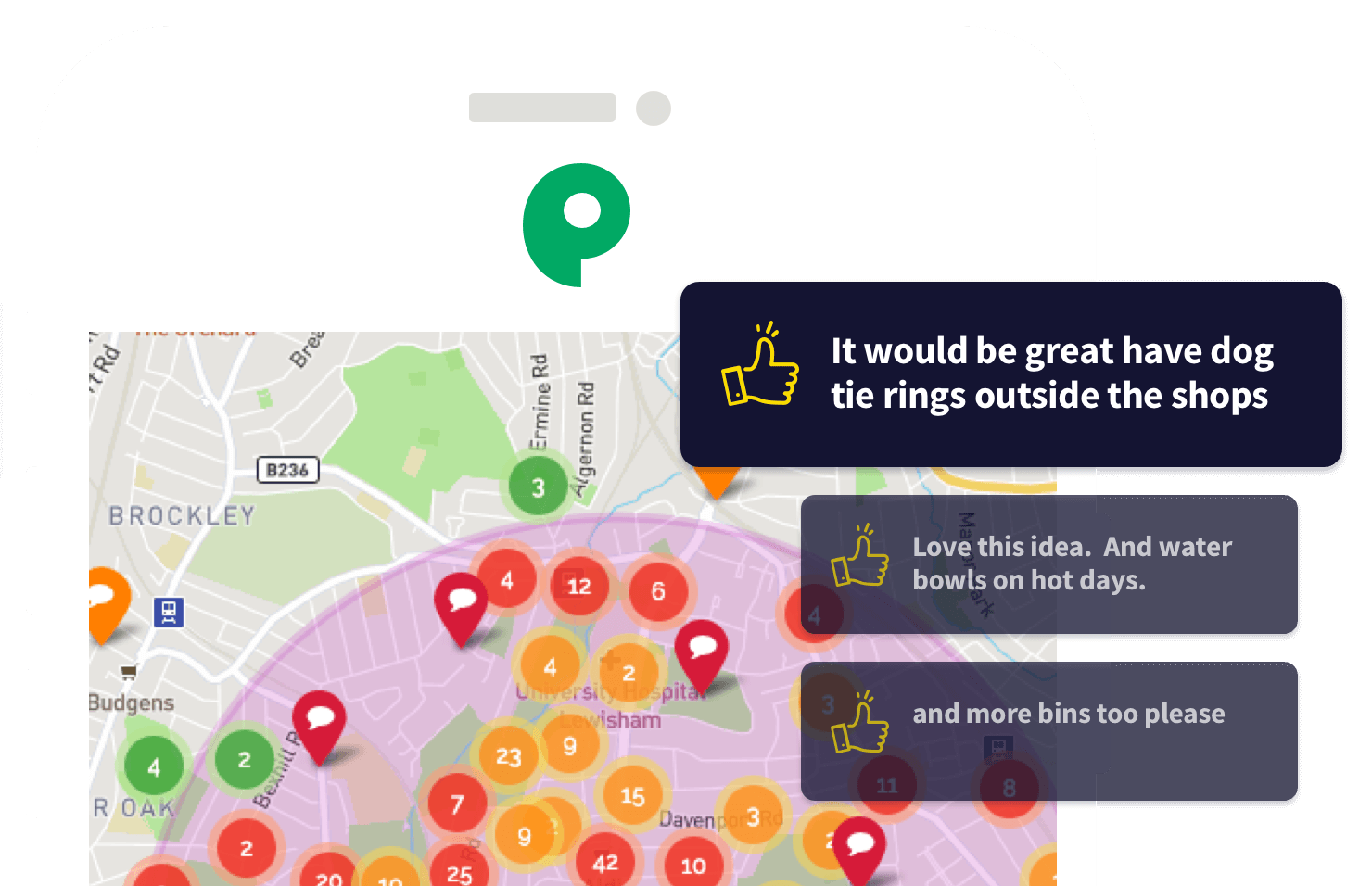 Tap into local knowledge and pinpoint ideas on a map.
Each user can choose the exact location they want to comment on by dropping a pin on your heatmap. They can then answer a series of customisable questions on anything from cycle routes to parking changes, as well as make suggestions, share ideas, or agree with other comments.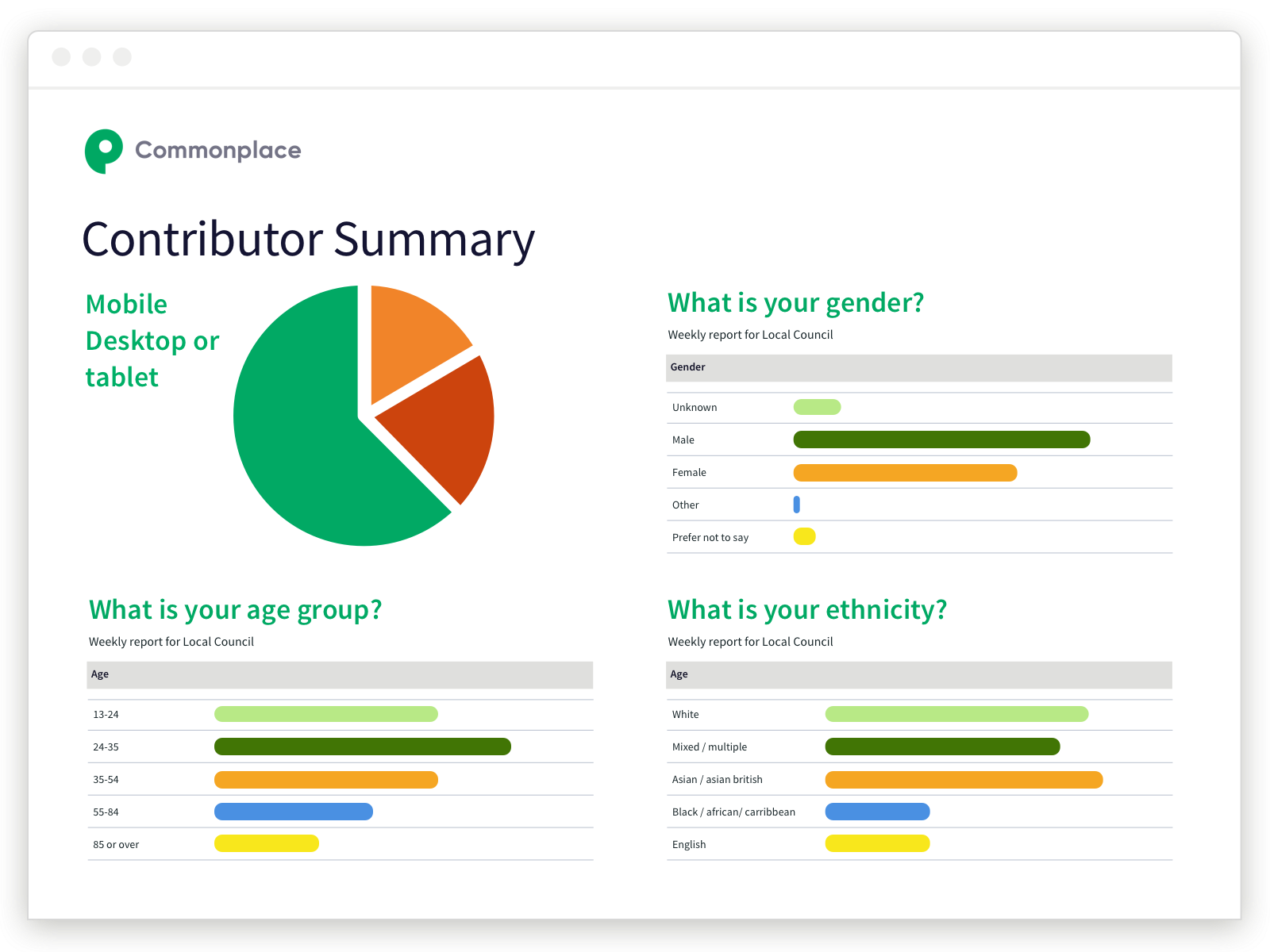 Real-time information about community engagement and participation
Our dashboards analyse and present not only the response to survey questions, but also the main topic areas of free-text comments - allowing you to see the shape of public opinion at a glance. Multi-variable filtering allows you to hone in on specific audiences by postcode and user type. All the data's fully downloadable for your own reports.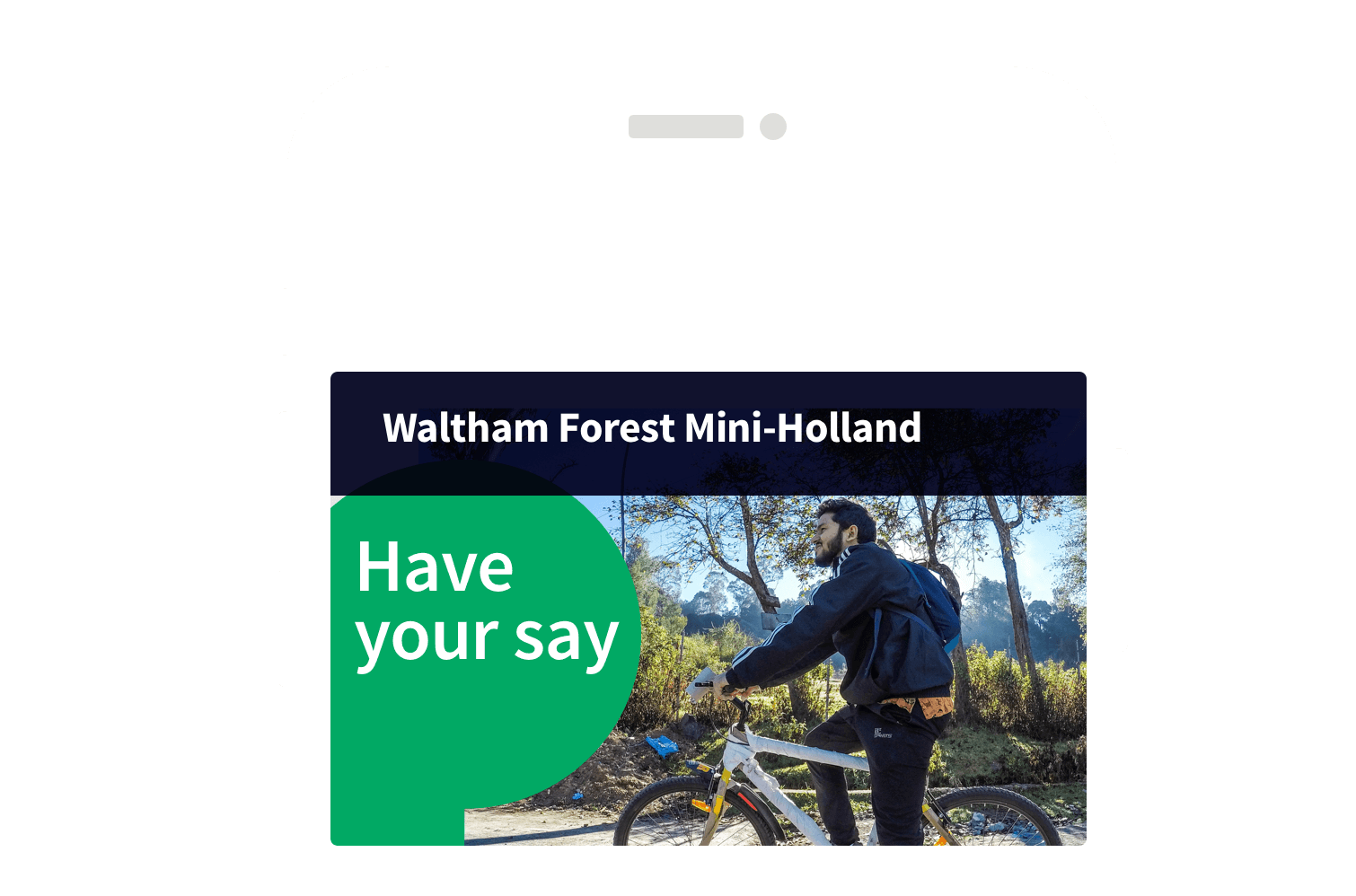 Boost participation in your projects
We can help you increase traffic to your website and target specific areas of the community by planning a paid social ad campaign. By specifically targeting a demographic based on location, you can craft messages tailored to specific audiences and call upon social proofs to encourage them to participate.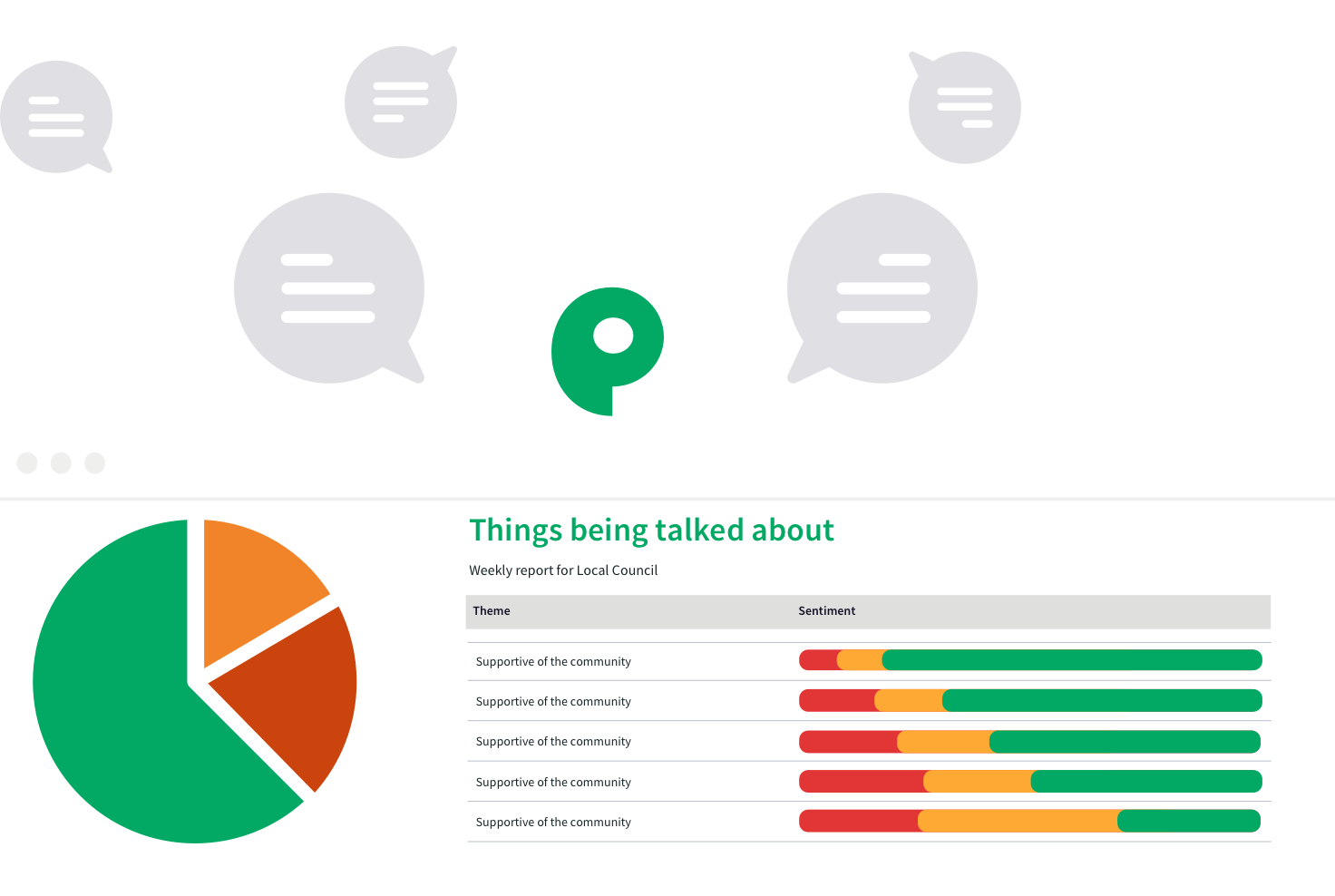 Deep insights at your fingertips
Save time, and understand what's at the forefront of people's minds in your community. Our platform can automatically analyse thousands of contributions and categorise them into top topics and overall sentiment.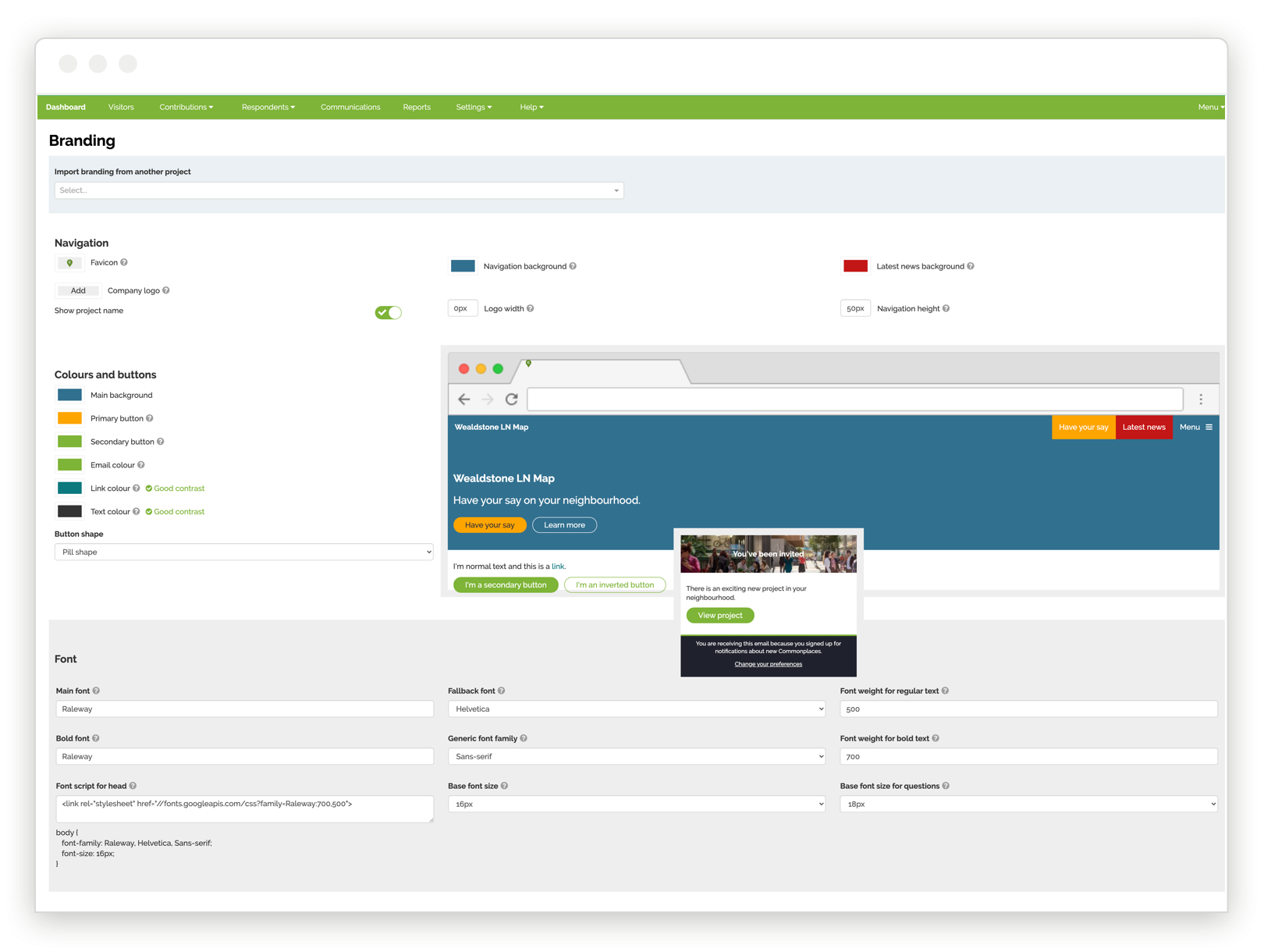 Content Management
Personalise your platform
Upload your logo, colours and imagery to give the site the visual identity of your organisation.
Create project sites
Easily create pages and upload content on your commonplace site to give community members the information they need to make decisions and give feedback.
Email generator
Keep your community in the loop. Automatically send out branded emails from the platform to encourage participation and celebrate milestones in your project.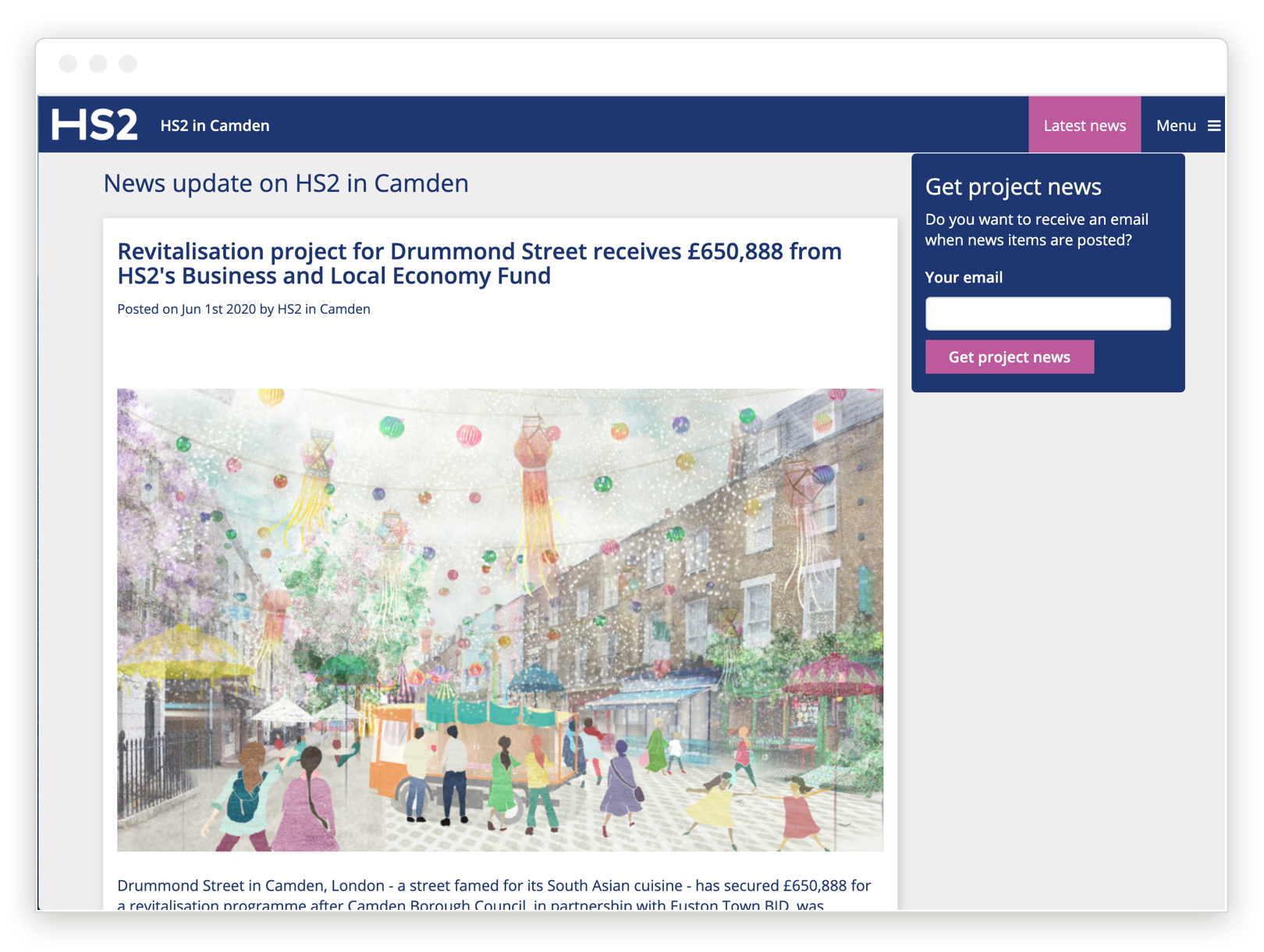 Communications
News & announcements
Keep the conversation going. Use our news feature to keep local people up to date with developments in the project.
Subscribe to updates
Allow community members to subscribe to updates. Stay transparent, and drive engagement.
Social sharing
Harness the power of community leaders by encouraging them to push your projects to their social media - a simple way to generate contributions and boost inclusion.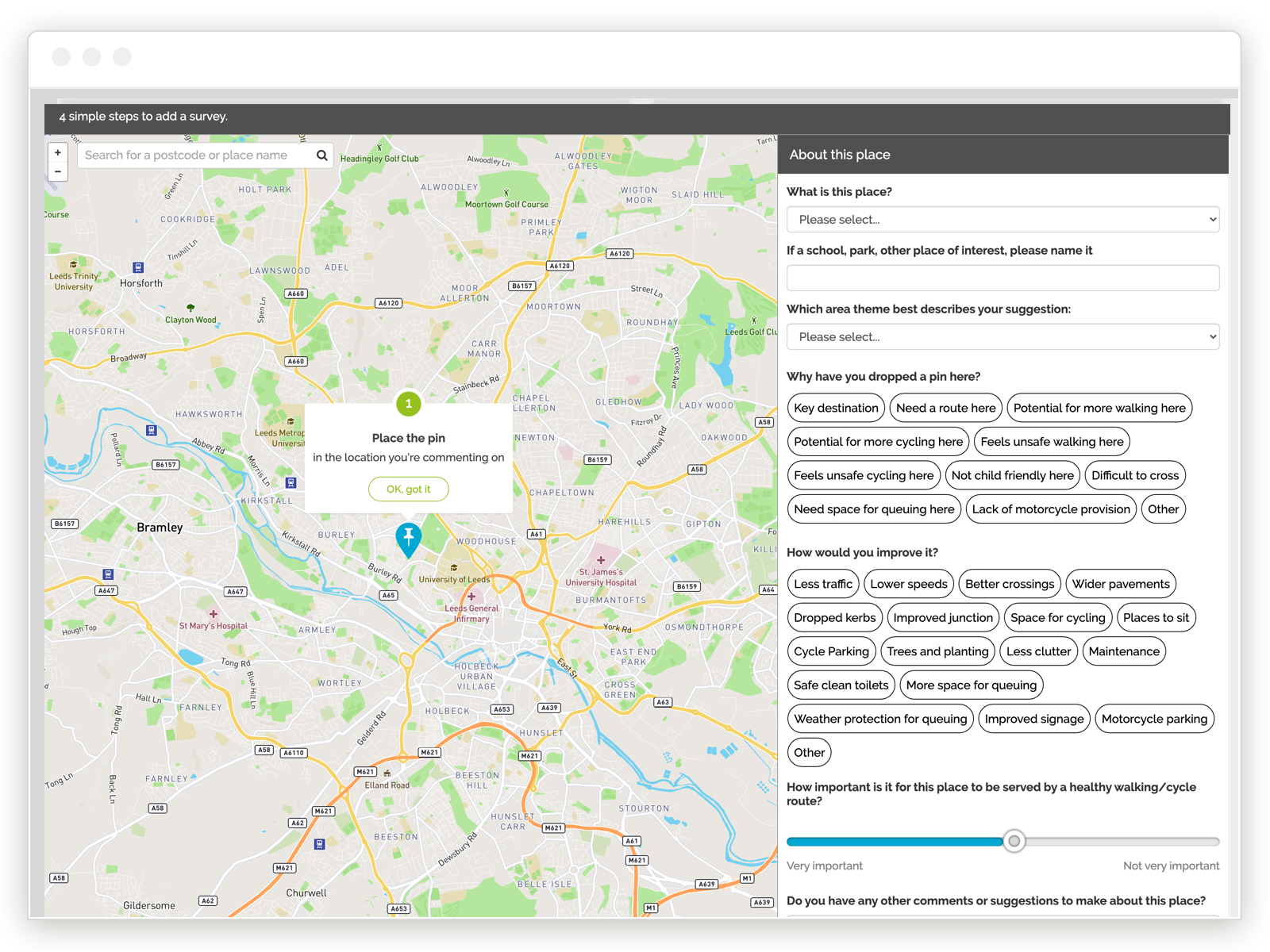 Collaboration
See community ideas on a map
Understand what local residents are saying - and where. Community Heatmaps allow users to pin their feedback to specific locations.
Surveys questions
Gather the feedback of the community swiftly using a list of bespoke questions that allow users to comment on designs online.
Share comments
Allow users to really engage in the conversation by letting them add their comments to designs and proposals.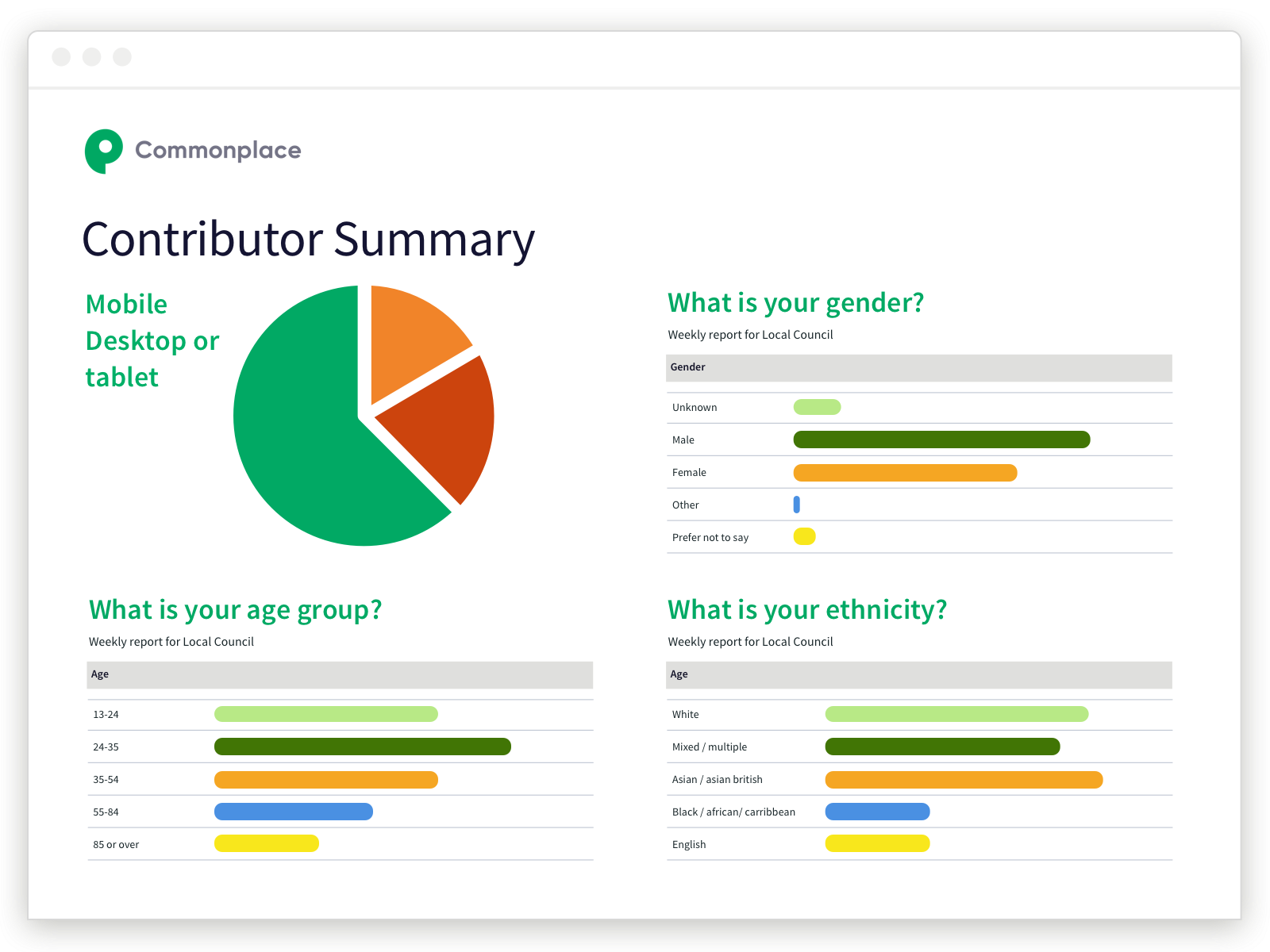 Data Management
Engagement analytics
Discover who is participating. Gain insights on the participant's demographics and location.
Approval & theme analysis
Give users the chance to select between a selection of pre-defined themes and allow them to upvote comments they agree with.
Export data
The data is yours. Export any of the analysis from your project instantly so you can use it in your planning applications.
All the features you need and more
Custom Branding
Personalise your project sites with your own visual identity.
Data Security
We're GDPR compliant and dedicated to keeping your data safe.
Responsive Design
All project sites are easily viewed across mobile and tablet devices.
Engagement Experts
Our customer success team will help you reach your audience.
AA Accessibility
Everyone should have a say. This site is fully accessible for all.
Social Media Integration
Our platform is designed for sharing. Post content at the touch of a button.
Dedicated Support
Our support team works around the clock to help with end-user or customer queries.
Offline Engagement
Collect feedback at live events using a tablet or uploadable paper forms, with our Survey mode.