How it works
A user sees a social media post

inviting them to have their say on local projects

They share their thoughts and ideas

on a Commonplace map or in design feedback

Feedback is processed into clear priorities

automatically sorted into approval rating, topics and free-text

Presented in real-time reports and dashboards

delivering insights for better decision making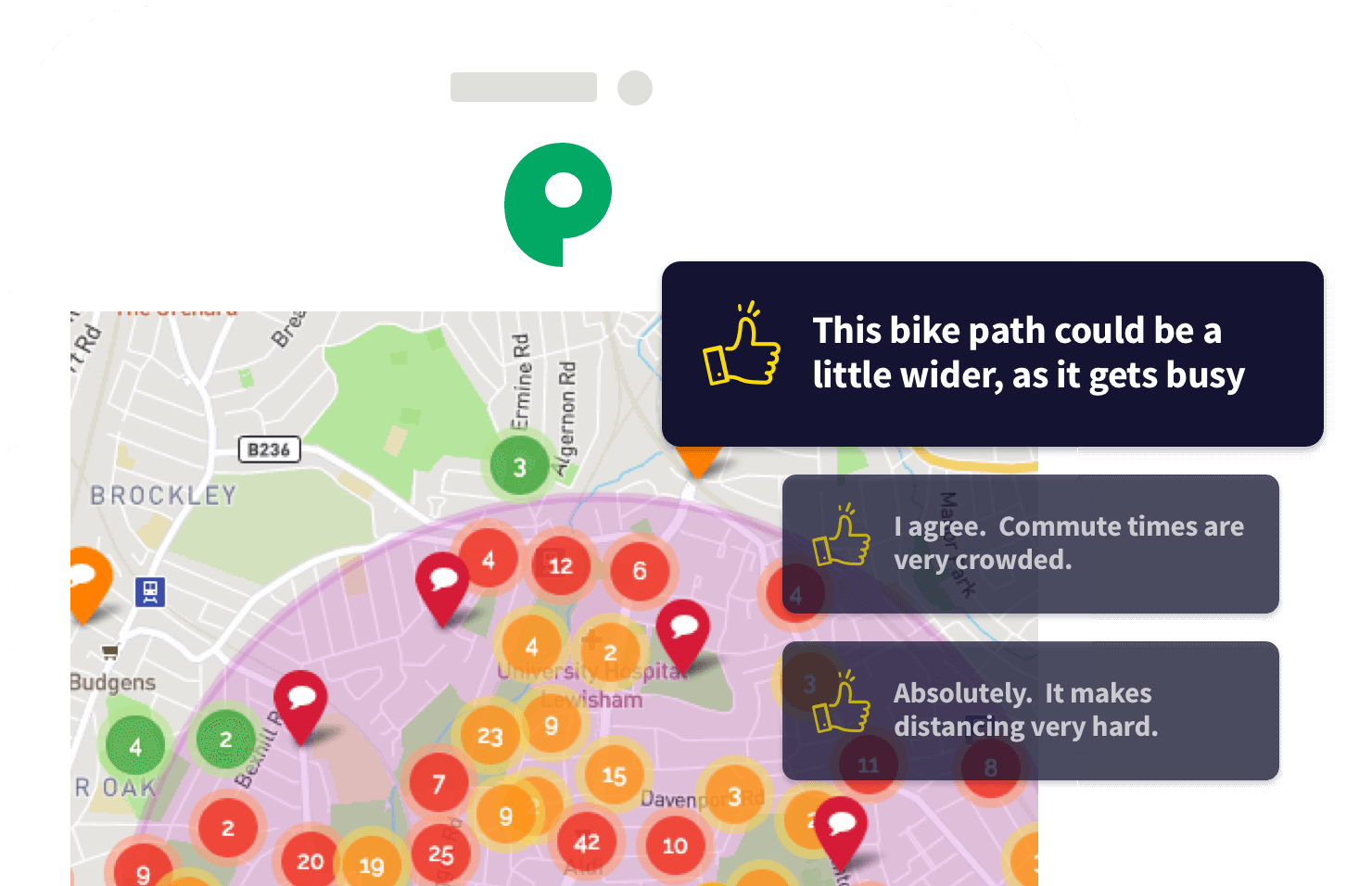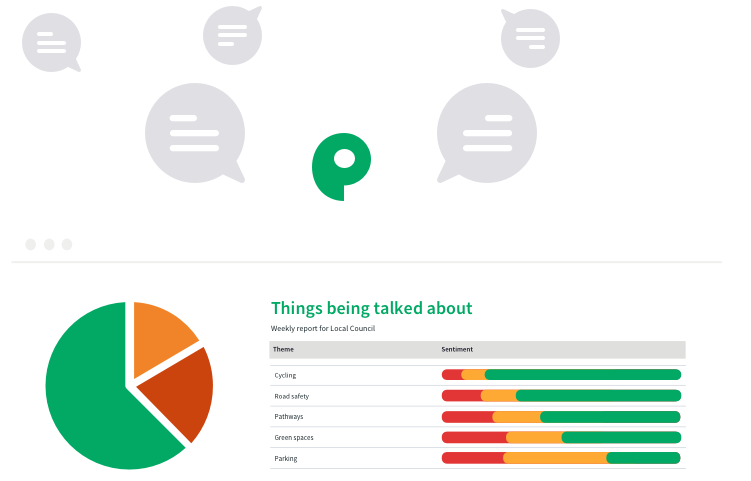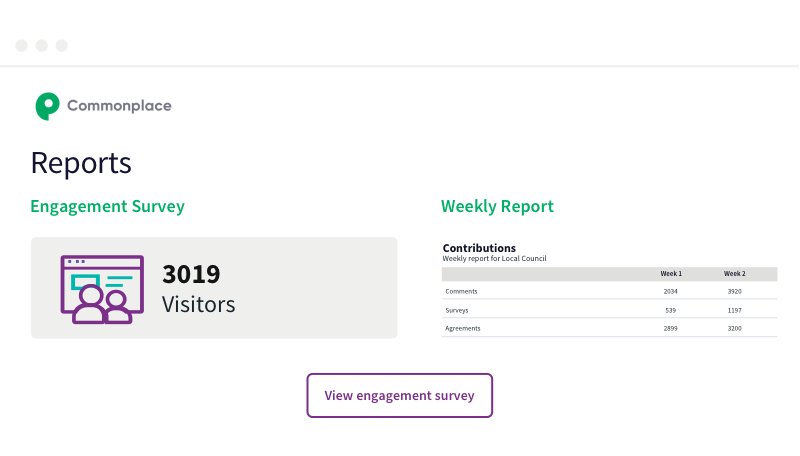 How it works
A user sees a social media post
inviting them to have their say on local projects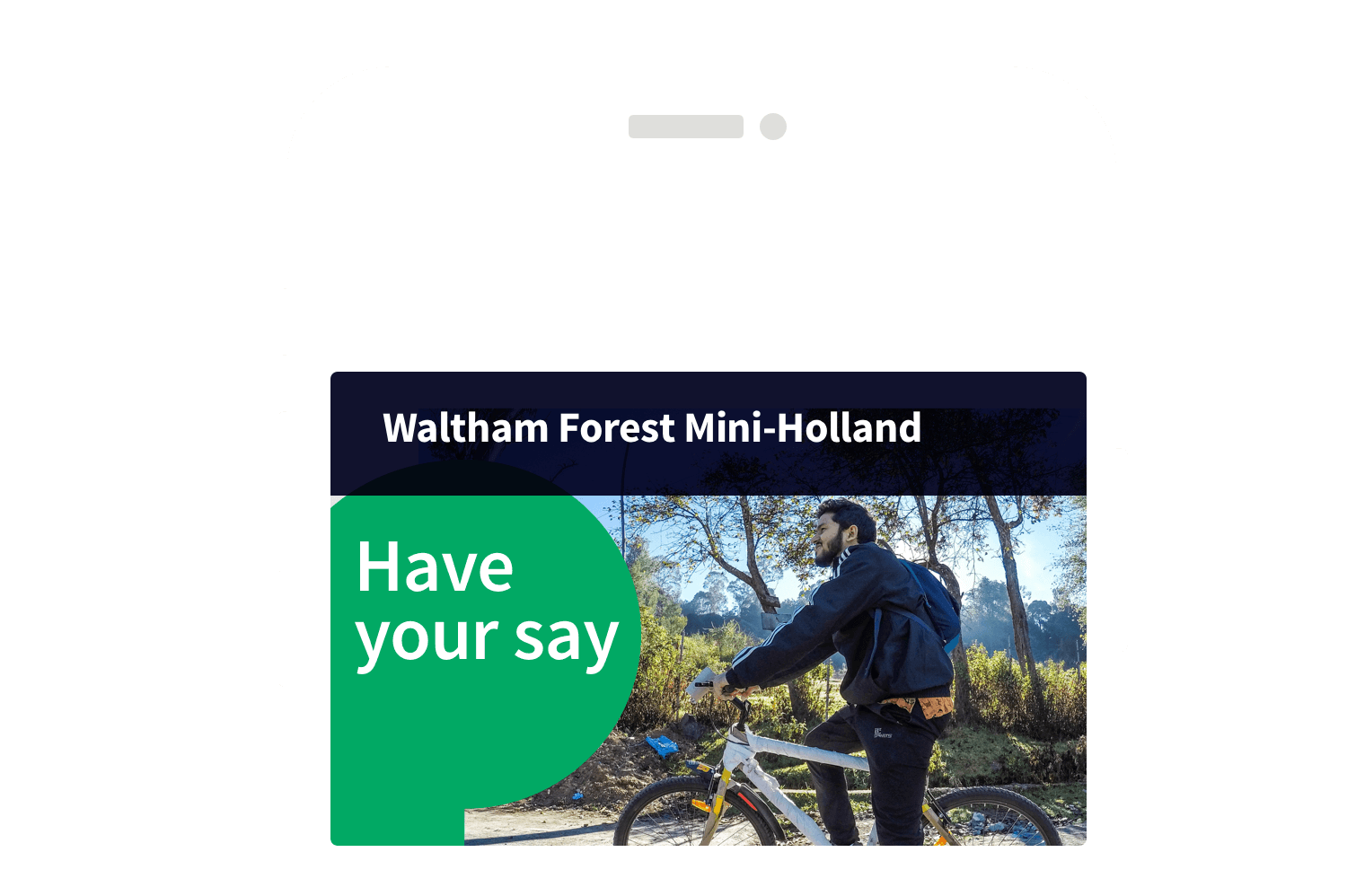 They share their thoughts and ideas
on a Commonplace map or in design feedback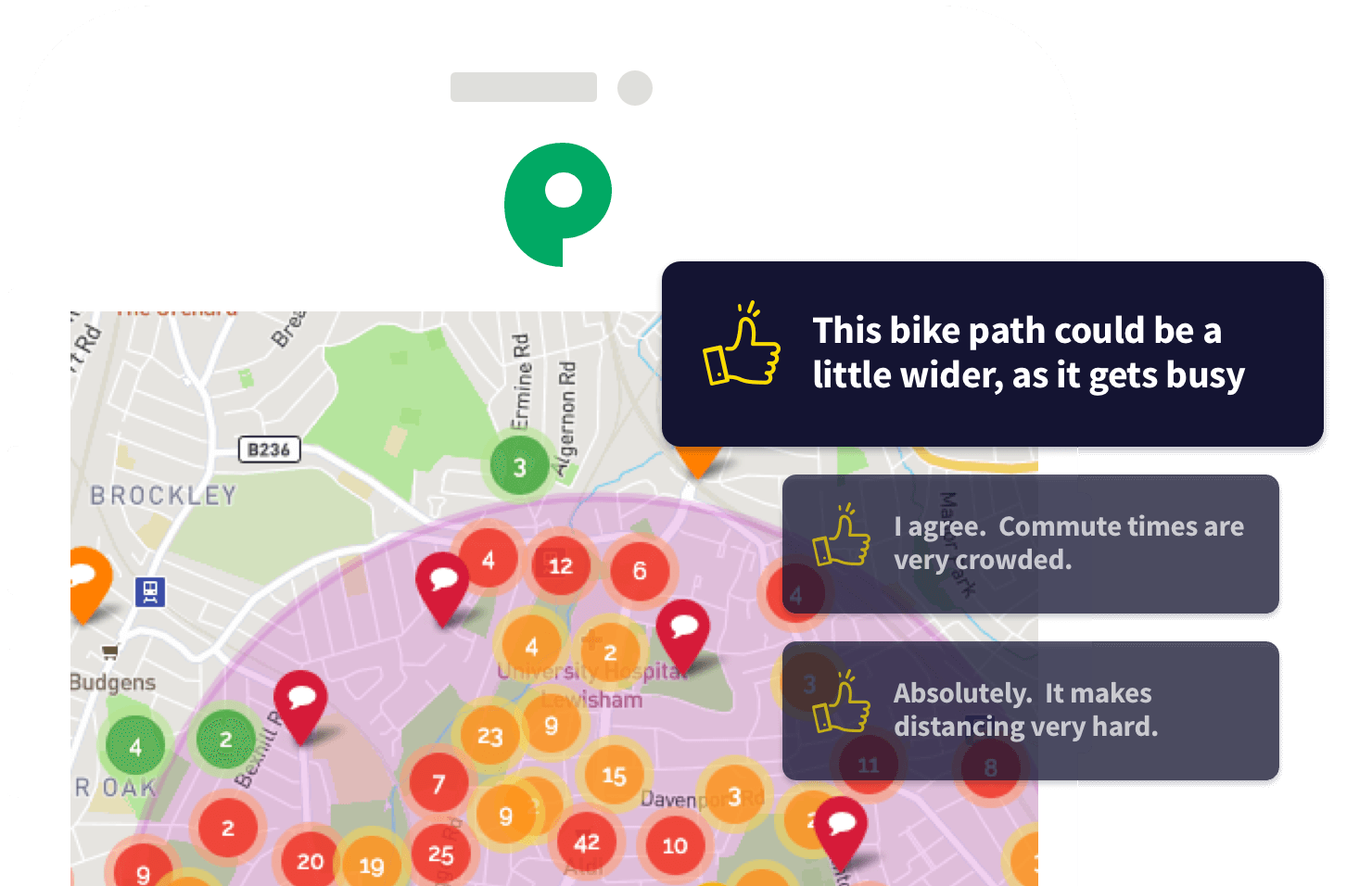 Feedback is processed into clear priorities
automatically sorted into approval rating, topics and free-text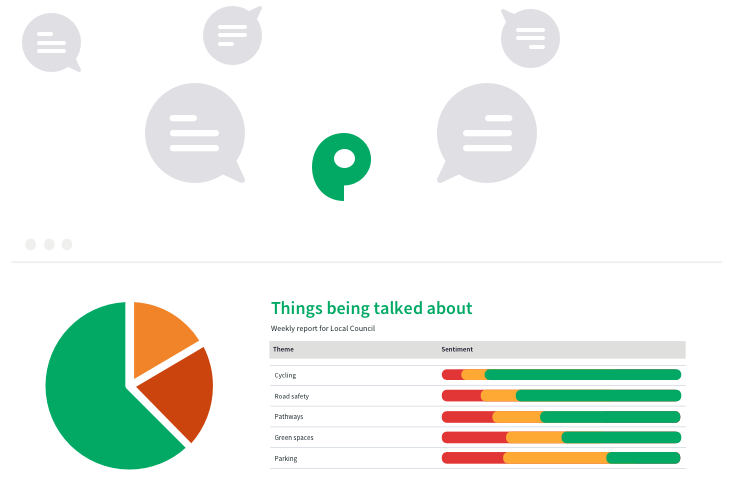 Presented in real-time reports and dashboards
delivering insights for better decision making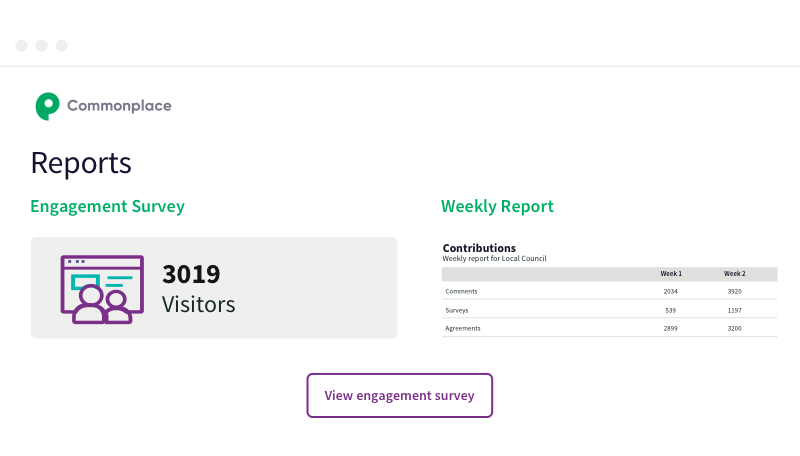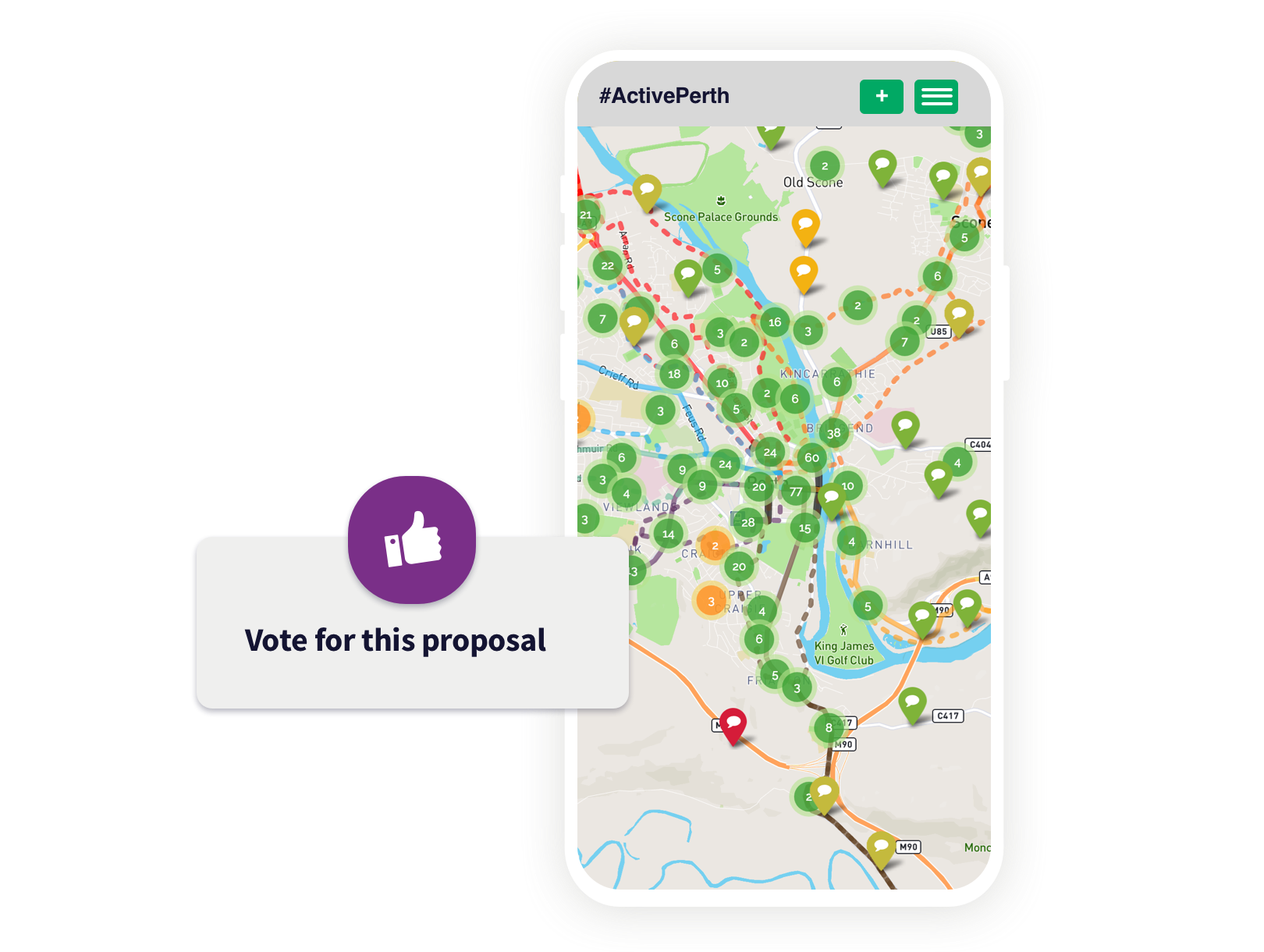 Get community buy-in for your transport projects
Give your community the chance to have their say. By simply dropping a pin on a map, answering some simple questions and adding their comments, they can share targeted local knowledge.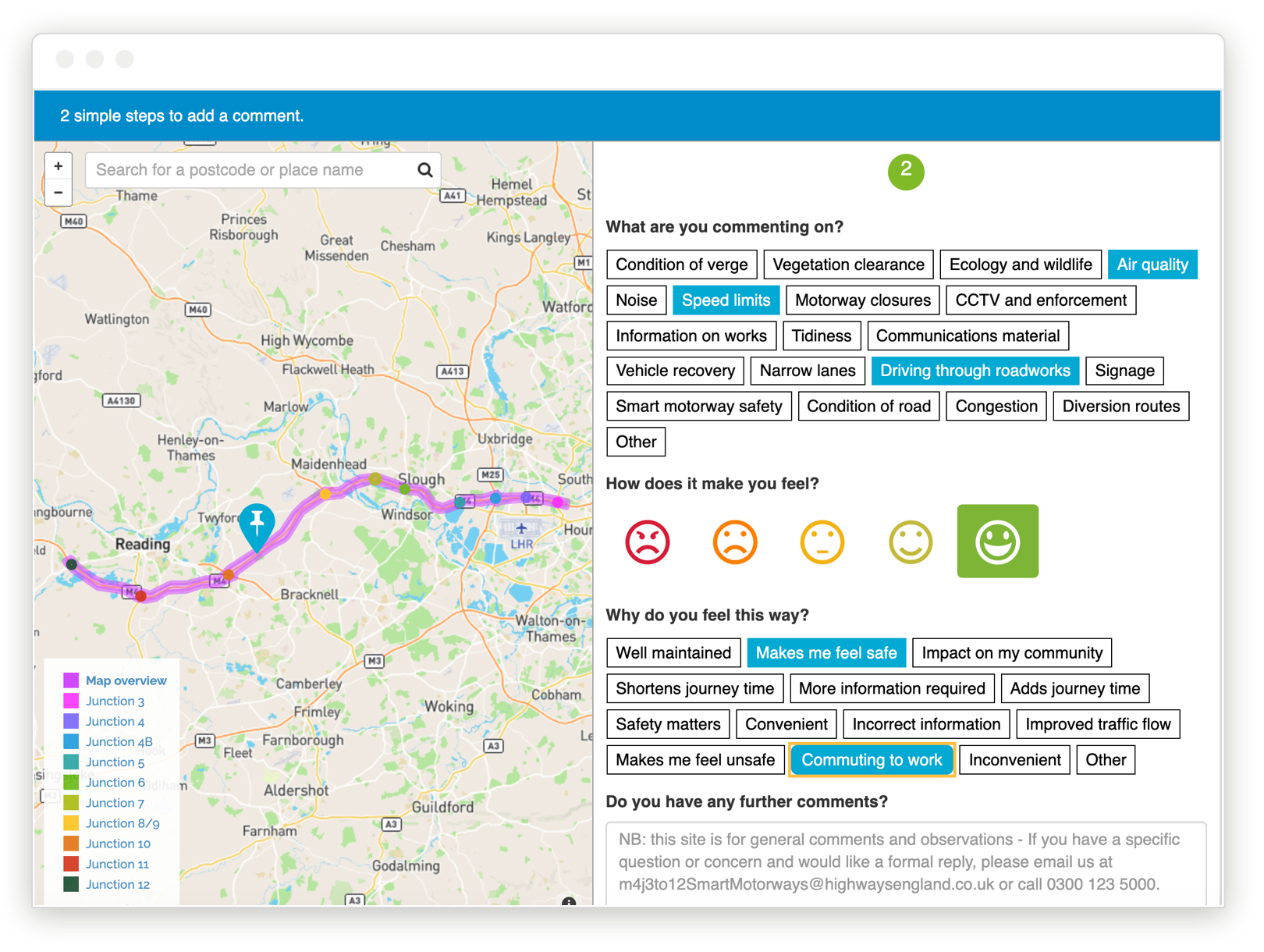 Listen to the transport users in your community
Commonplace allows you to have conversations with thousands of transport users throughout the area you're surveying - to give you a truly representative view.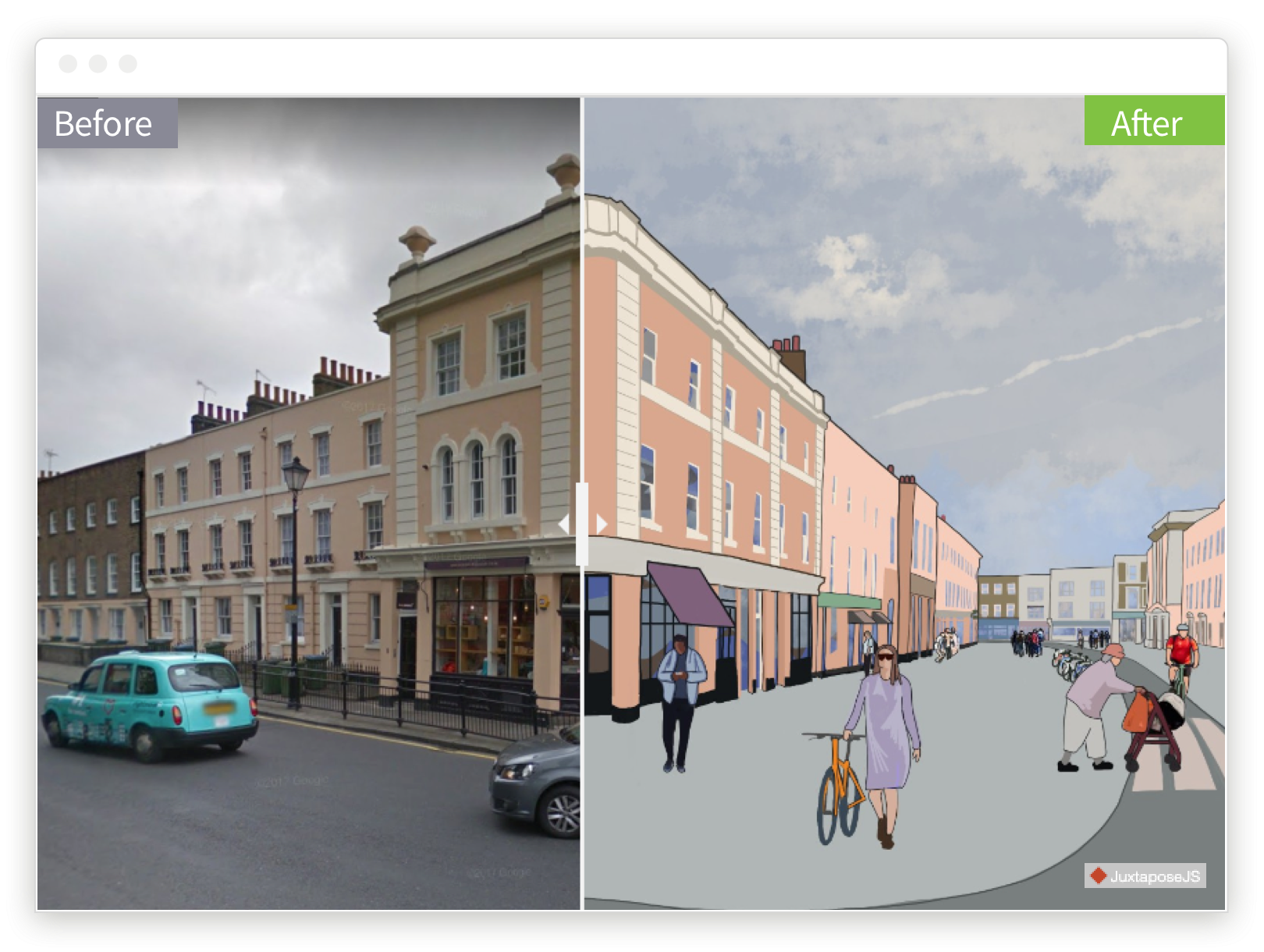 Use accurate insights to shape your transport infrastructure
Commonplace automatically analyses the most common topics in community feedback to help you create truly user-friendly transport innovations.
All the features you need and more
Custom Branding
Personalise your project sites with your own visual identity.
Data Security
We're GDPR compliant and dedicated to keeping your data safe.
Responsive Design
All project sites are easily viewed across mobile and tablet devices.
Engagement Experts
Our customer success team will help you reach your audience.
AA Accessibility
Everyone should have a say. This site is fully accessible for all.
Social Media Integration
Our platform is designed for sharing. Post content at the touch of a button.
Dedicated Support
Our support team works around the clock to help with end-user or customer queries.
Offline Engagement
Collect feedback at live events using a tablet or uploadable paper forms, with our Survey mode.
Other ways to use Commonplace
Solutions
Community Engagement
Solutions
Planning Consultations